Why recycle?
Think before you bin!

Unwanted electrical equipment is the UK's fastest-growing type of waste. Many electrical items can be repaired or recycled, saving natural resources and the environment.  If you do not recycle, electrical equipment will end up in landfills where hazardous substances will leak out and cause soil and water contamination – harming wildlife and human health.





Crossed-out wheeled bin symbol meaning?

To remind you that old electrical equipment can be recycled, it is now marked with a crossed-out wheeled bin symbol. Please do not throw any electrical equipment (including those marked with the crossed-out wheeled bin symbol) in your bin.
Before tossing your headphones or earbuds in the bin, consider this:
Those ageing electronic gadgets can still find purpose through reuse or recycling.

At JVC, we're committed to minimising waste, and we applaud your effort in exploring ways to recycle your old headphones or earbuds. It's a breeze to make a difference—check out the convenient recycling options we've outlined below.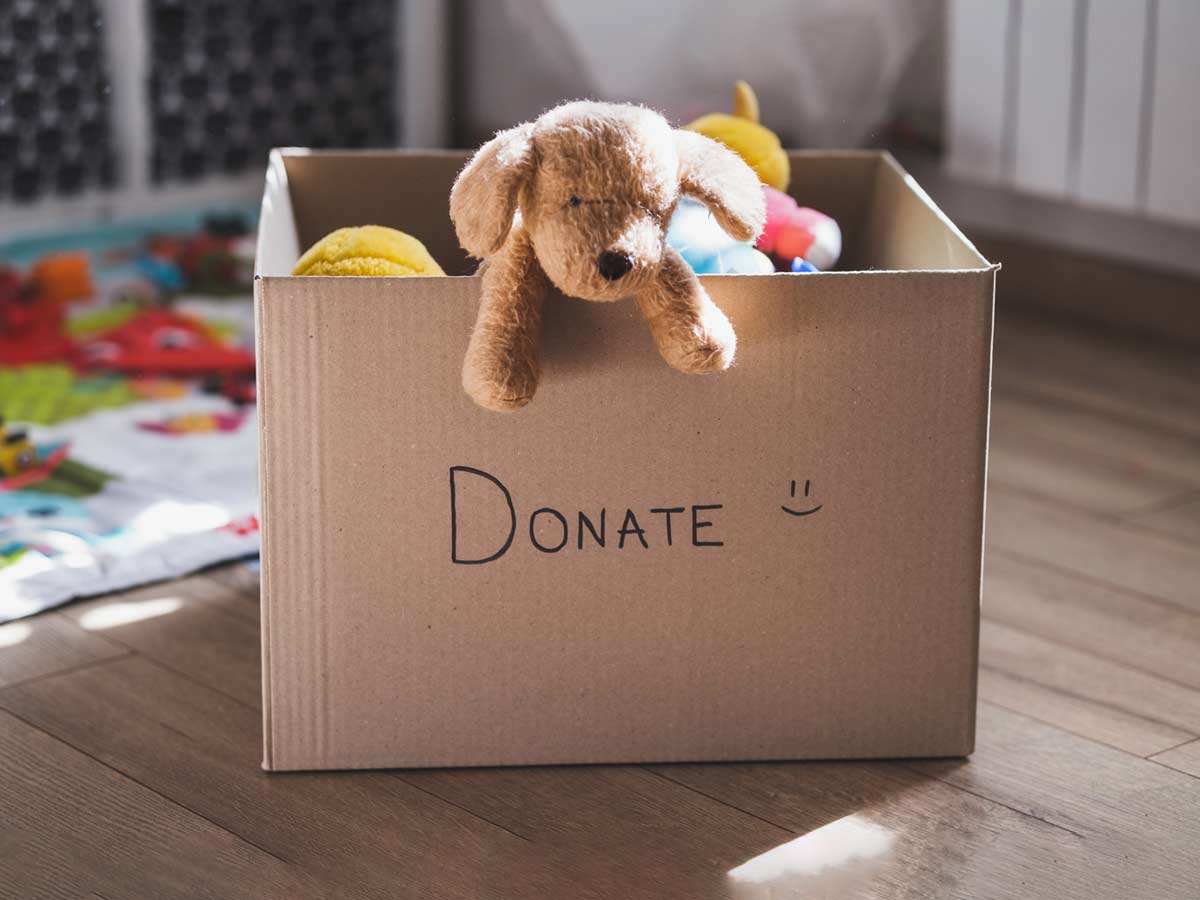 Give your old headphones and earbuds a second life
The most meaningful way to part with your unwanted, yet fully functional headphones or earbuds, is to pass them on to someone who can benefit from them but may not have the means to purchase new ones.
Numerous charitable organisations gladly accept electronics donations, so consider giving your headphones or earbuds a quick clean and dropping them off at your nearest charity shop. Spread the love and provide support to someone in need.
How & where to dispose of faulty headphones & earbuds
What is WEEE?

The Waste Electrical or Electronic Equipment (WEEE) Directive requires countries to maximise separate collection and environmentally friendly processing of these items.  In the UK, distributors (including retailers) must provide a system which allows all customers buying new electrical equipment the opportunity to recycle their old items free of charge. Those establishing their own take-back scheme must, as a minimum, offer all customers buying new electrical equipment free take back of their old electricals on a like-for-like basis.

Find more information about WEEE recycling and where to locate your local recycling centre.

Where to recycle?

You can recycle your old electricals with us.

We are pleased to offer our customers the chance to recycle their old electrical items. When buying a new electrical item from us you can return your old one to us and we will ensure it is correctly recycled. Postage is at your own cost. If you would like to return your
item to us click the link below.

Contact JVC to recycle