Earbuds, Earphones & Headphones Step-By-Step How to Guides
FAQ's - Step by step on how to pair, operate and troubleshoot your new JVC headphones.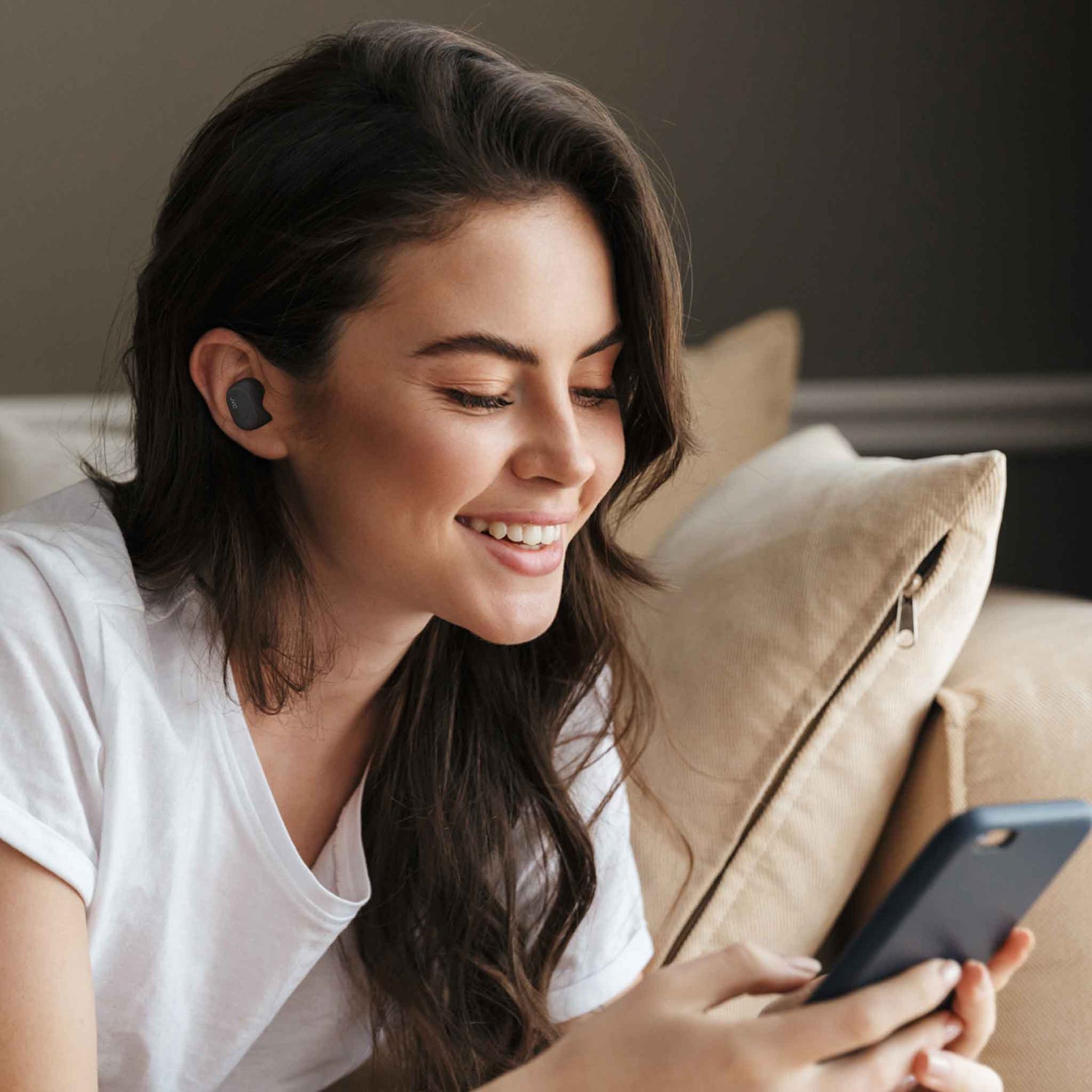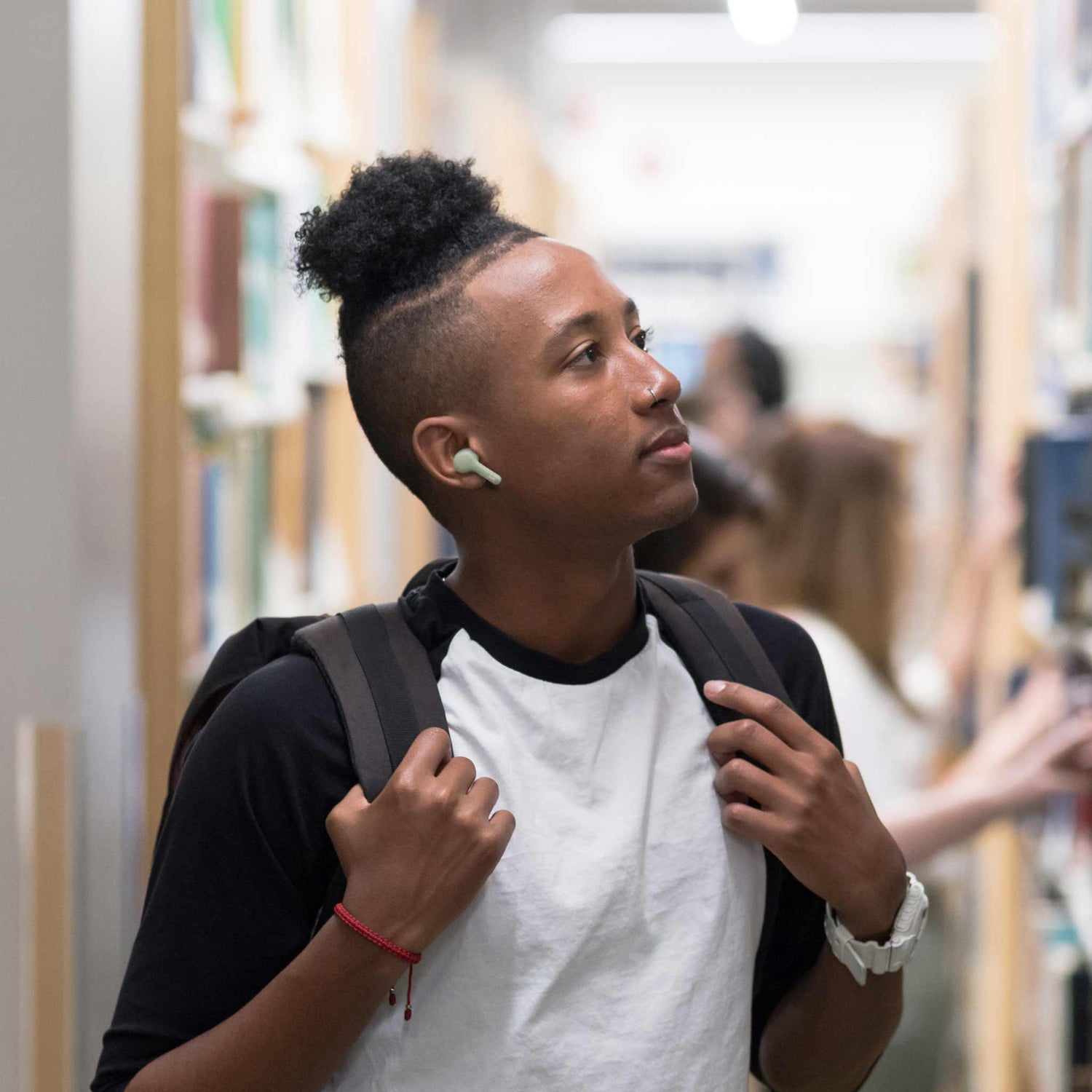 Contact Us
Please check out our easy Step-By-Step Guides on how to use your  headphones, earbuds & earphones. But if you still need assistance, click below to contact our Technical / Customer Relations Teams, and someone will get back to you ASAP.
Open Monday to Friday, 9 am to 4 pm. (Excluding Bank Holidays)
NOTE: If you have not received a reply, please check your spam/junk folder, as sometimes our responses can go into this folder.
Contact Us
Explore Our Range Of Headphones

Wireless earbuds, earphones, and headphones give you the freedom to move and keep you connected. With no wires to get tangled or caught on objects, you can move around freely and comfortably while staying connected to your music, podcasts, phone calls, and other audio content.

Explore More

ANC Headphones

JVC have a range of active noise cancelling and noise cancelling headphones and earbuds. Active noise cancelling gives you better sound quality by reducing surrounding noises. Enjoy your music, podcast or movies without being disrupted by external noise around you.

Explore ANC & NC Headphones

Kids Wireless & Wired Headphones

JVC Tinyphones are available wireless or single-side wired headphones. When it comes to choosing anything for our children to use, safety should always be considered. Specifically designed to fit comfortably and securely on smaller heads, ensuring a safe and comfortable listening experience.

EXPLORE Kids Headphones