HA-XC62T
NEW XX Deep Bass Wireless Earbuds
Regular price

Sale price

£59.99

Save {{ saved_amount }}
Redefining Audio Excellence with Extreme Deep Bass
Crafted with precision, these remarkably compact earbuds are engineered to reproduce Bass Sound with unprecedented depth, offering an auditory journey that resonates with the very core of your music. The heart of the earbuds features a center panel constructed from resilient Thermoplastic Polyurethane material. This innovative design ensures the earbuds achieve an impressive IP55 rating, rendering them resistant to water ingression, dust, and even shock in the event of accidental drops.
Powered by advanced technology, the HA-XC62T earbuds boast an impressive battery life, providing up to 7 hours of continuous playtime on a single charge. When the need arises, simply place them back into the case to effortlessly recharge on the go, granting you the freedom to enjoy your music anywhere, anytime. The accompanying battery case extends this charging capability by an additional 17 hours, offering a total of 24 hours of unrivaled audio indulgence.
BUNDLES
HA-XC62T Earbuds + Cleaning Kit & Protection Spray

+
Key Features
Technical Spec
Whats in the Box
Warranty & Usage
How to Guides
DPD Shipping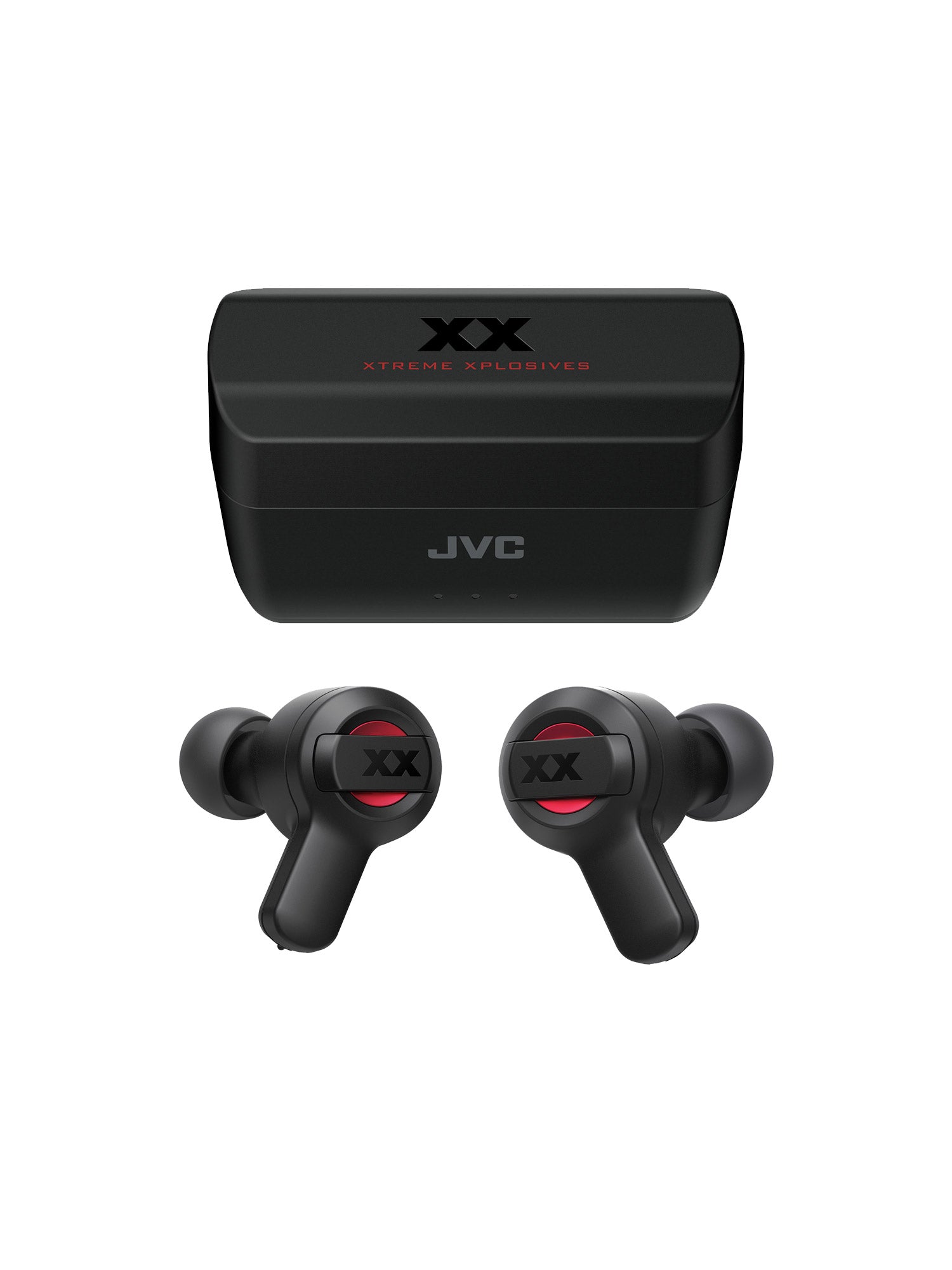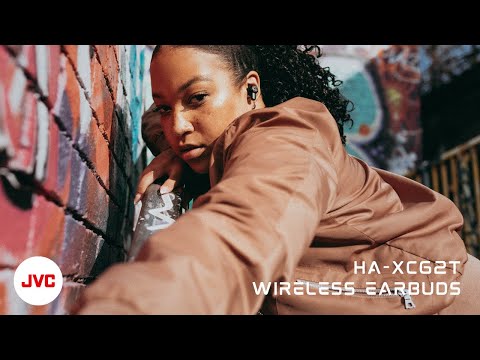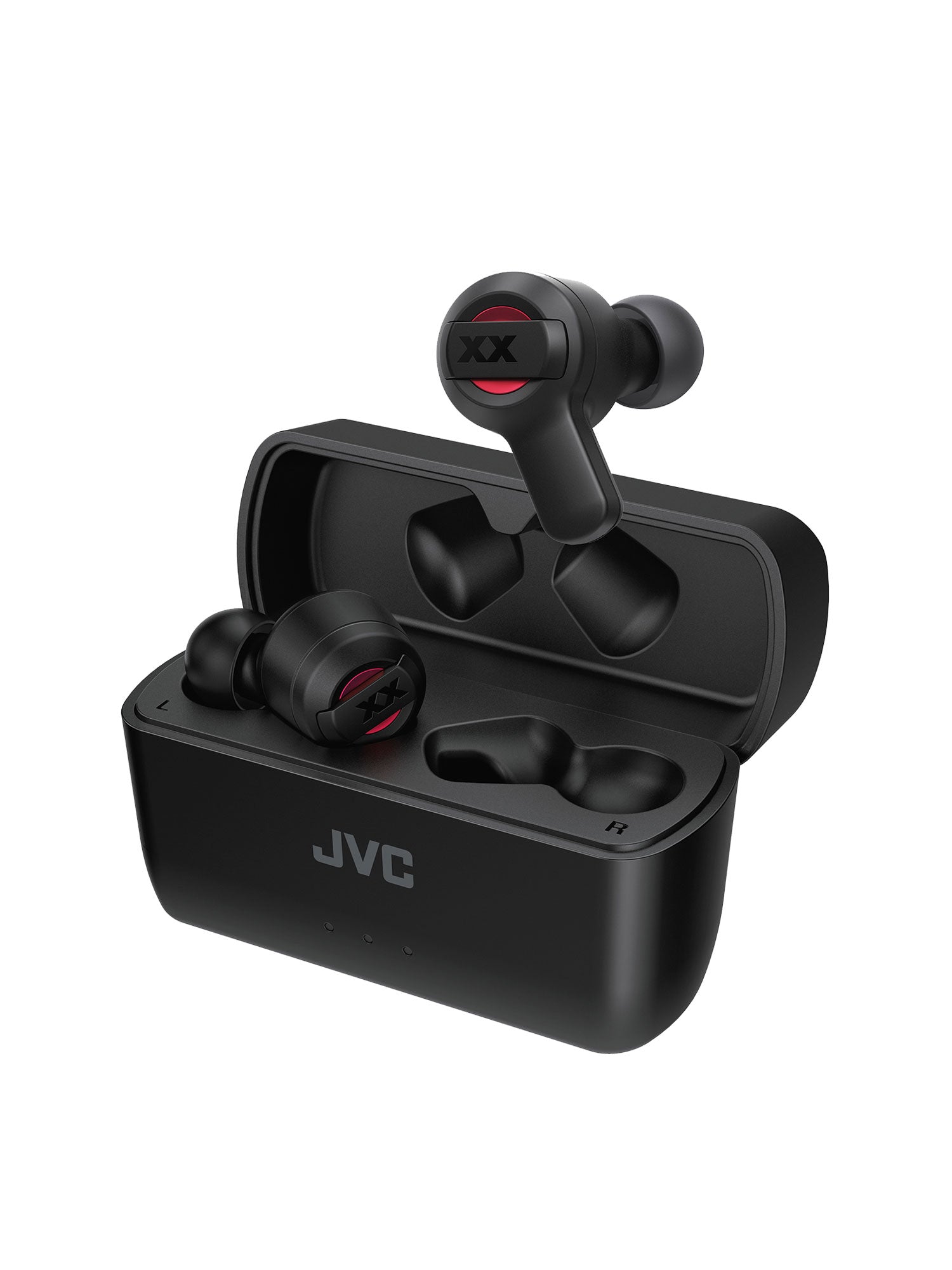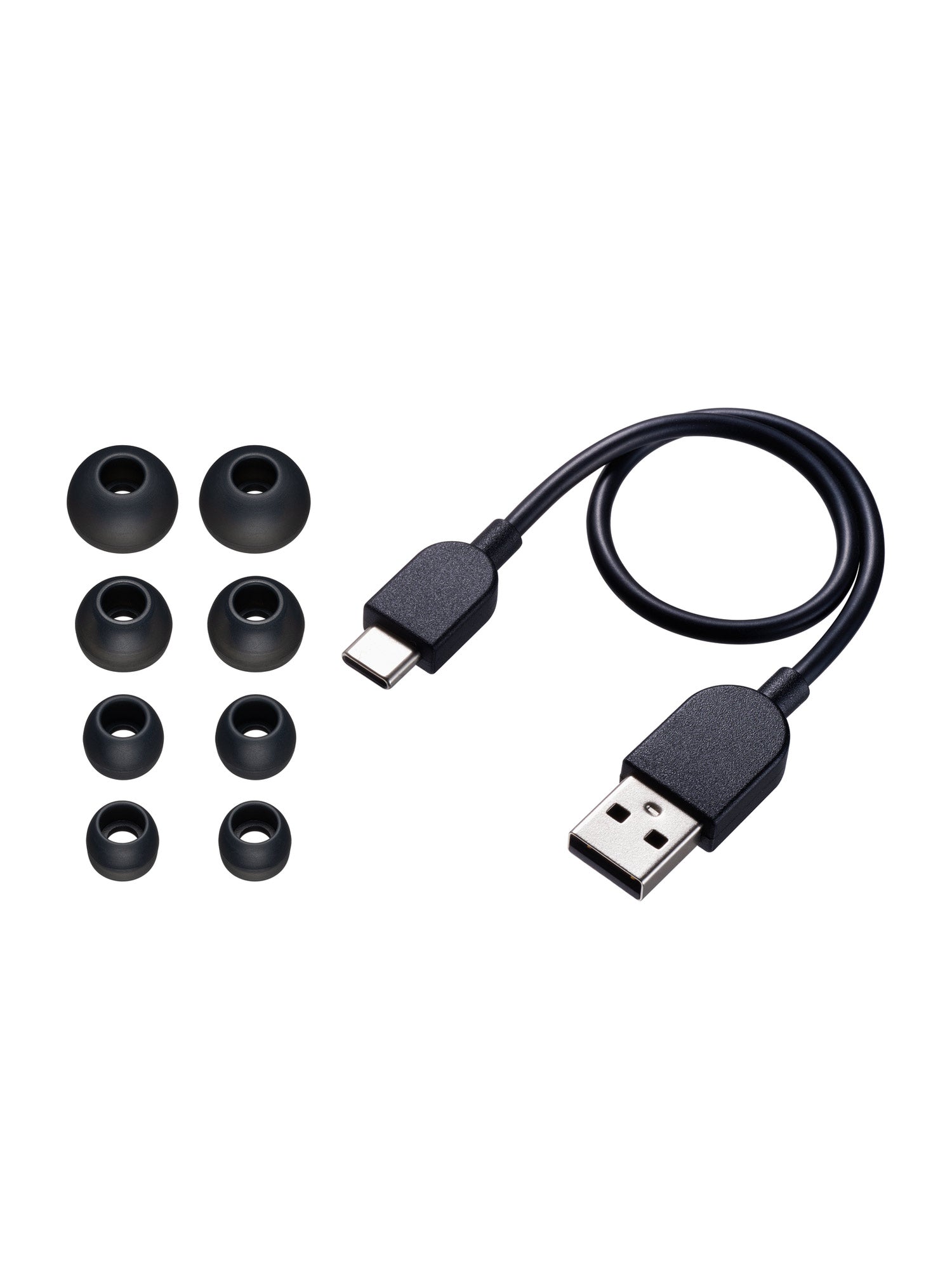 World of sound that resonates at the deepest levels of your senses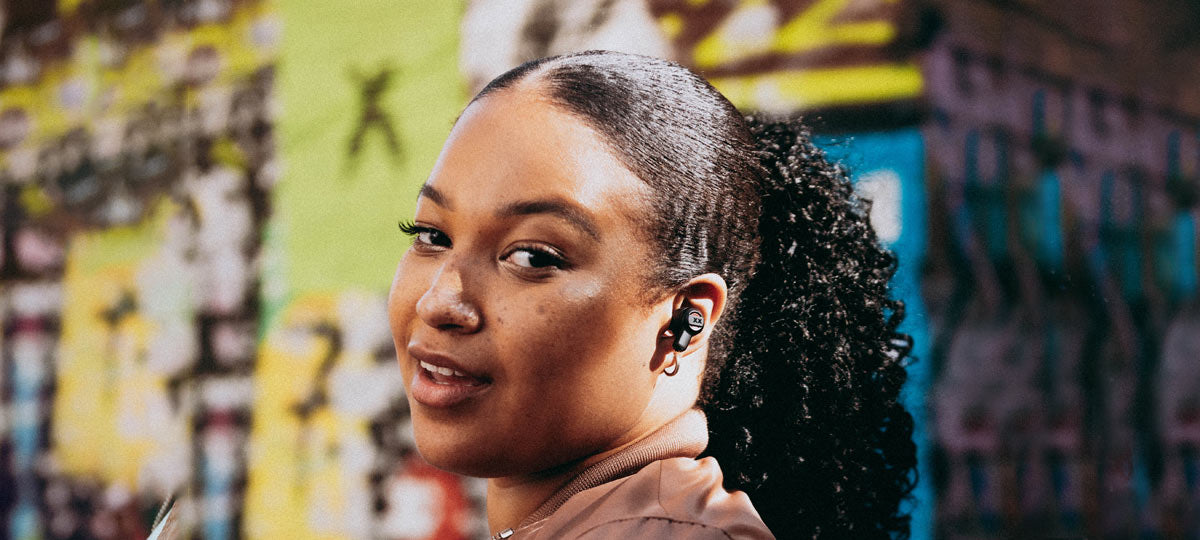 EXTREME DEEP BASS
Designed to deliver an unparalleled audio experience with a focus on Extreme Deep Bass. These cutting-edge earbuds, a pinnacle of the XX series, redefine the boundaries of bass sound, plunging into the depths of audio immersion like never before.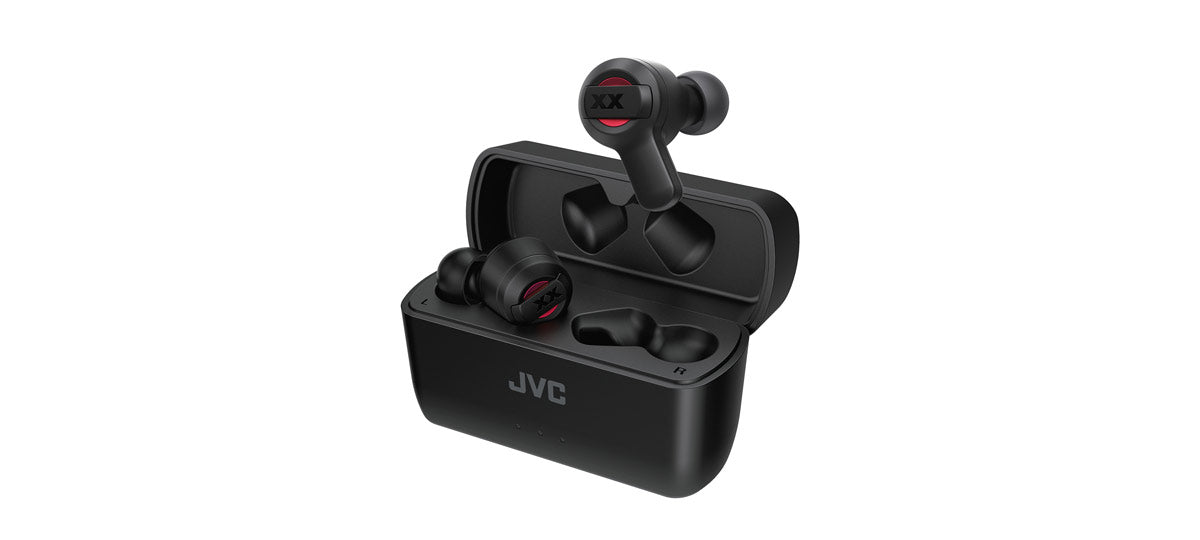 UNCOMPROMISED PROTECTION IP55 RATING
At the core of these earbuds lies a central panel meticulously crafted from durable Thermoplastic Polyurethane material. This ingenious construction not only guarantees the earbuds' impressive IP55 rating but also fortifies them against the challenges of water exposure, dust intrusion, and unexpected shocks from accidental drops.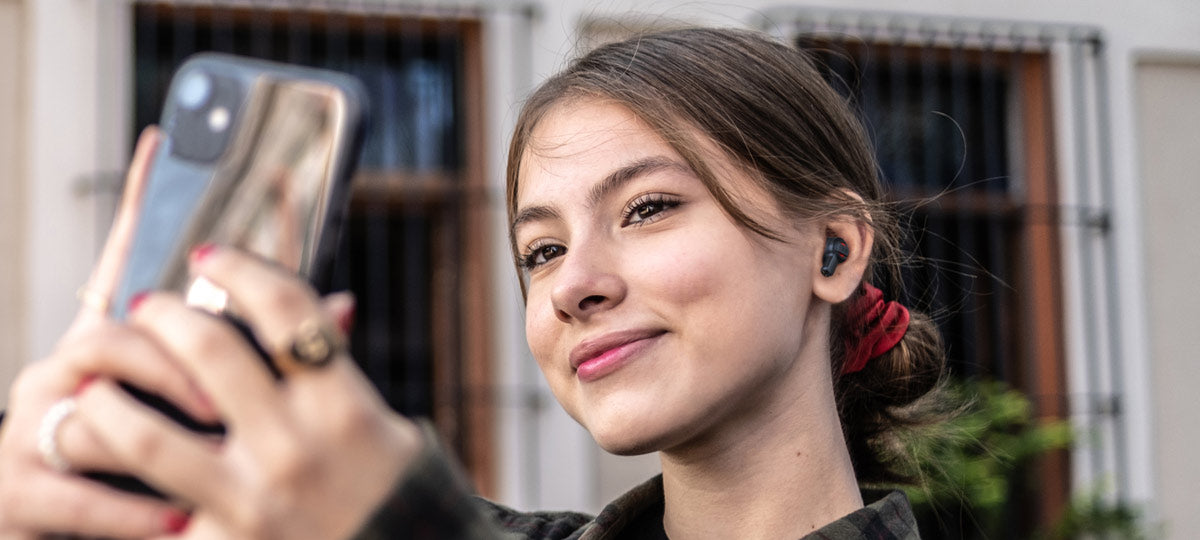 CHARGE YOUR EARBUDS ANYWHERE, ANYTIME
Fuelled by cutting-edge technology, the HA-XC62T earbuds proudly showcase an exceptional battery life, delivering an impressive 7 hours of uninterrupted playtime on a solitary charge. When the occasion calls for it, seamlessly return them to their case for effortless on-the-go recharging, liberating you to savour your music without limitations, wherever and whenever. The accompanying battery case further amplifies this charging prowess by an additional 17 hours, culminating in an unprecedented 24-hour span of unmatched audio gratification.