HA-A30T-B
Active Noise Cancelling Wireless Earbuds - Black
Regular price

Sale price

£79.99

Save {{ saved_amount }}
Block out distraction with Active Noise Cancelling
The HA-A30T wireless earbuds have JVC's unique earpieces, designed to reduce noise for more effective noise cancellation. With single-sided use, you can talk on the left or right earpiece and control the volume with either earpiece, which is helpful for remote meetings and hands-free calling. Up to 21 hours total playback time. A 10-minute quick charge gives you 1.25 hours of playback. Other features include rainproof IPX4, hands-free mic and voice assistant compatibility and low-latency mode for gaming and movies.
BUNDLES
HA-A30T-B Earbuds + Cleaning Kit & Protection Spray

+
Key Features
Technical Spec
Whats in the Box
Warranty & Usage
How to Guides
DPD Shipping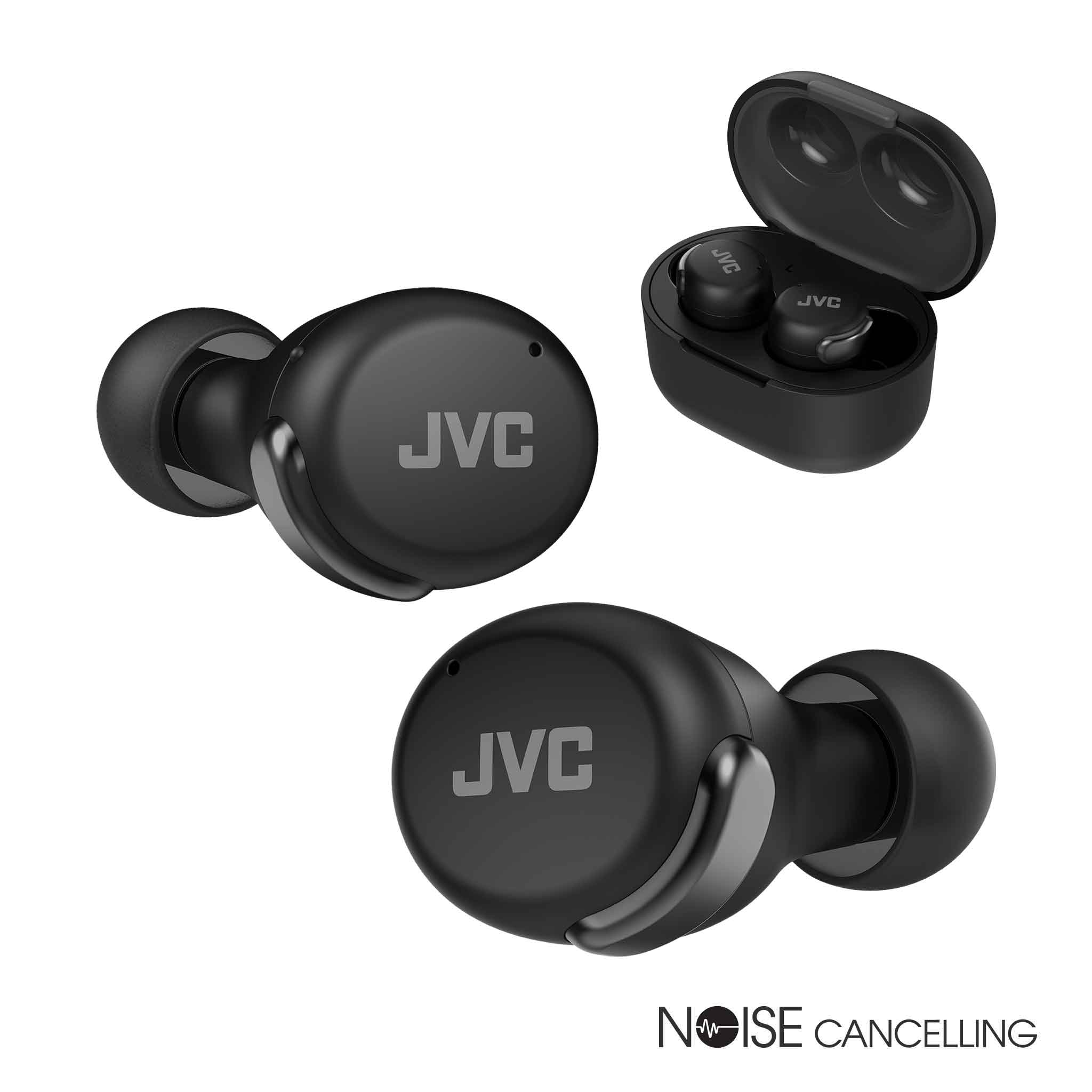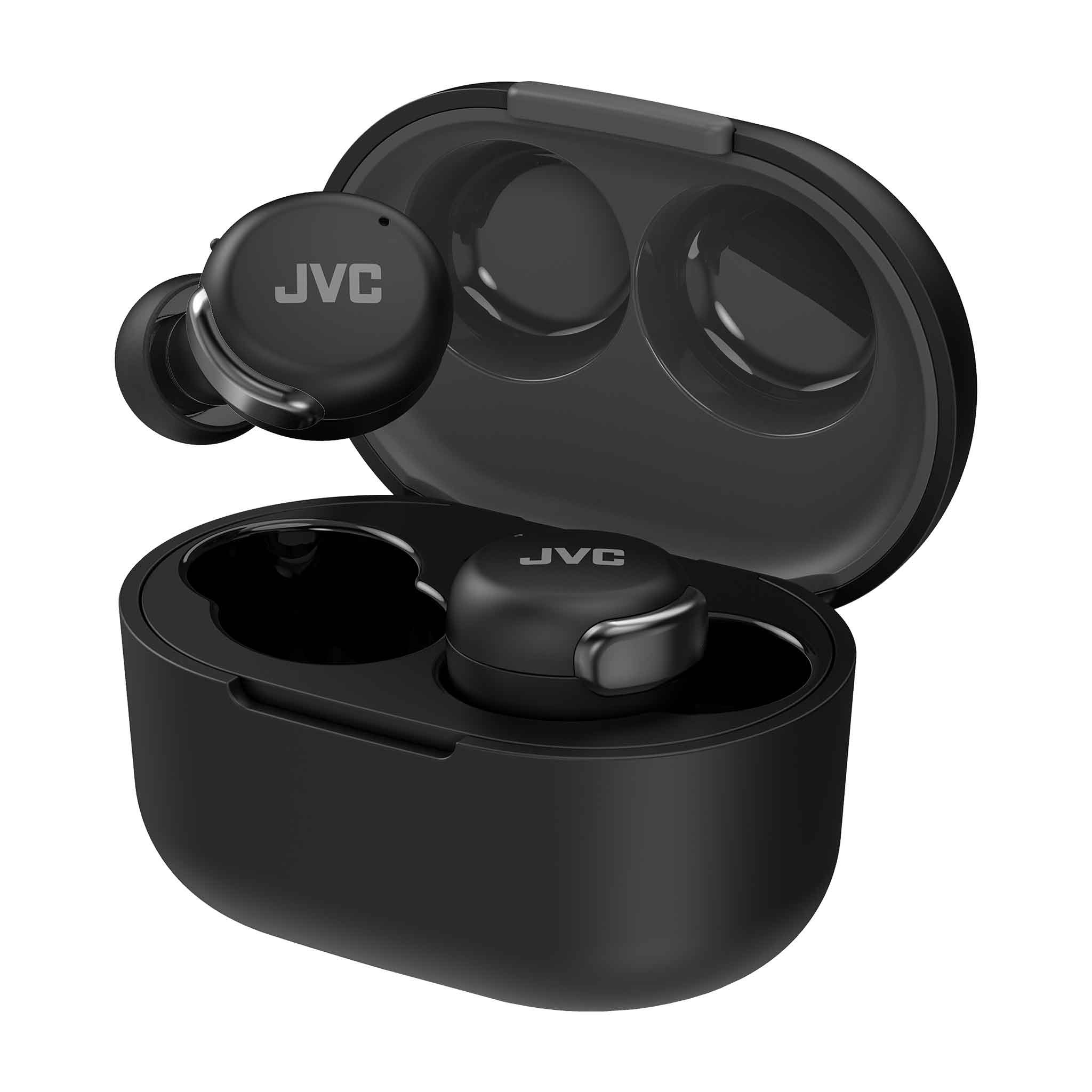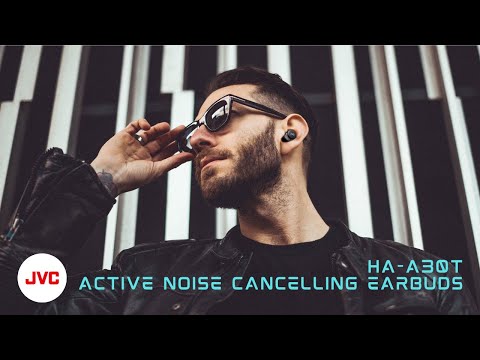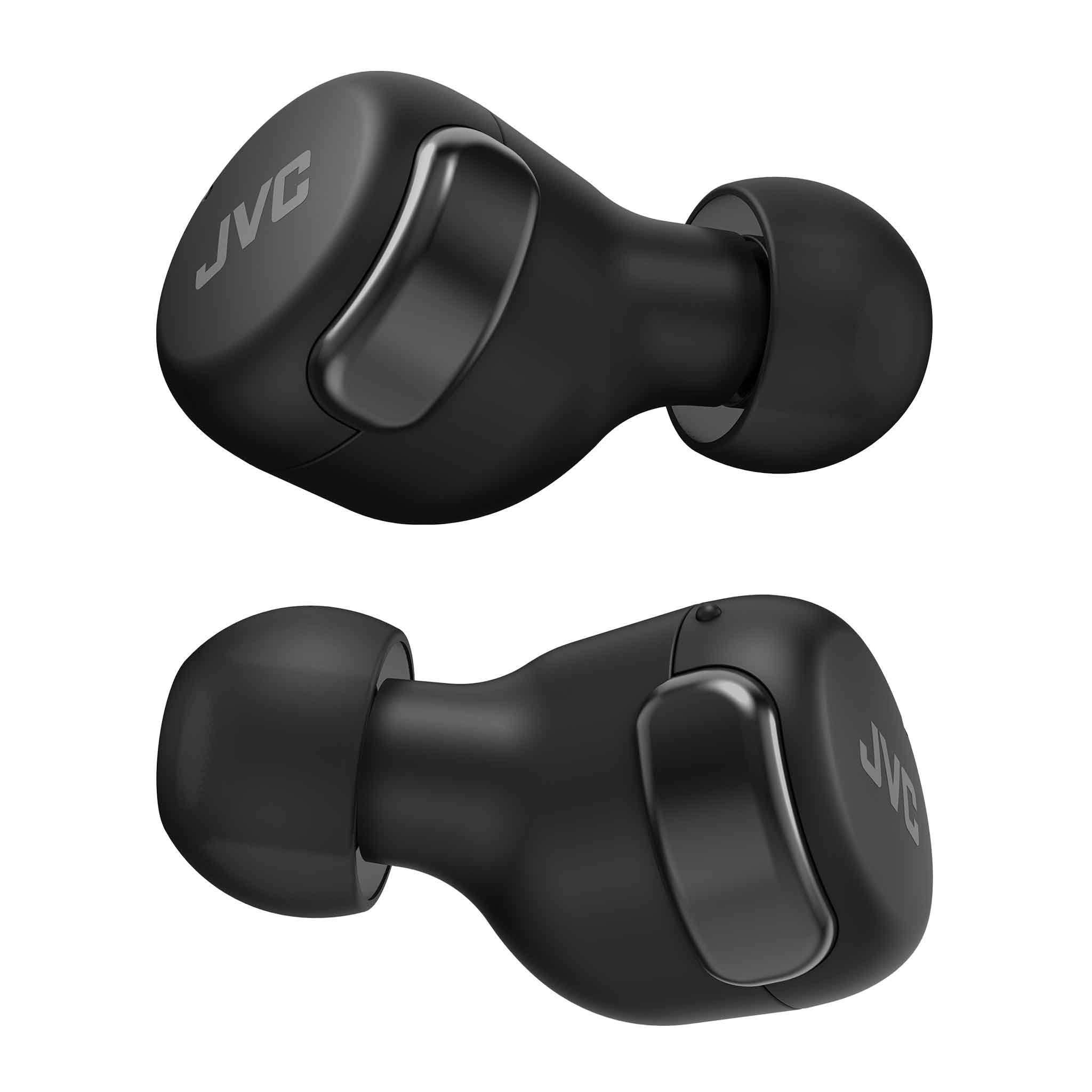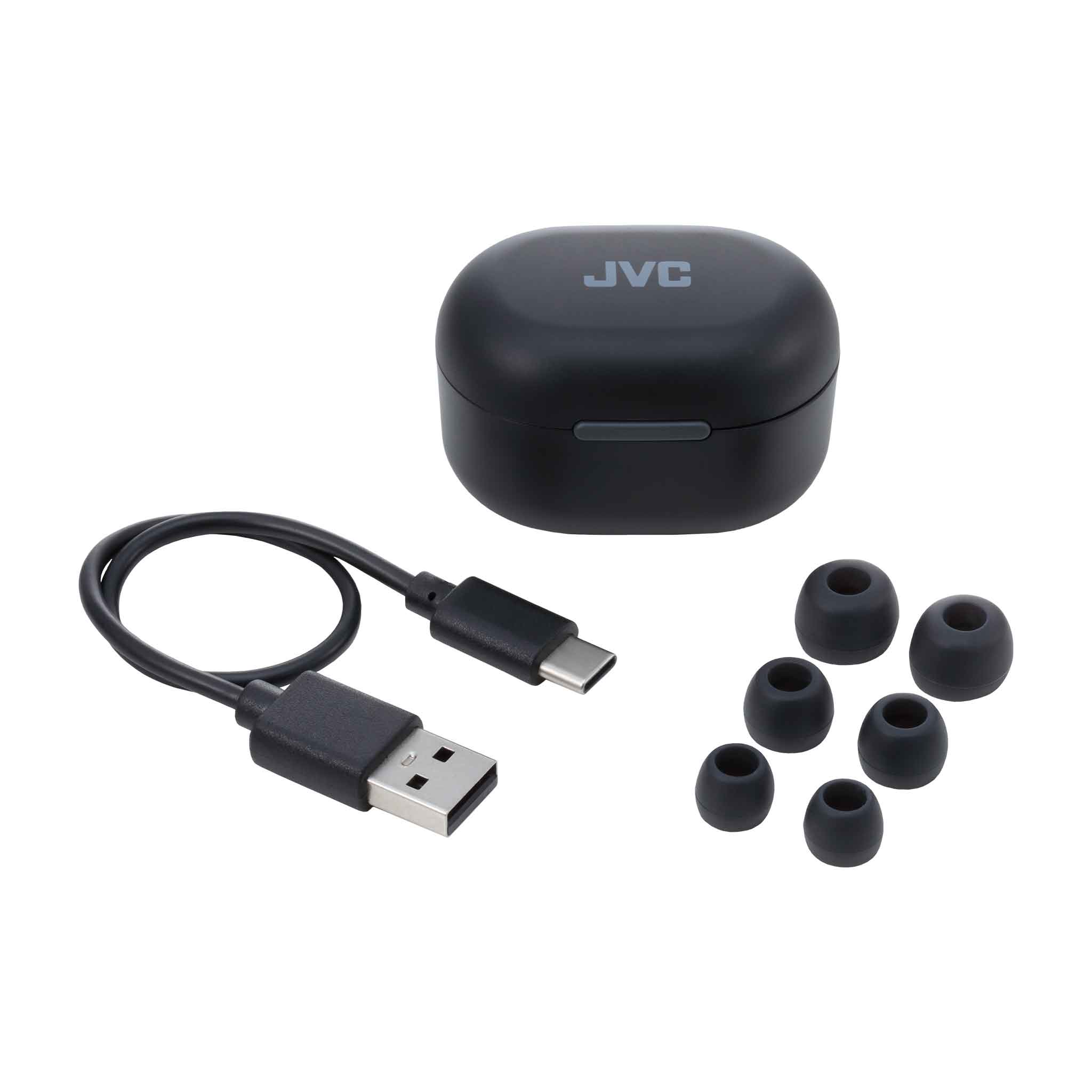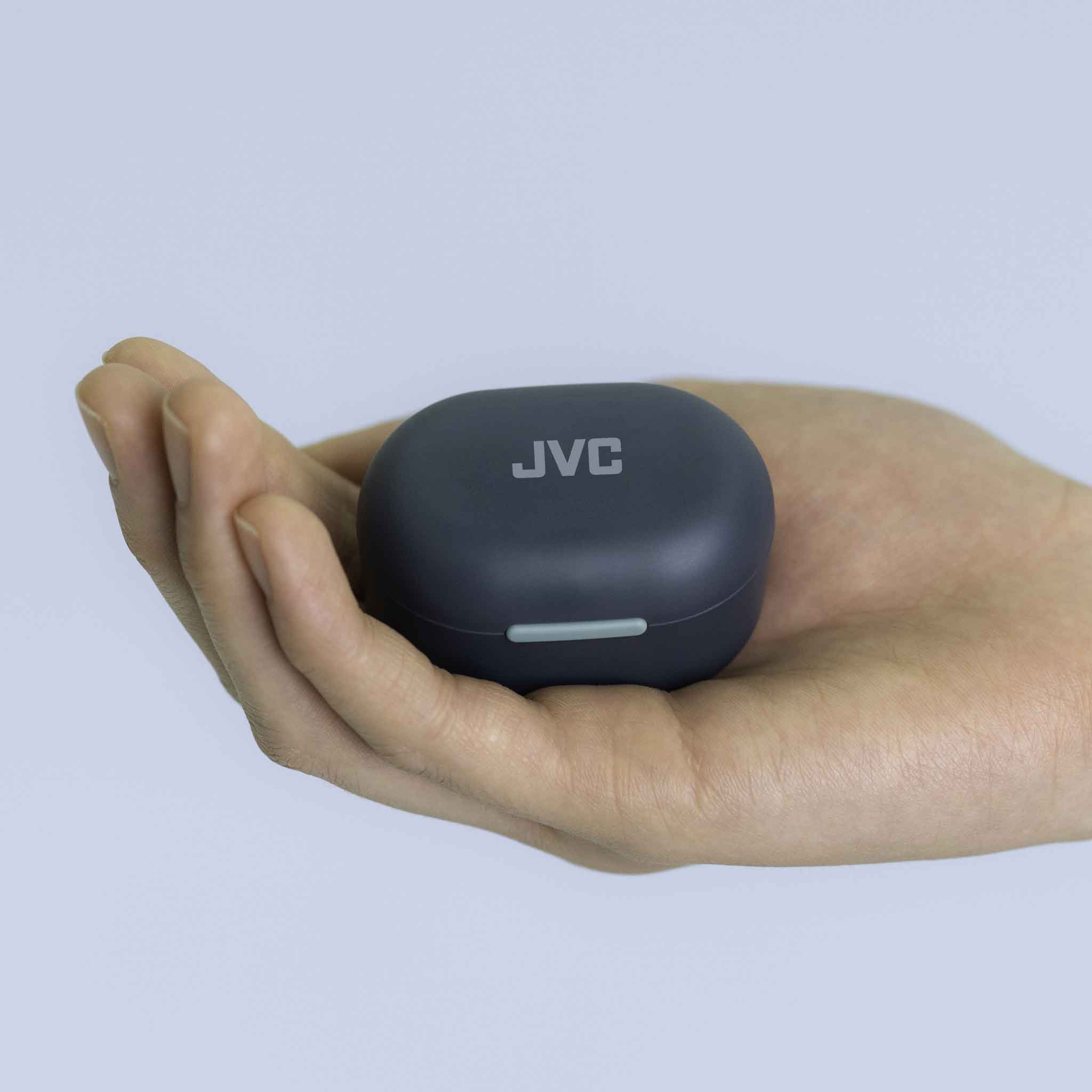 Get ready to dive into a world of pure, uninterrupted audio pleasure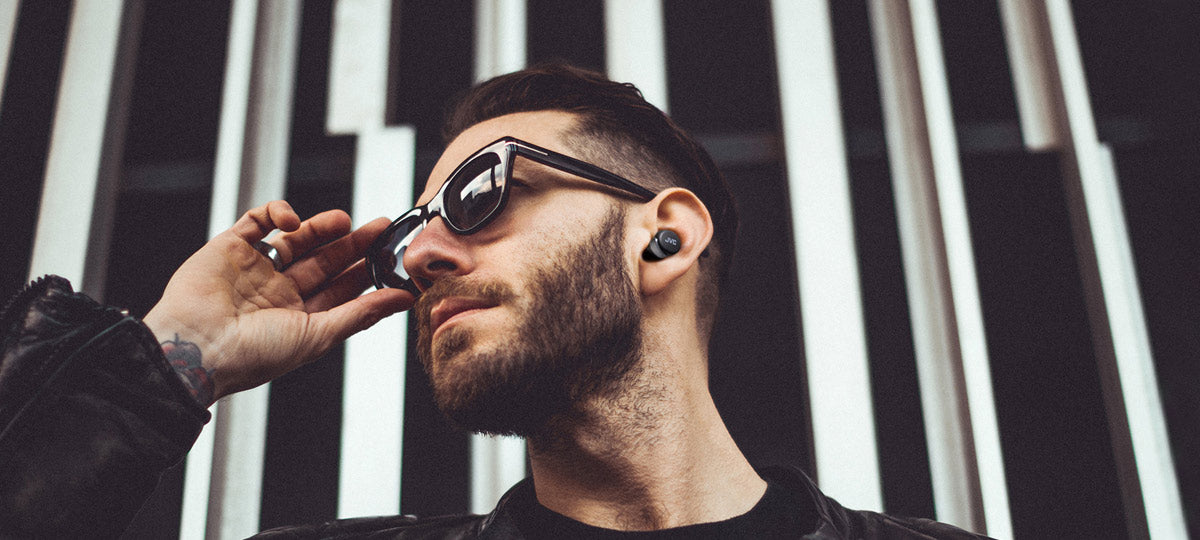 ACTIVE NOISE CANCELLING
Immerse yourself in crystal-clear audio with our advanced Active Noise Cancelling feature. Say goodbye to unwanted sounds and hello to enhanced focus and immersion. Whether you're commuting, working, or simply relaxing, our earpieces work tirelessly to provide you with a more peaceful and enjoyable audio experience.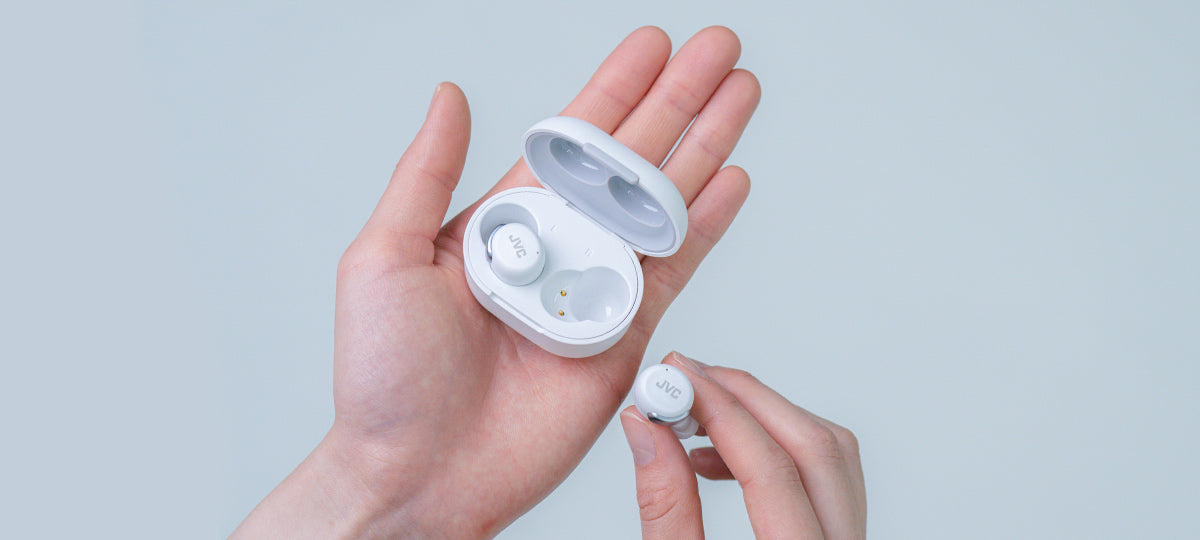 QUICK CHARGE AND GO
Running low on battery? No problem! Our HA-A30T earbuds are equipped with quick charge technology, allowing you to get back to your music in no time. With just a 10-minute charge, you can enjoy up to 1.25 hours of playback. It's that simple!

Say goodbye to long waiting times and hello to uninterrupted audio on the go. Whether you're rushing out the door or in between activities, our quick charge feature ensures that your music keeps up with your fast-paced lifestyle.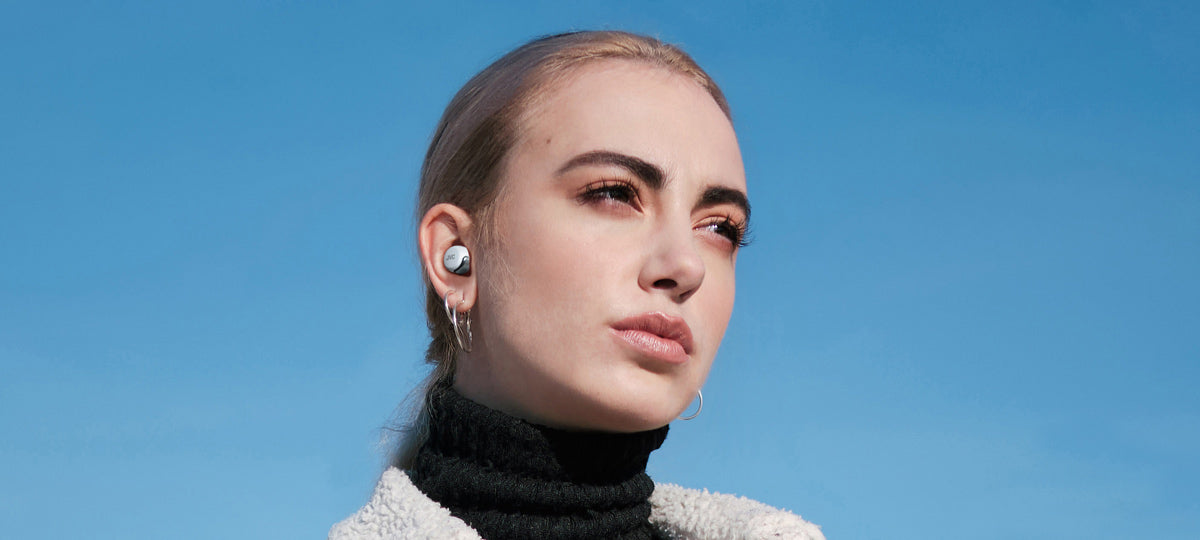 SINGLE-SIDE USE
With our cutting-edge technology, you have the flexibility to use either the left or right earpiece for your calls and audio needs. No matter your preference, you can enjoy crystal-clear conversations and immersive audio with ease.

Not only that, but our earpiece also gives you full control over the volume. Adjust the sound to your liking, ensuring a personalized and comfortable listening experience.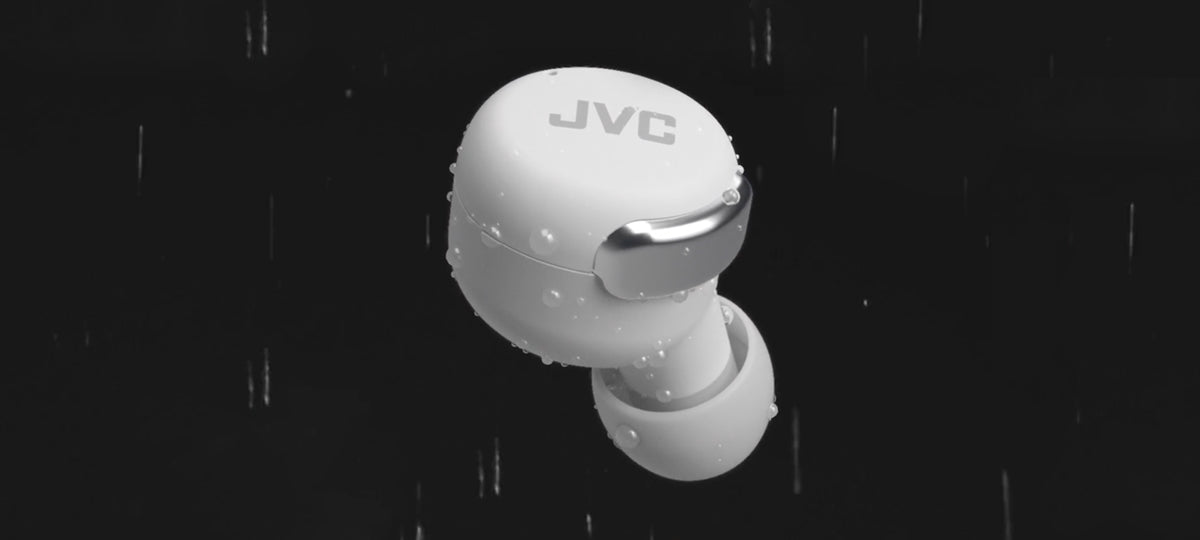 IPX RATED = RAIN & SWEAT PROOF
Never let rain or sweat hold you back with our IPX-rated earbuds.

Designed to withstand the elements, our earbuds boast an IPX4 rating, making them rain and sweat-proof. So, whether you're caught in a sudden downpour or pushing through an intense workout at the gym, our earbuds are up to the challenge.