HA-KD10W-P
TINYPHONES Kids Bluetooth Wireless Headphones - Pink
Regular price

£34.99

Sale price

£24.99

Save {{ saved_amount }}
TINYPHONES wireless headphones are safe and robust 
When it comes to choosing anything for our children to use, safety should always be considered. The HA-KD10W headphones have been designed with this in mind. With no cables to get caught up in, plus an active volume limiter to protect tiny ears from loud sound. The design is also robust enough, to keep up with the most energetic of children.
Key Features
Technical Spec
Whats in the Box
Age Group & Warranty
How to Guides
DPD Shipping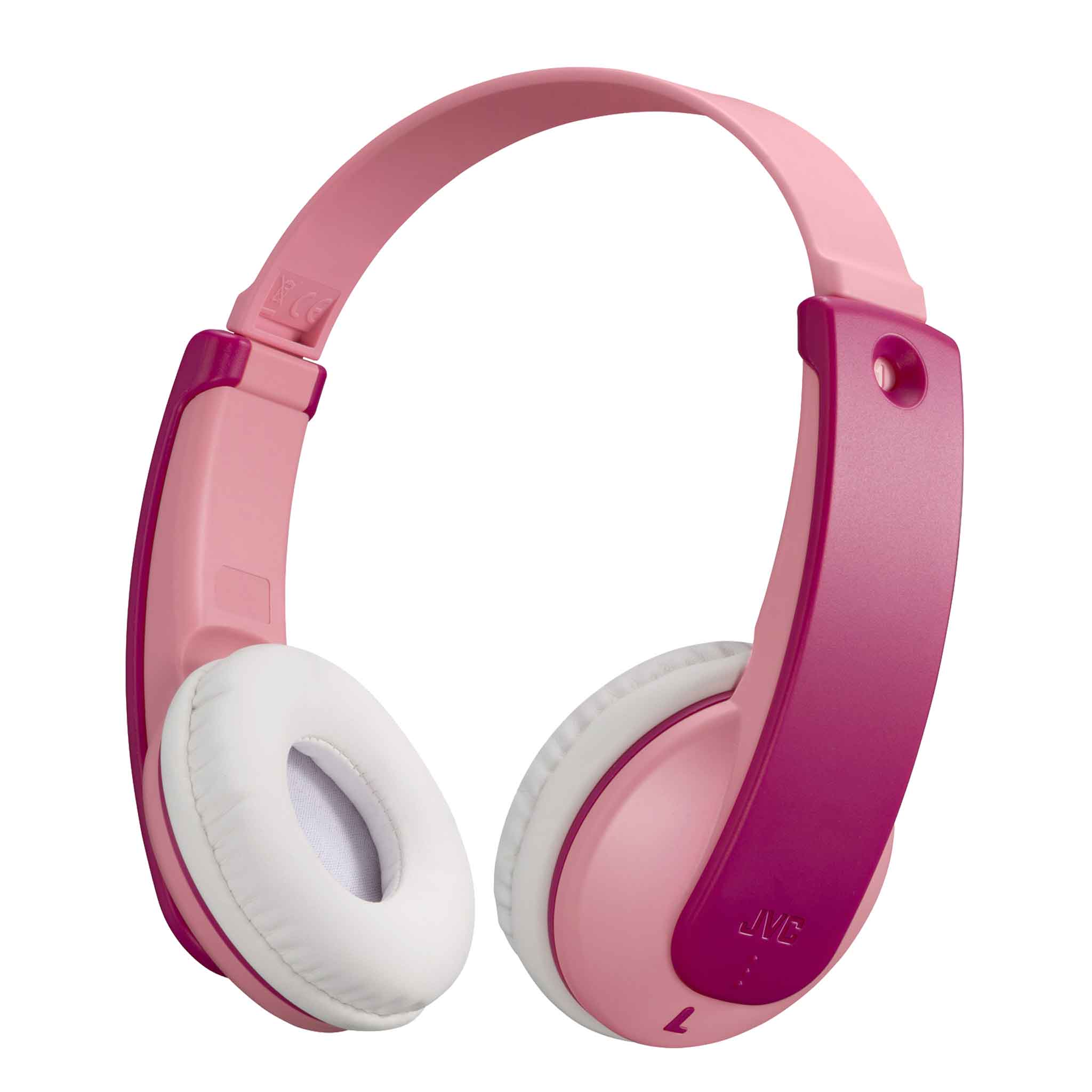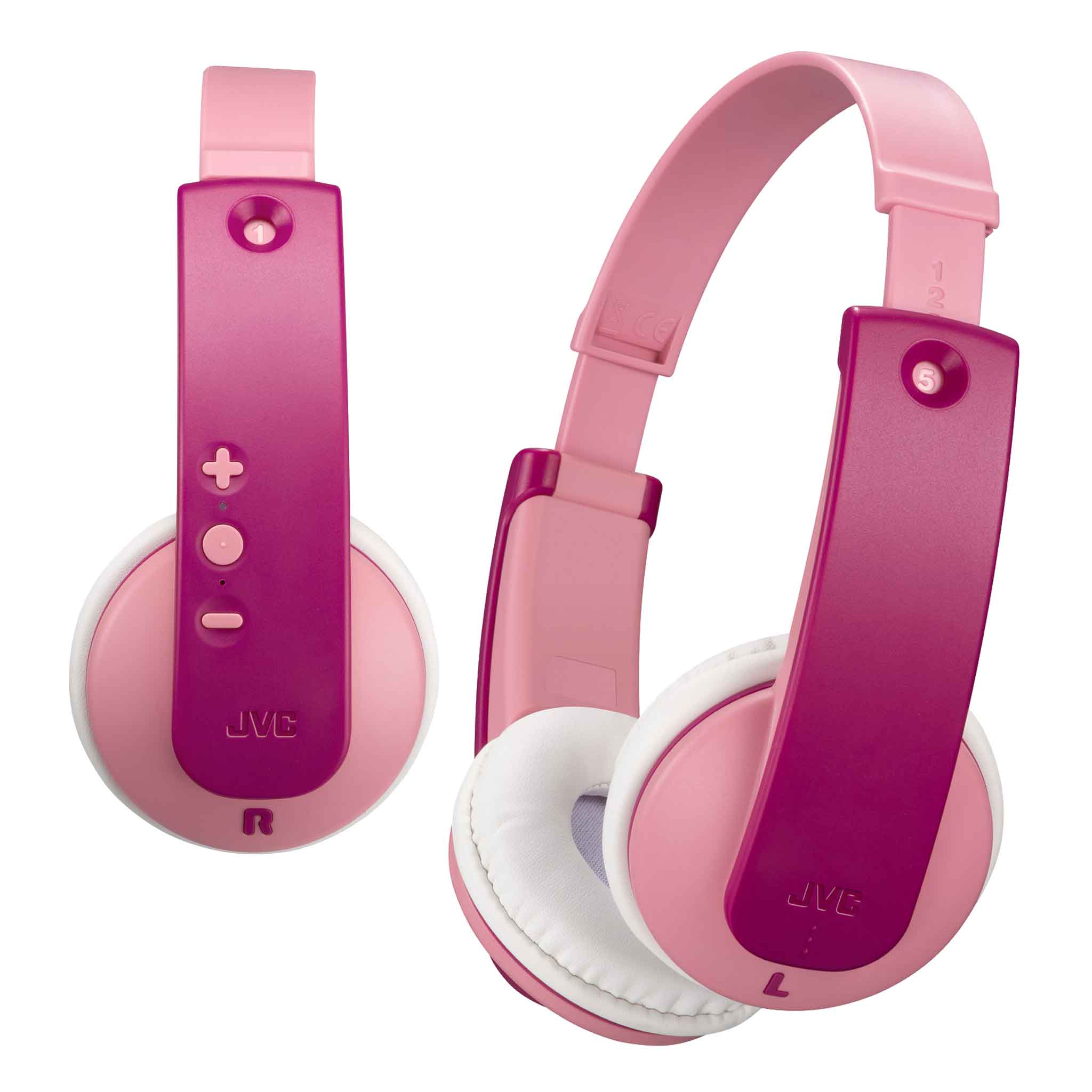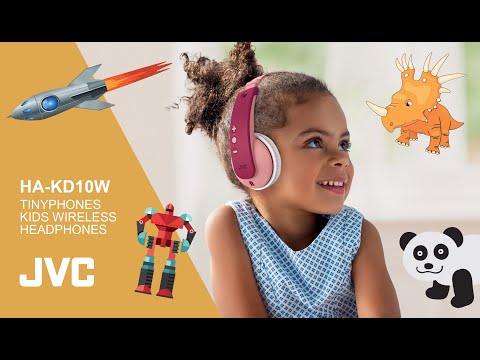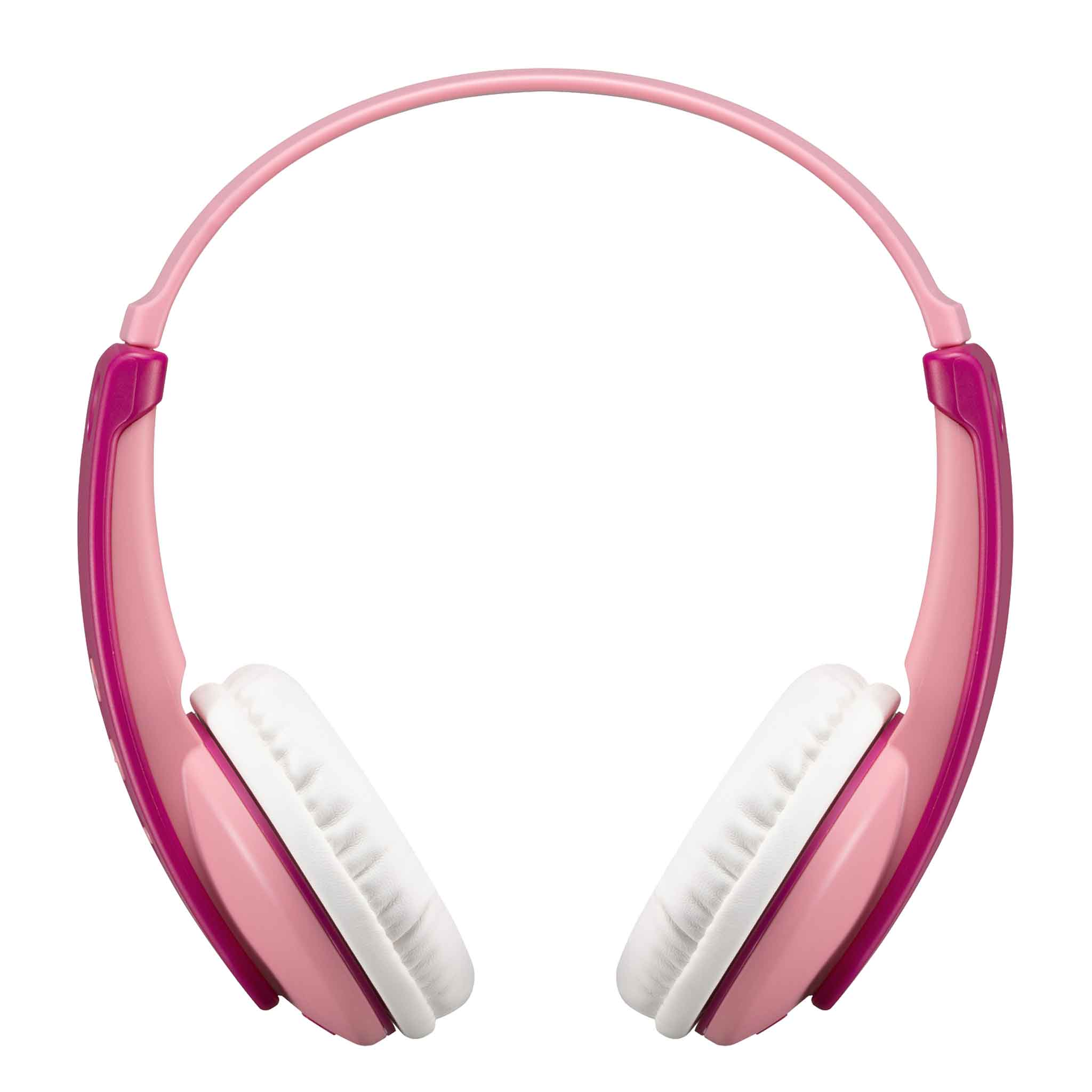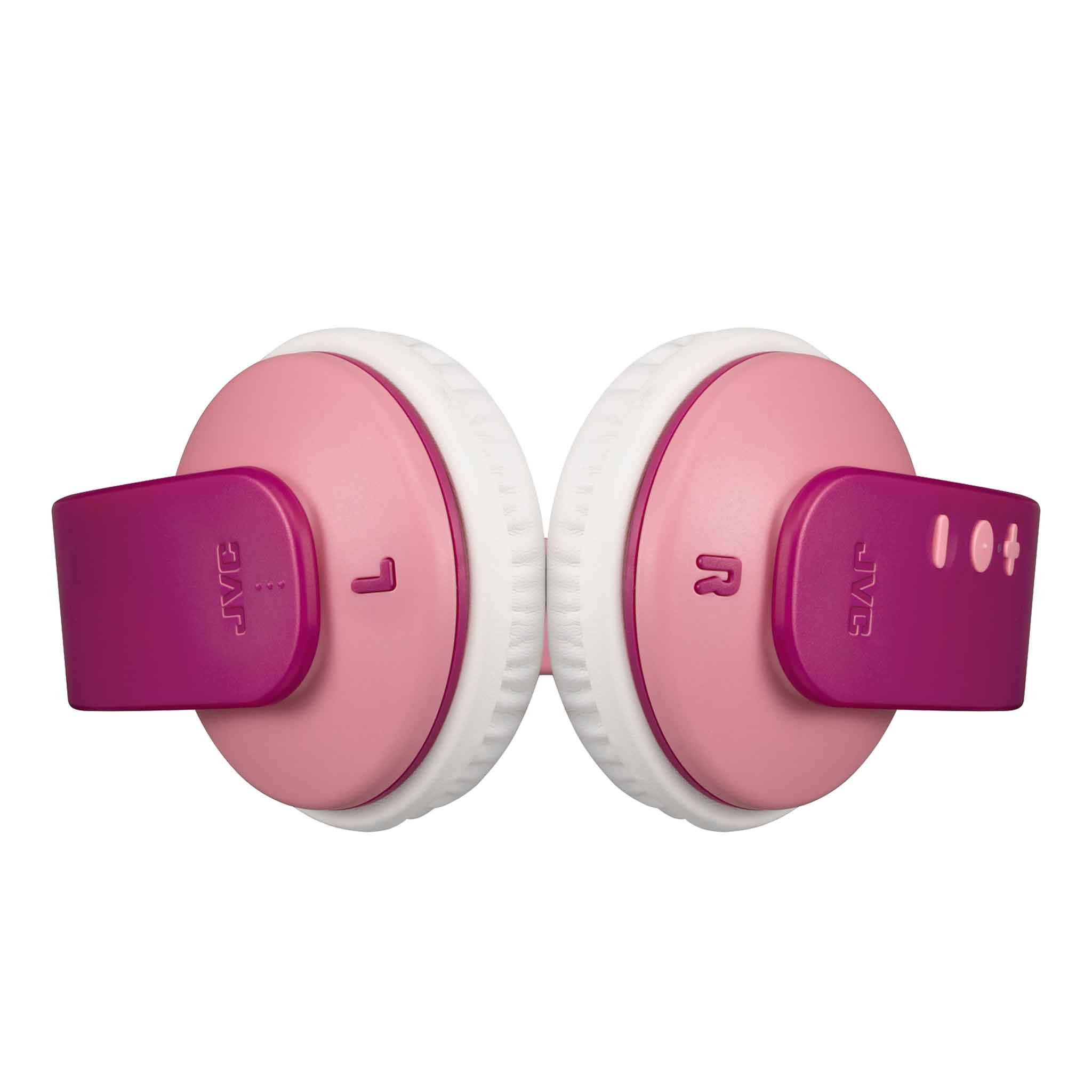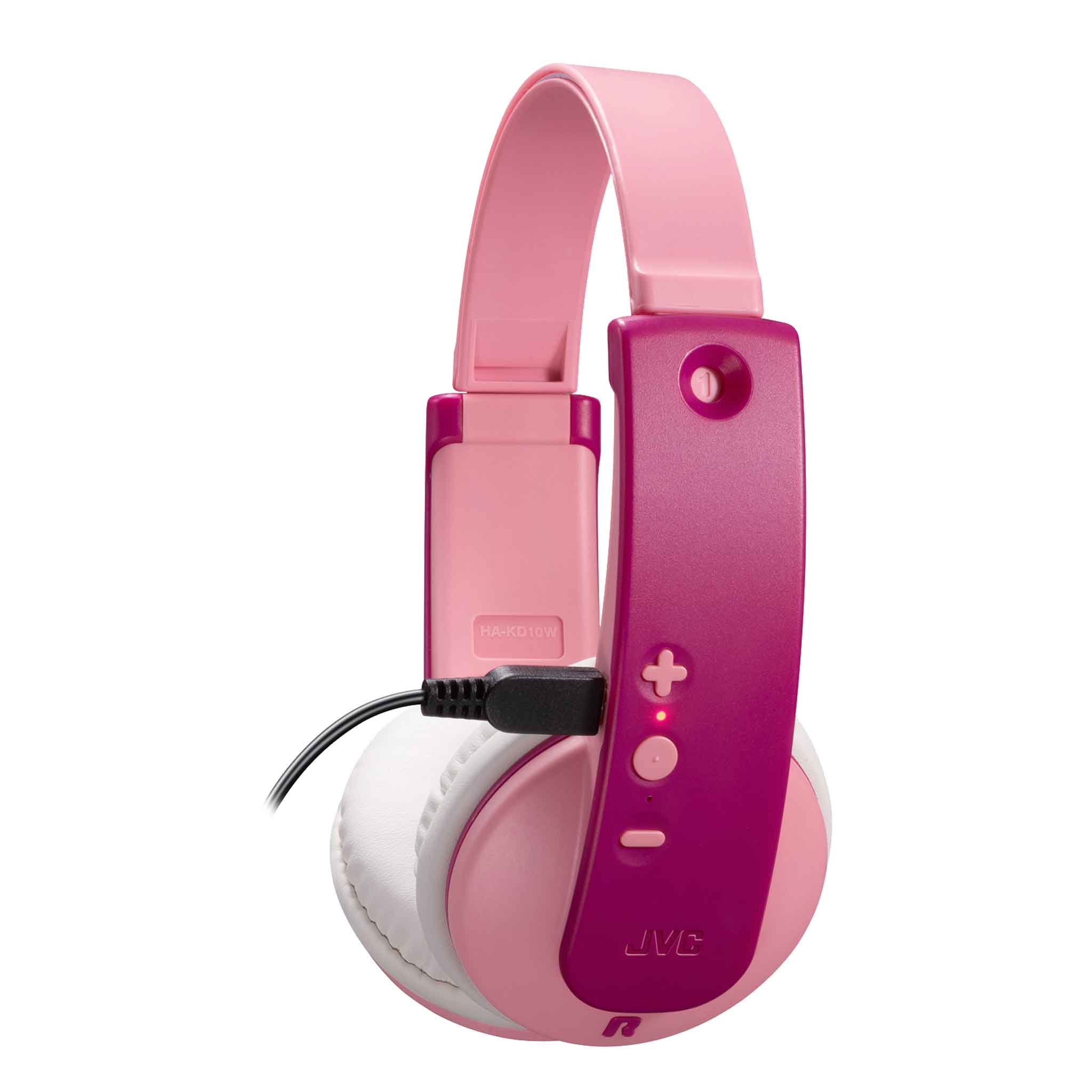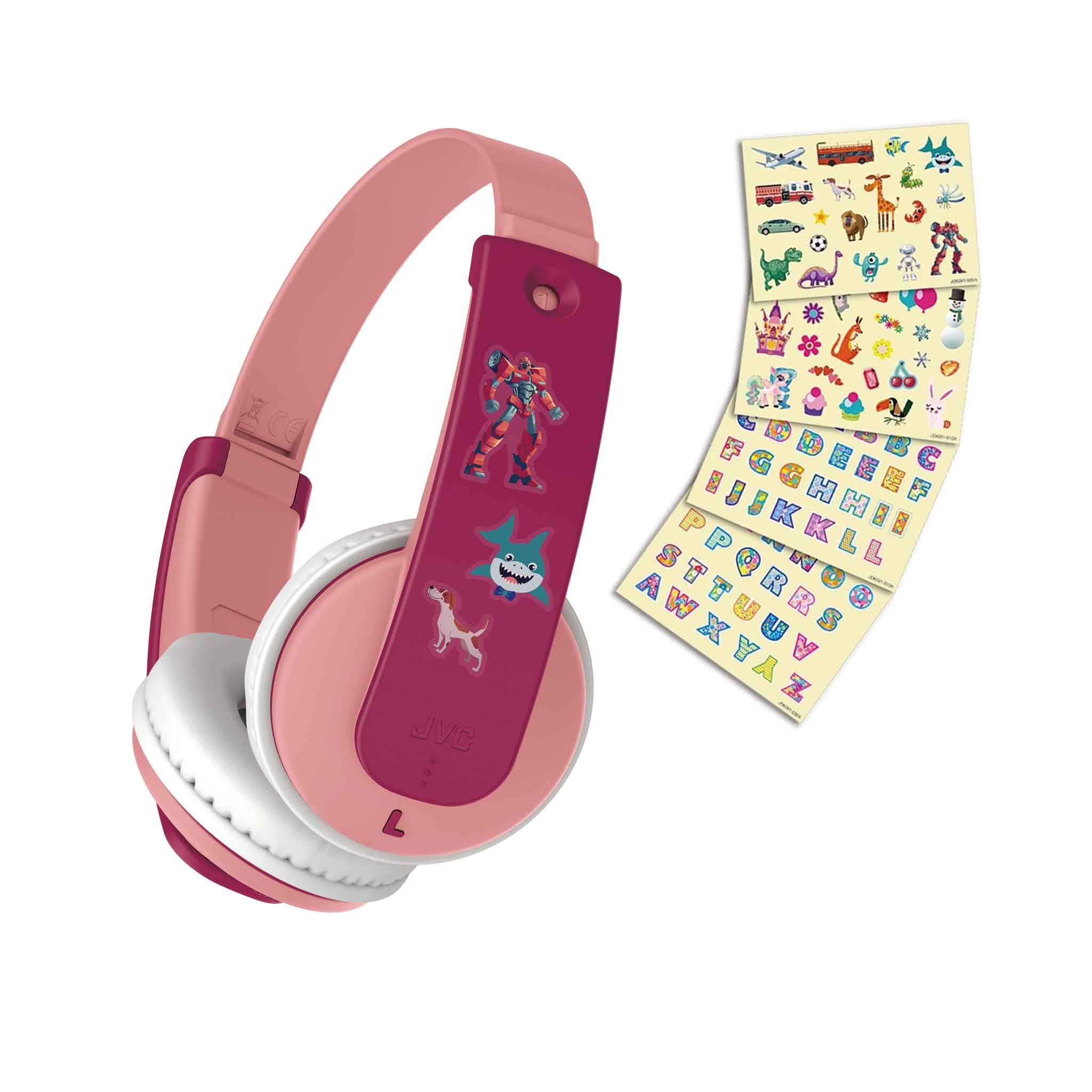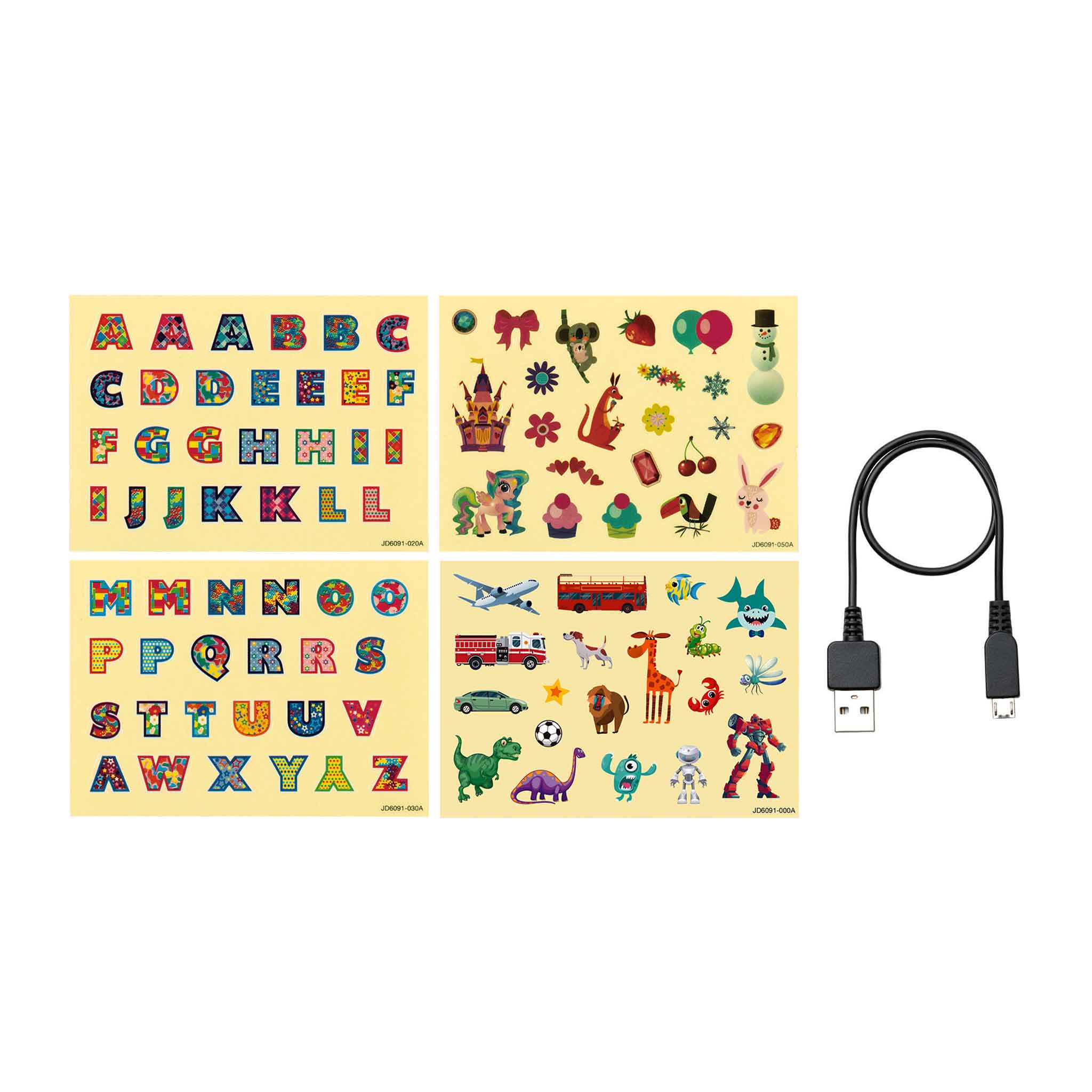 TINYPHONES enhancing learning and fun with every use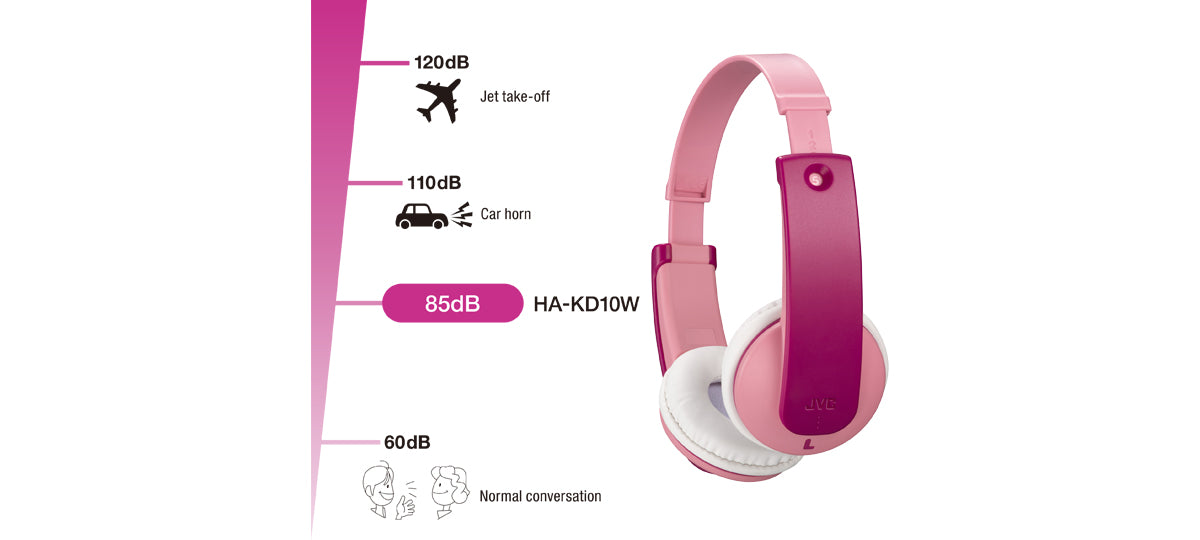 KEEPING IT SAFE WITH VOLUME LIMITER PROTECTION
HA-KD10W TINYPHONES wireless headphones reduce sound pressure Levels to 85dB*. (*Based on EN71-1)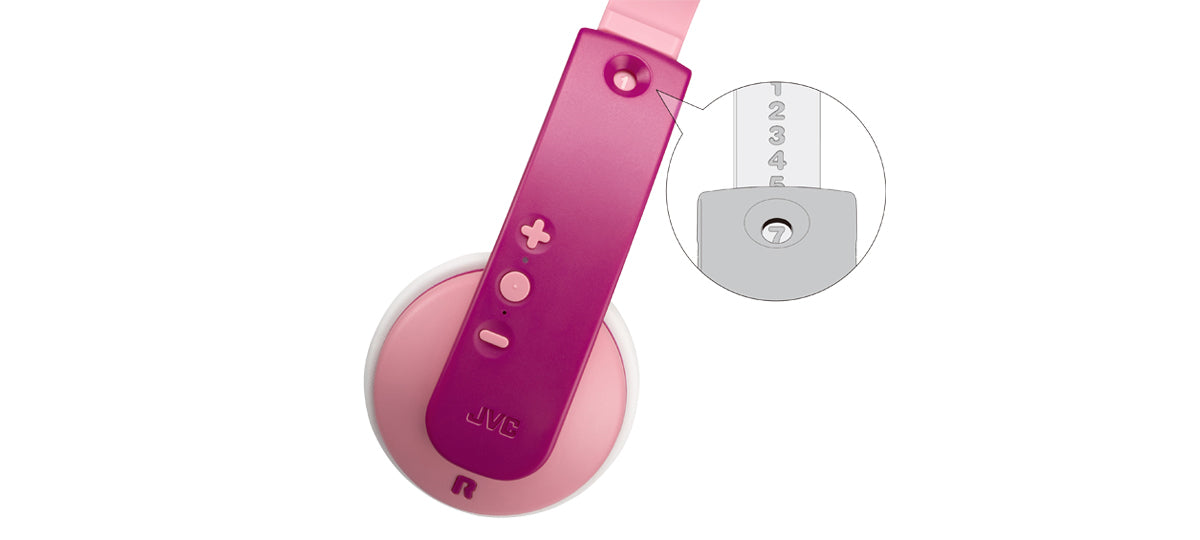 THE PERFECT FIT WHILE SECURE AND COMFORTABLE FOR LONG USAGE
Adjustable 7-Step memory headband for a secure and comfortable fit on your child's head. This ensures the best fit to your child's head and is both flexible and durable even when pulled by kids.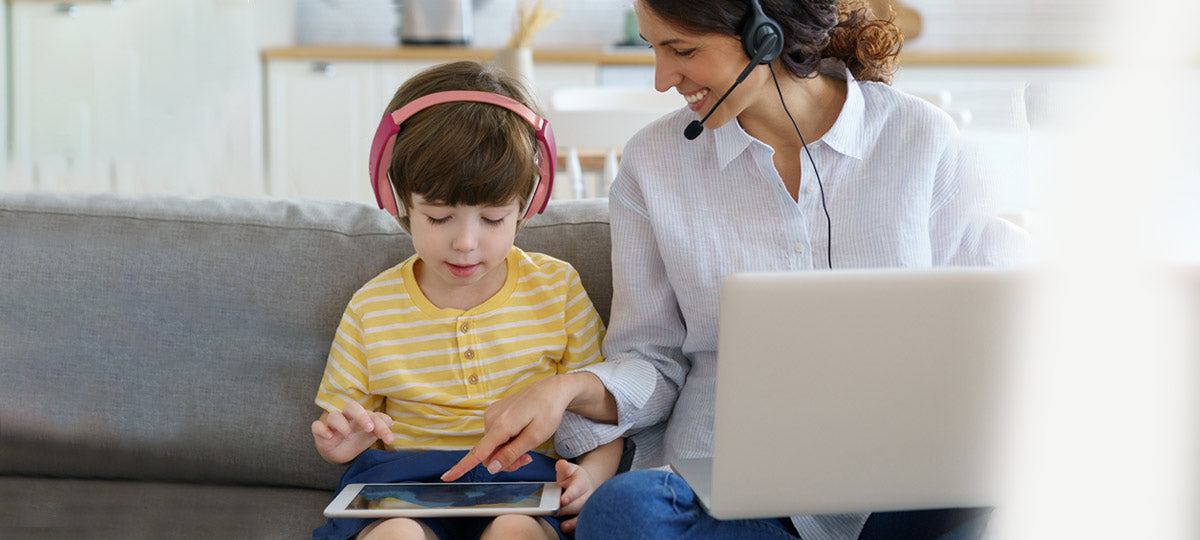 LONG BATTERY CHARGE
Uninterrupted fun with TINYPHONES built-in 16 hours rechargeable battery for endless enjoyment and learning, ideal for extended usage.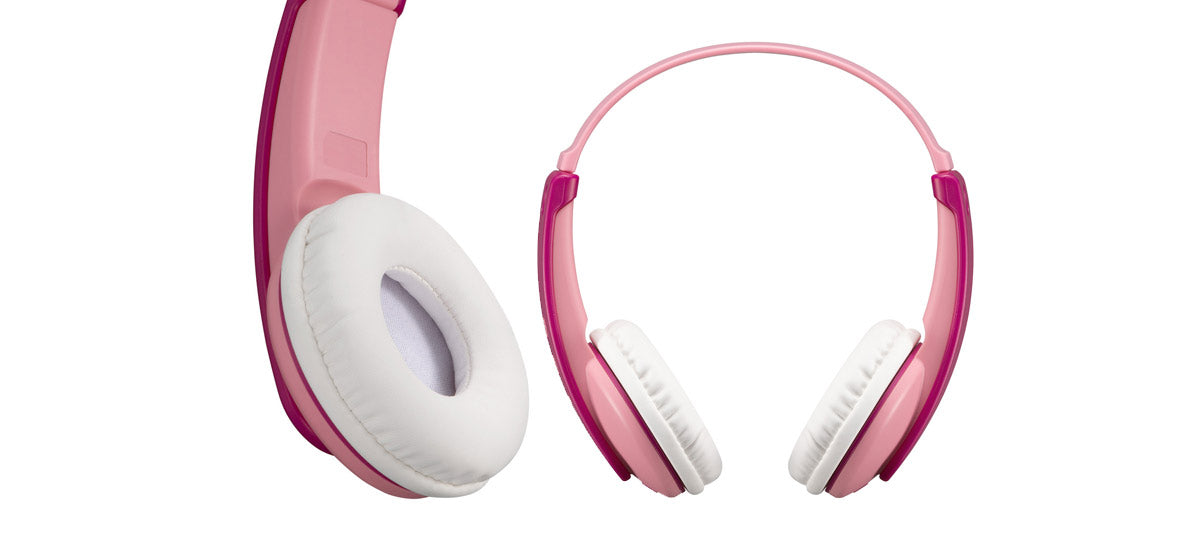 LIGHTWEIGHT & COMFORTABLE
Comfort Redefined: HA-KD10W lightweight design with soft earpads for a gentle and comfortable fit on your child's ears.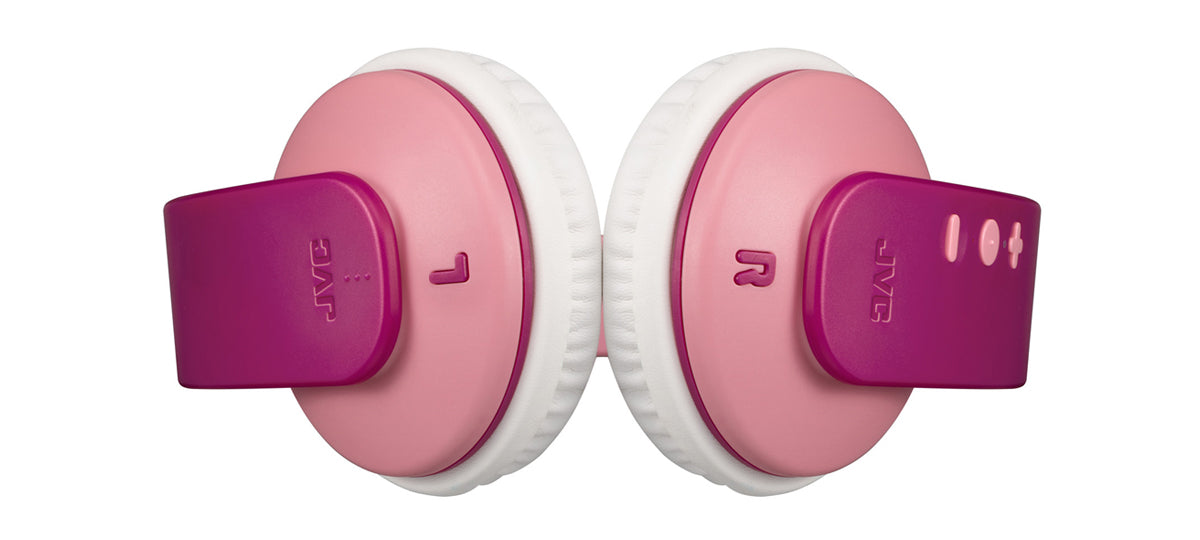 LEARNING LEFT FROM RIGHT
The cute design includes L and R markings for each side, which makes it simple for a child to understand. Perfect for kids and also teaching them their left from their right.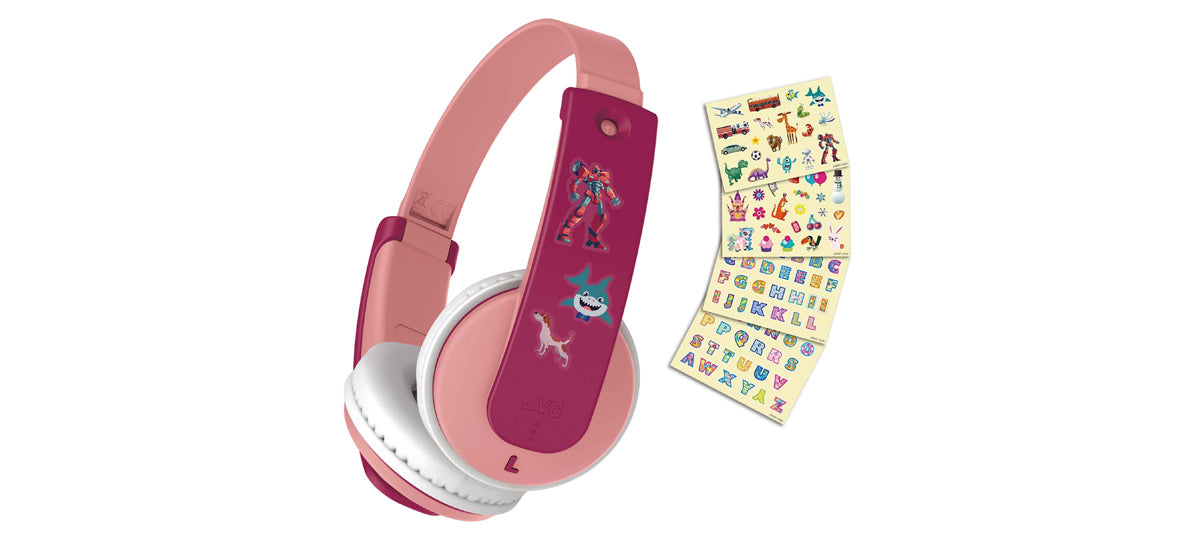 HAVE FUN, GET CREATIVE
The included stickers create a fun, personalised set of headphones with a wide headband that can be creatively decorated