HA-XC50T
XX Wireless Earbuds
Regular price

£79.99

Sale price

£39.99

Save {{ saved_amount }}
Xtreme Xplosives enjoy the powerful sound with the HA-XC50T XX true wireless earbuds.
Powerful sound and water-resistant, dust-proof, shock-proof "TRIPLE PROOF" tough body. In addition to the rubber protector that protects the earphones, these XX earbuds deliver powerful sound and impact. The HA-XC50T wireless earbuds support a waterproof specification that resists sweat and water and a dust-proof specification that resists dust (equivalent to IP55), meaning they can be used safely in various tough scenes.
BUNDLES
HA-XC50TB Earbuds + Cleaning Kit & Protection Spray

+
Key Features
Technical Spec
Whats in the Box
Warranty & Usage
How to Guides
DPD Shipping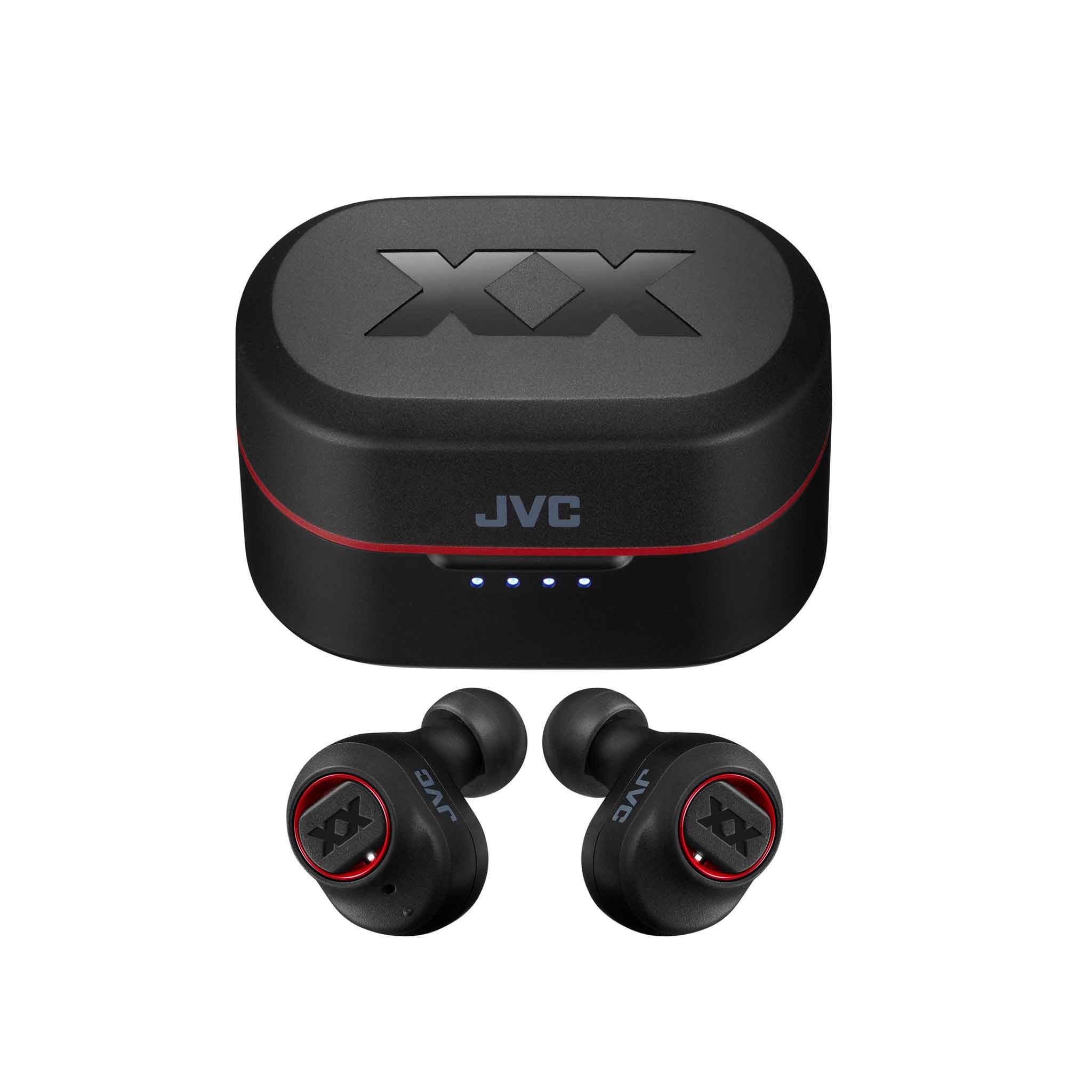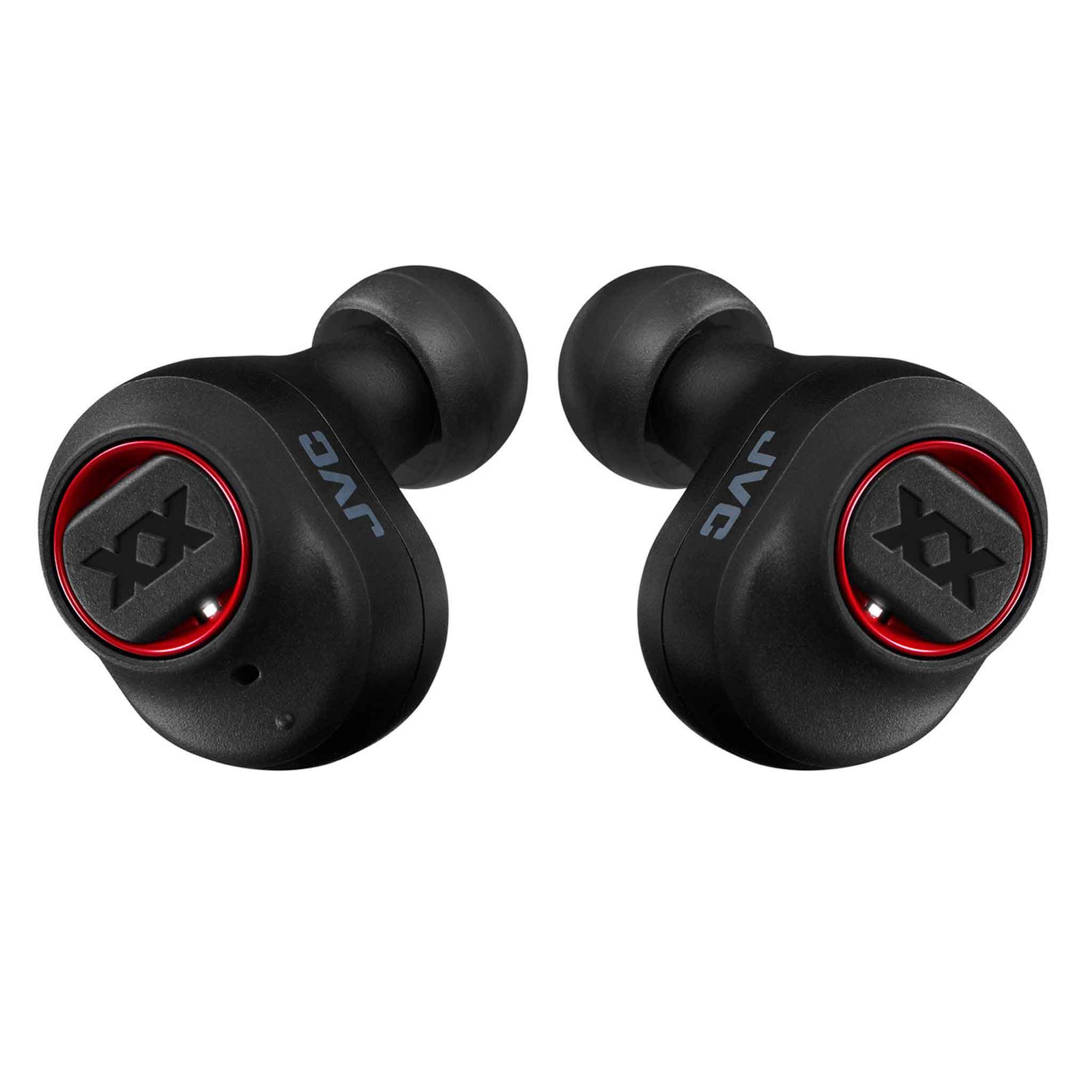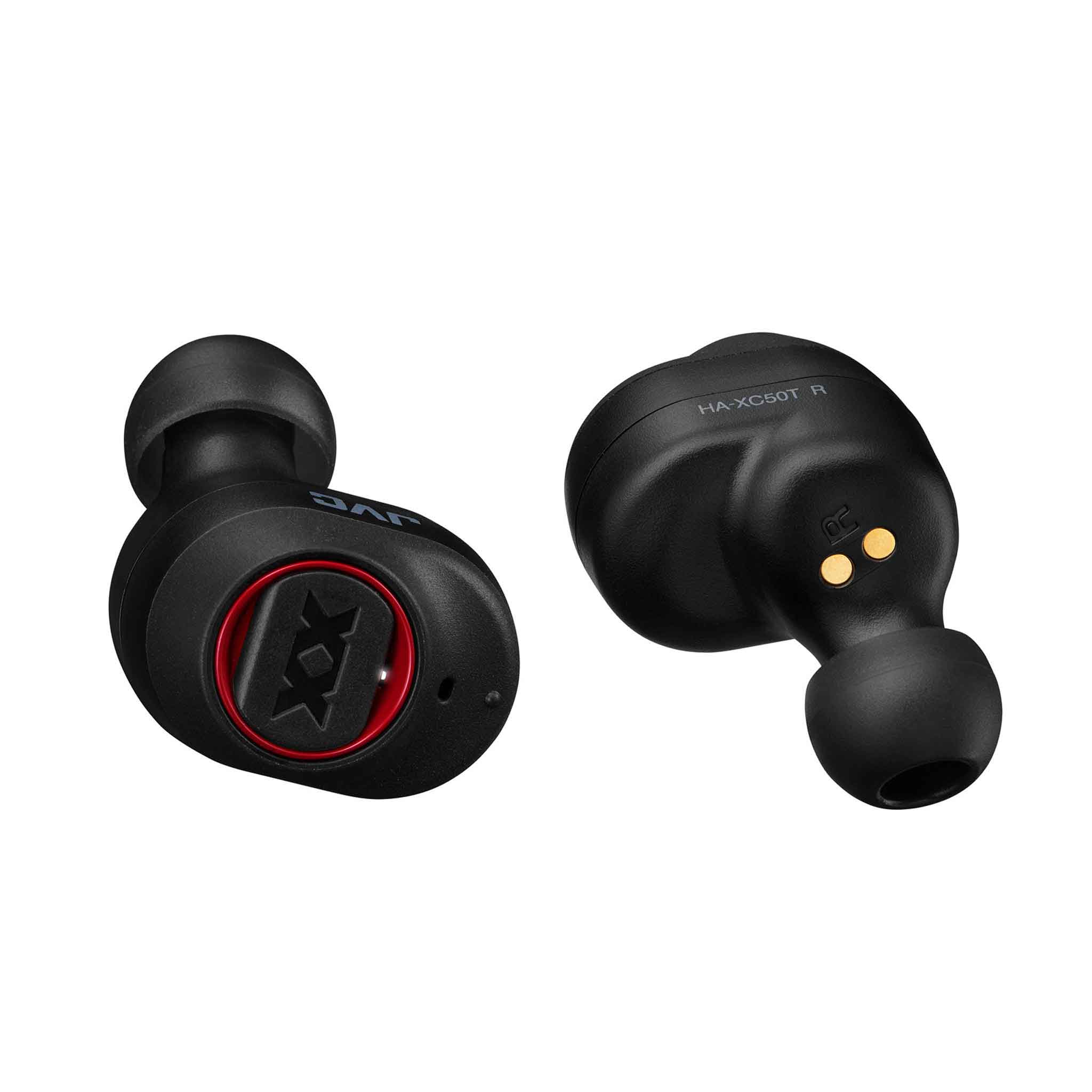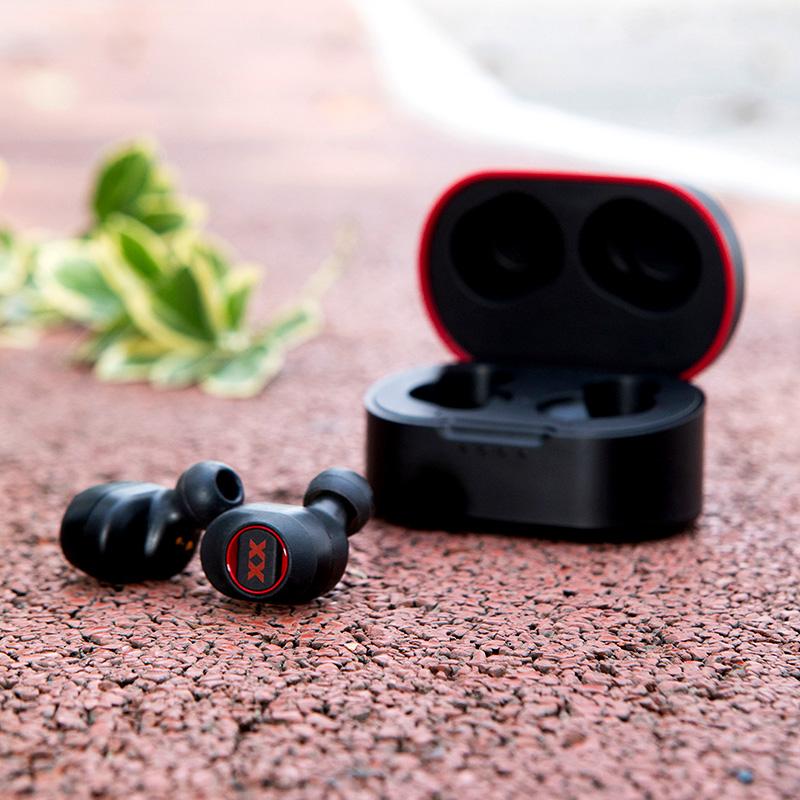 Xtreme Xplosives earbuds with powerful sound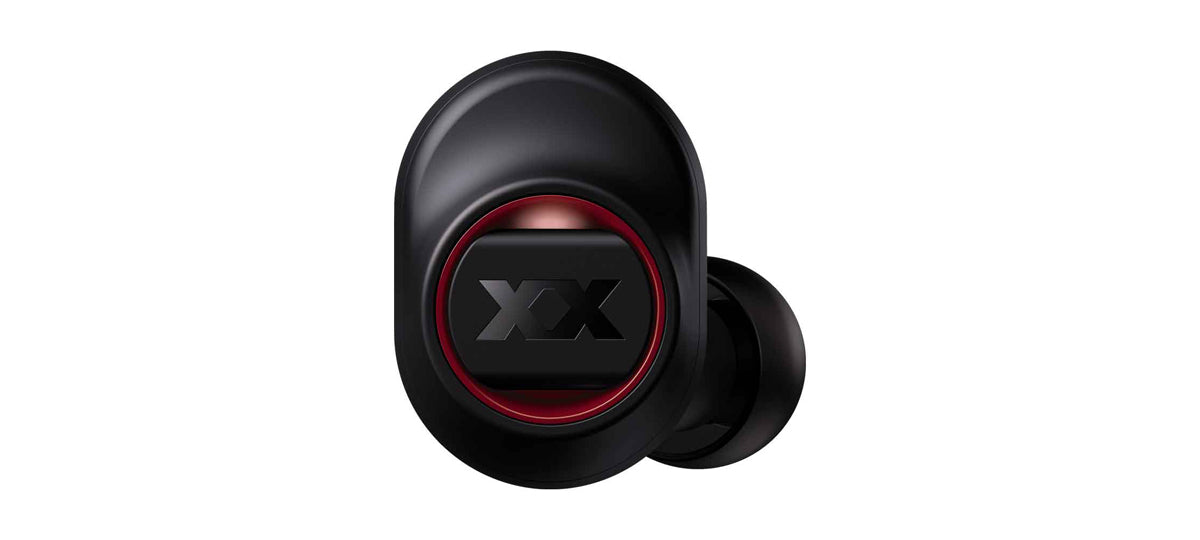 TRUE WIRELESS EXPERIENCE: UNLEASH THE POWER
Experience the sound quality of wired headphones with the convenience of a Bluetooth wireless connection. Our earbuds offer an impressive audio experience that will leave you captivated. Say goodbye to tangled wires and hello to a truly immersive and hassle-free listening experience.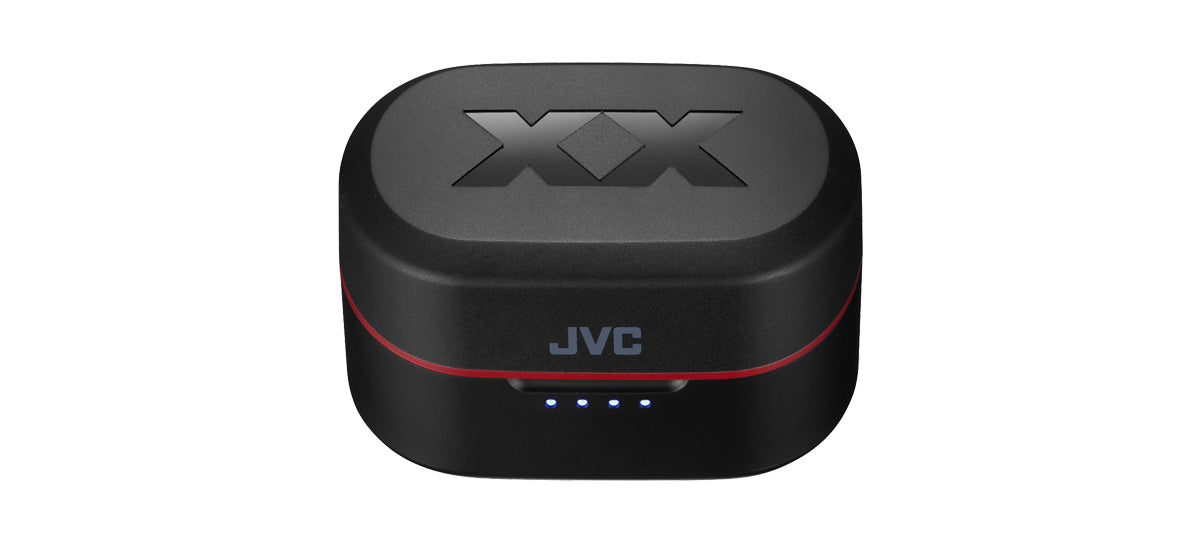 BATTERY LIFE & CHARGING CASE - CHARGE ANYWHERE, ANYTIME
Enjoy 4 hours of uninterrupted listening time with our earbuds. And when you need an extra boost, simply pop them into the compact charging case for an additional 10 hours of charge. Never let low battery levels interrupt your music again. Stay powered up and immersed in your favourite tunes all day long.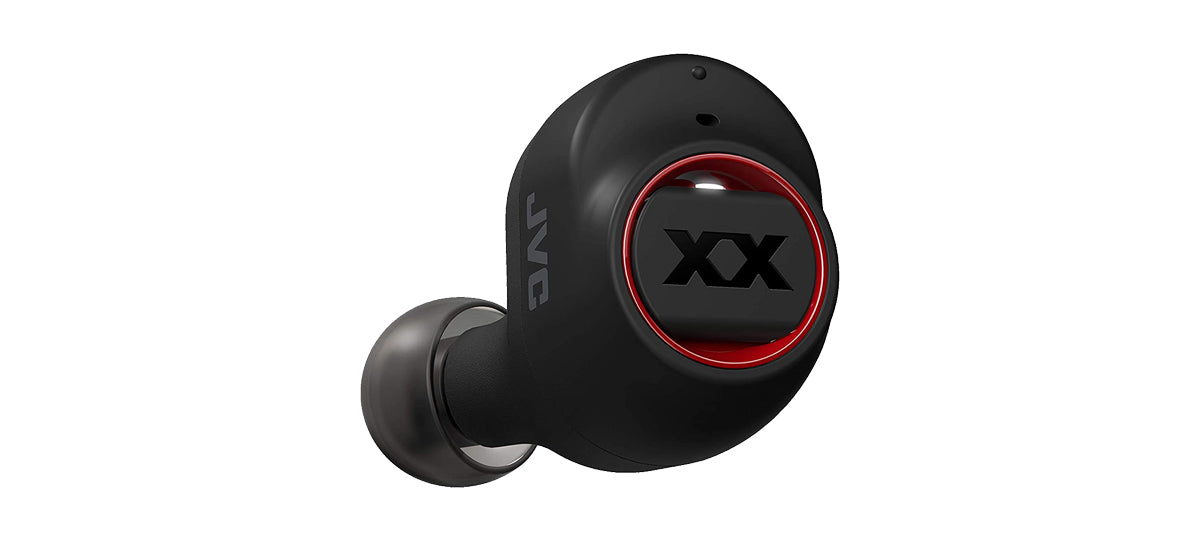 QUICK CHARGE MORE MUSIC IN LESS TIME
Short on time but craving your music? Our earbuds offer a quick charge feature that delivers 1 hour of playback with just 15 minutes of charging. Say goodbye to long waits and hello to more music in less time. Get a quick boost of power and dive back into your music whenever you need it.
VOICE ASSISTANT YOUR PERSONAL MUSIC CONCIERGE
Take control of your music experience with ease. Our earbuds are designed with integrated mic and buttons, allowing you to conveniently answer or make calls, control tracks, and adjust volume up or down. Plus, with the ability to connect to your smartphone's voice assistant, you can effortlessly play your playlist with just a simple voice command. Let our earbuds be your personal music concierge, putting the power of control right at your fingertips or at the sound of your voice.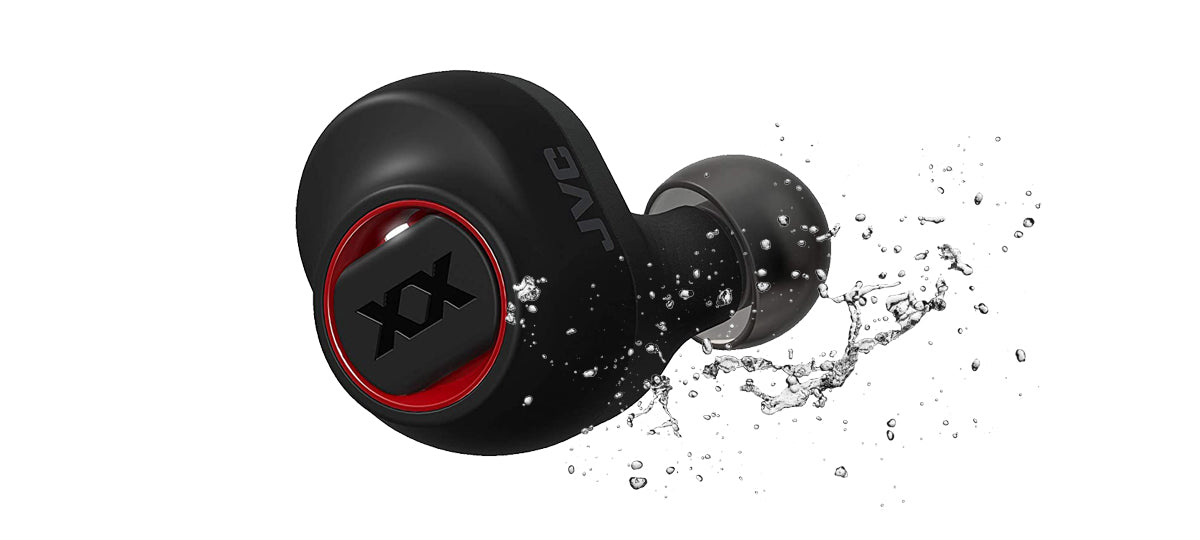 IP55 TRIPLE PROOF UNLEASH YOUR ACTIVE LIFESTYLE
No more worries about sweat, rain, or unexpected splashes. With our earbuds' IP55 water-resistant rating, you can confidently take them out and about, even in challenging weather conditions. Designed with a water-resistant, dust-proof, and shock-proof "TRIPLE PROOF" tough body, these earbuds are built to withstand your active lifestyle. Embrace the freedom to explore, or simply enjoy your music, knowing that your earbuds are ready to conquer any adventure with you.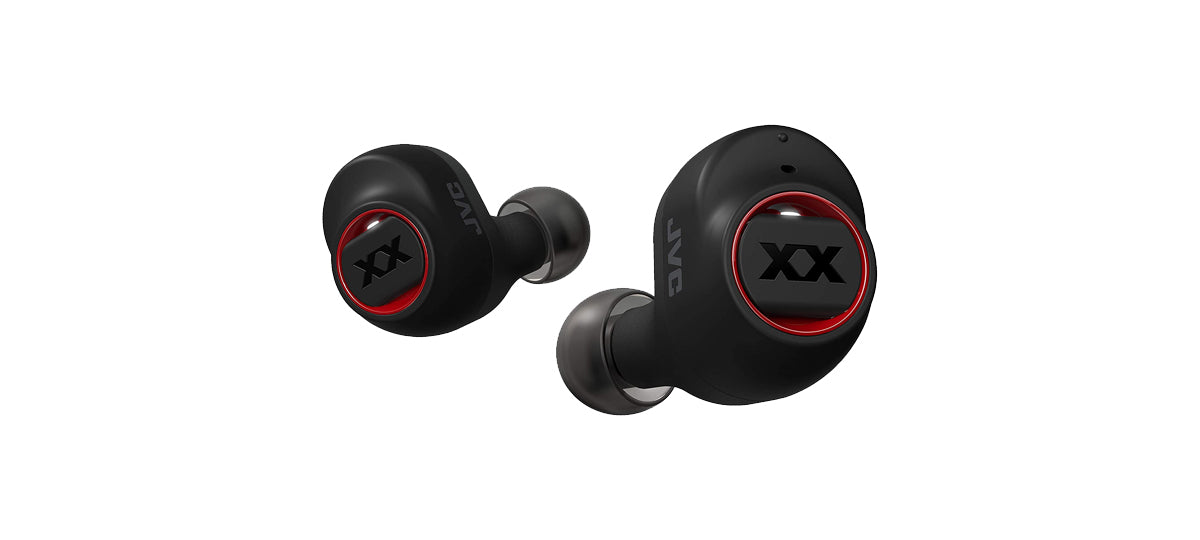 AUTO CONNECT INSTANT CONNECTION, EVERY TIME
Experience the ultimate convenience with our earbuds' auto-connect feature. Once paired with your device, every time you remove the earbuds from the charging case, they will automatically power on and seamlessly connect to your device. No more hassle of manually pairing or searching for Bluetooth connections. Instantly immerse yourself in your music as soon as you put on your earbuds. Effortless, reliable, and ready to go whenever you are.