HA-S91N
Around-Ear Active Noise Cancelling Wireless Headphones
Regular price

£149.99

Sale price

£99.99

Save {{ saved_amount }}
Listen to your music without any distractions
The HA-S91N around the ear active noise cancelling Bluetooth wireless headphones, provide fantastic sound quality and comfort. The lightweight foldable design features comfortable memory foam ear pads to match the massive 42-hours of wireless operation. Active Noise Cancelling (ANC) is available for noisy environments to allow you to fully appreciate the sound quality of these headphones.
The Smartphone Voice Assistant compatibility allows easy control of your phone's features, and the "Ambient" mode allows you to hear someone without having to remove your headphones at a touch of the button. A hard wire cord is included should you not have access to charge power for some days! Available in graphite black.

BUNDLES
HA-S91N Headphones + Cleaning Kit & Protection Spray

+
Key Features
Technical Spec
Whats in the Box
Warranty & Usage
How to Guides
DPD Shipping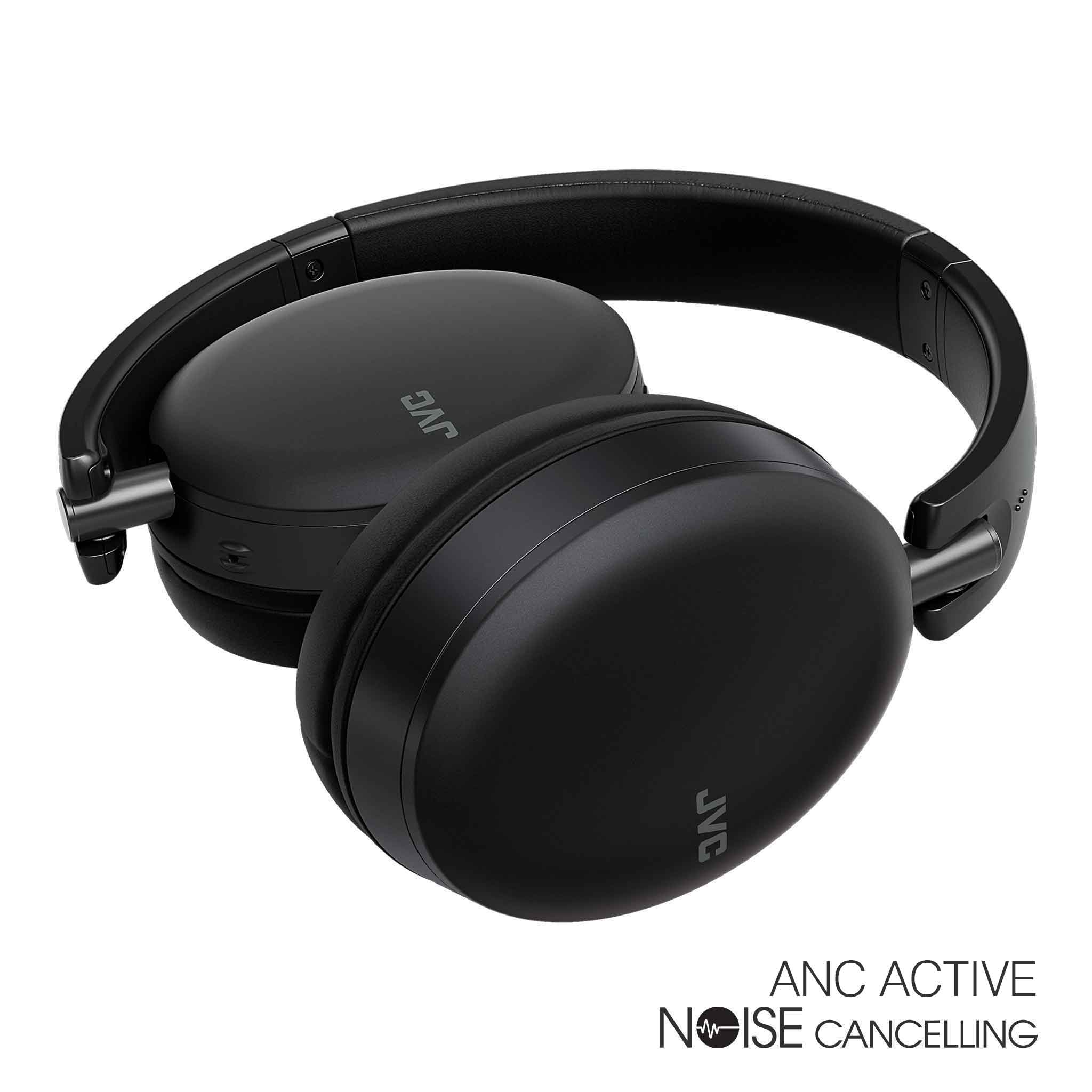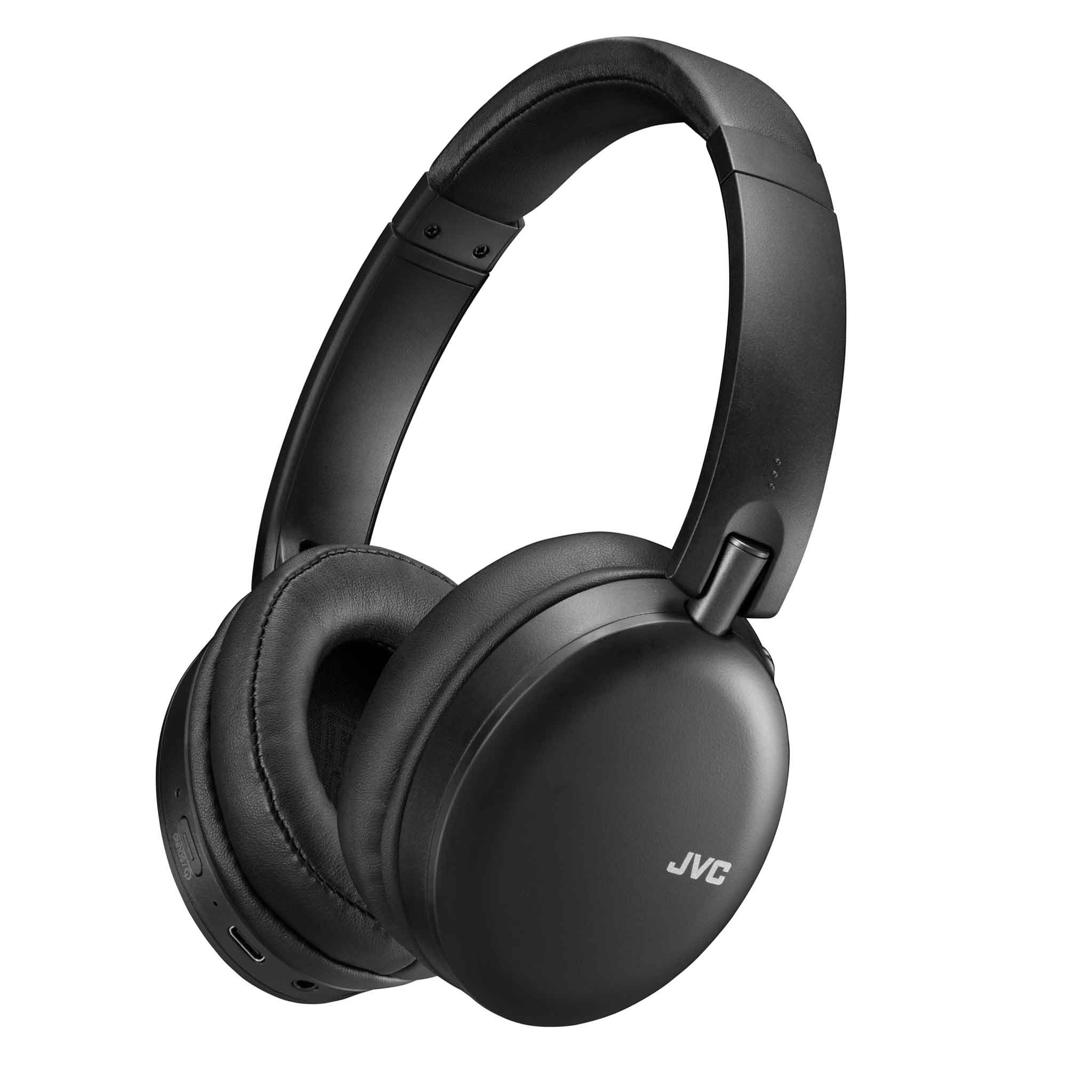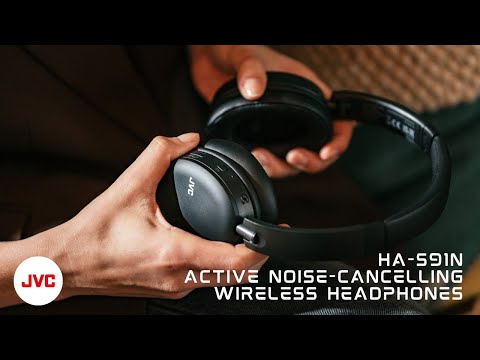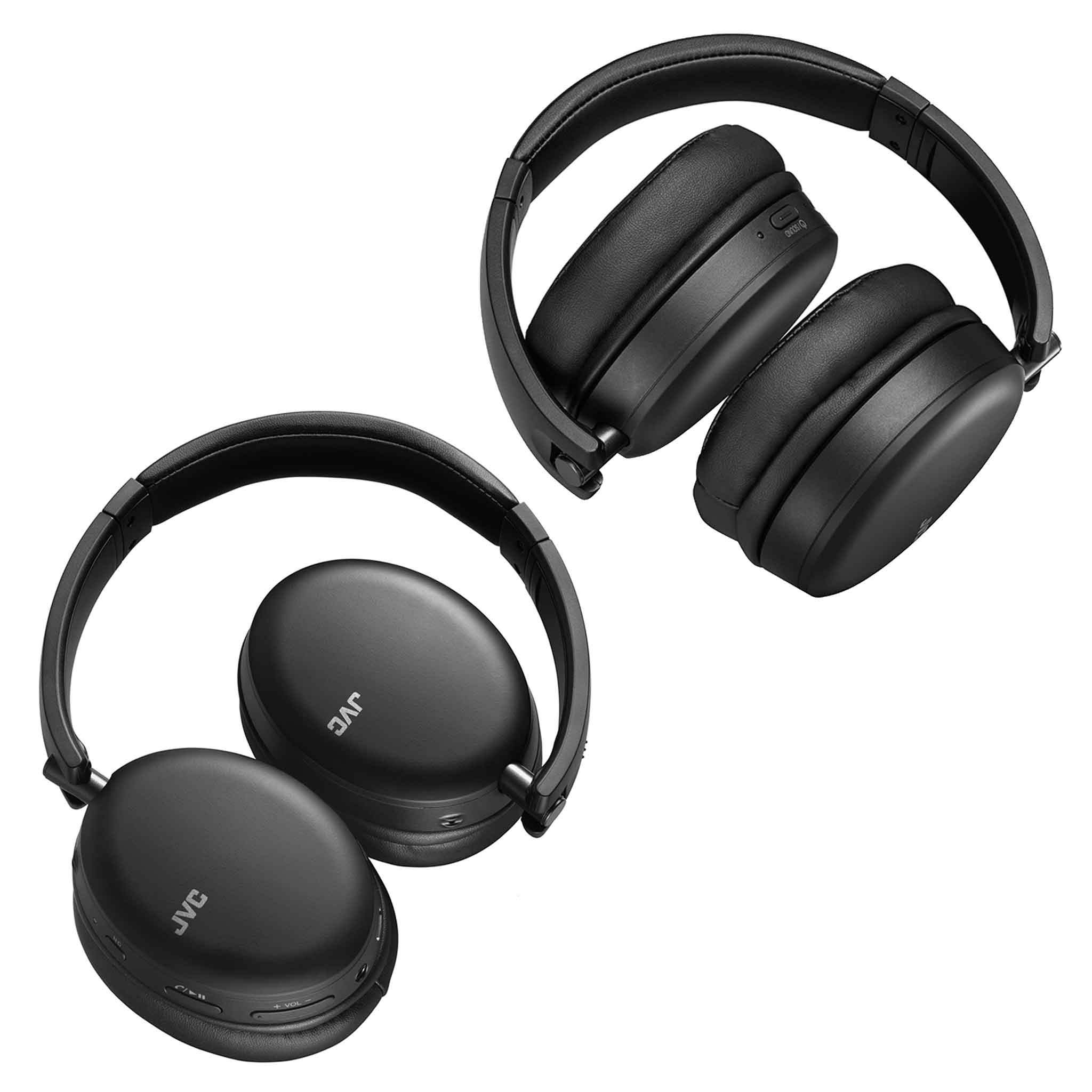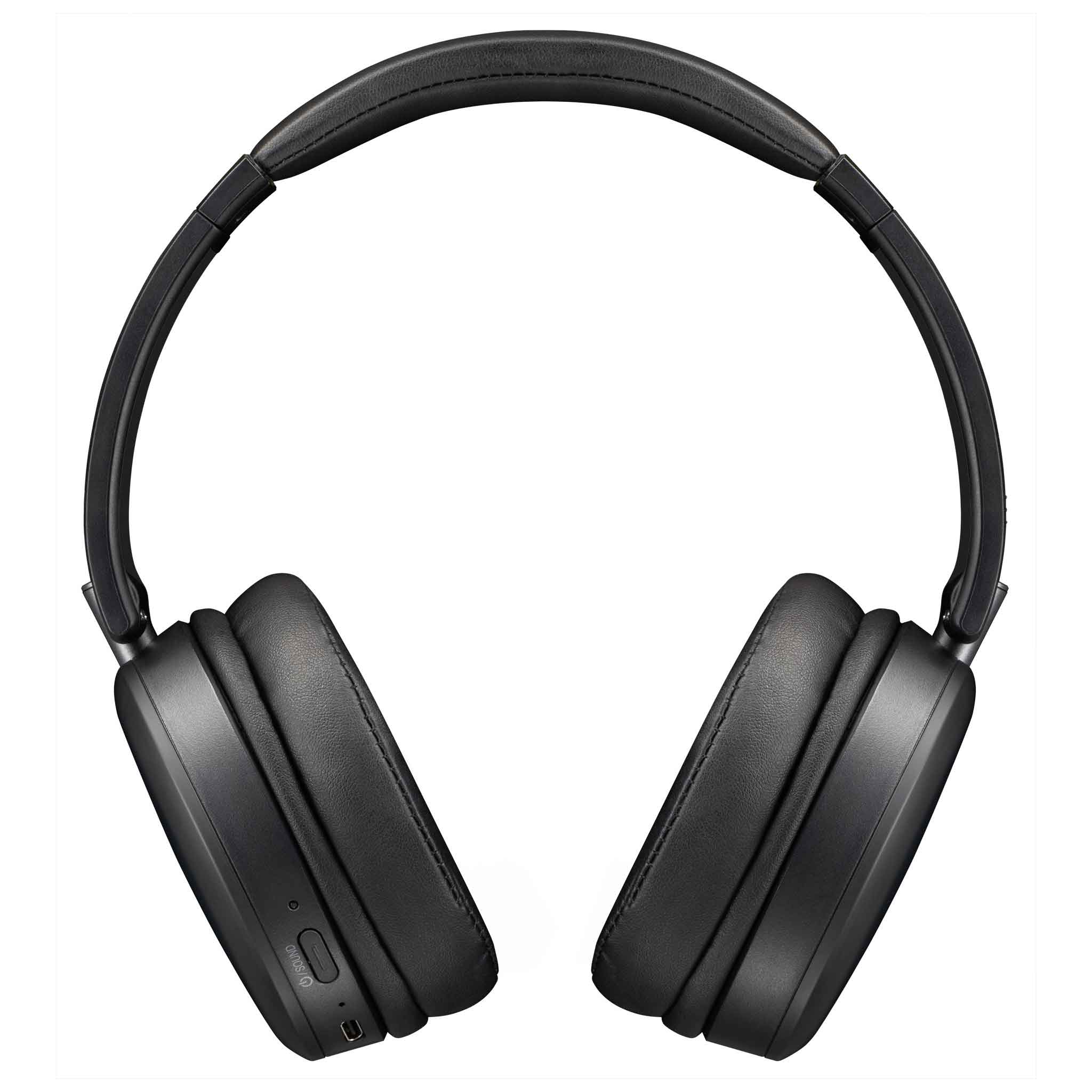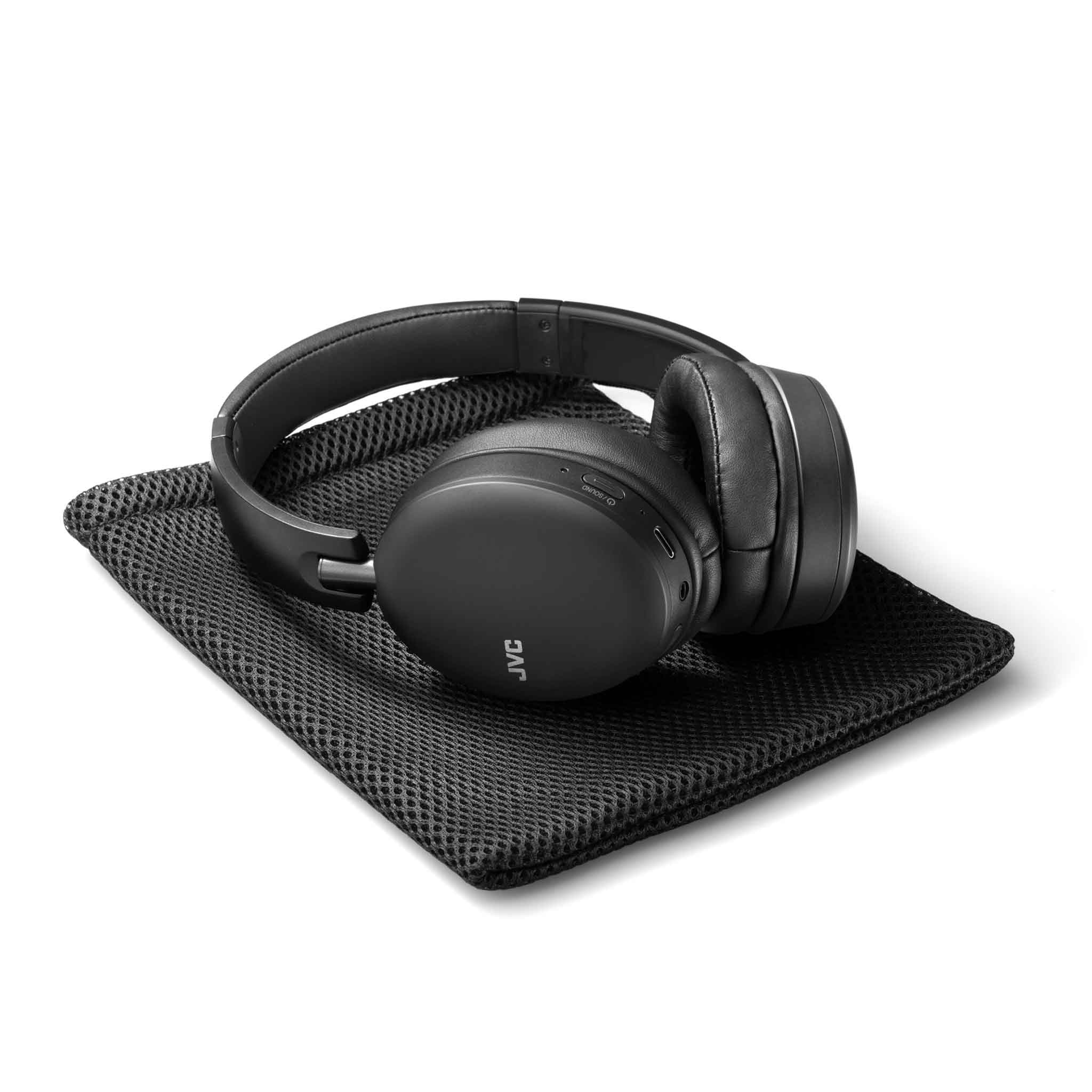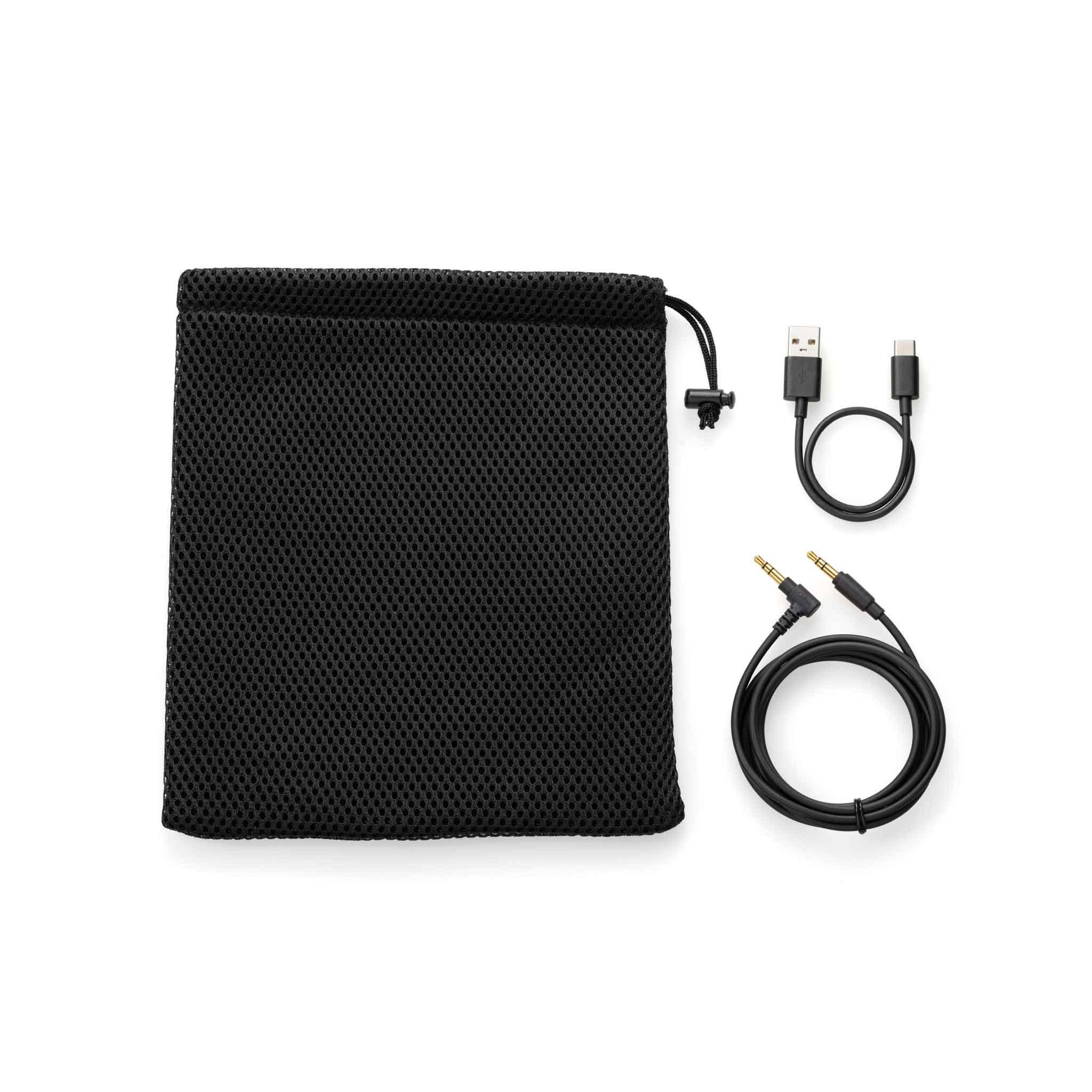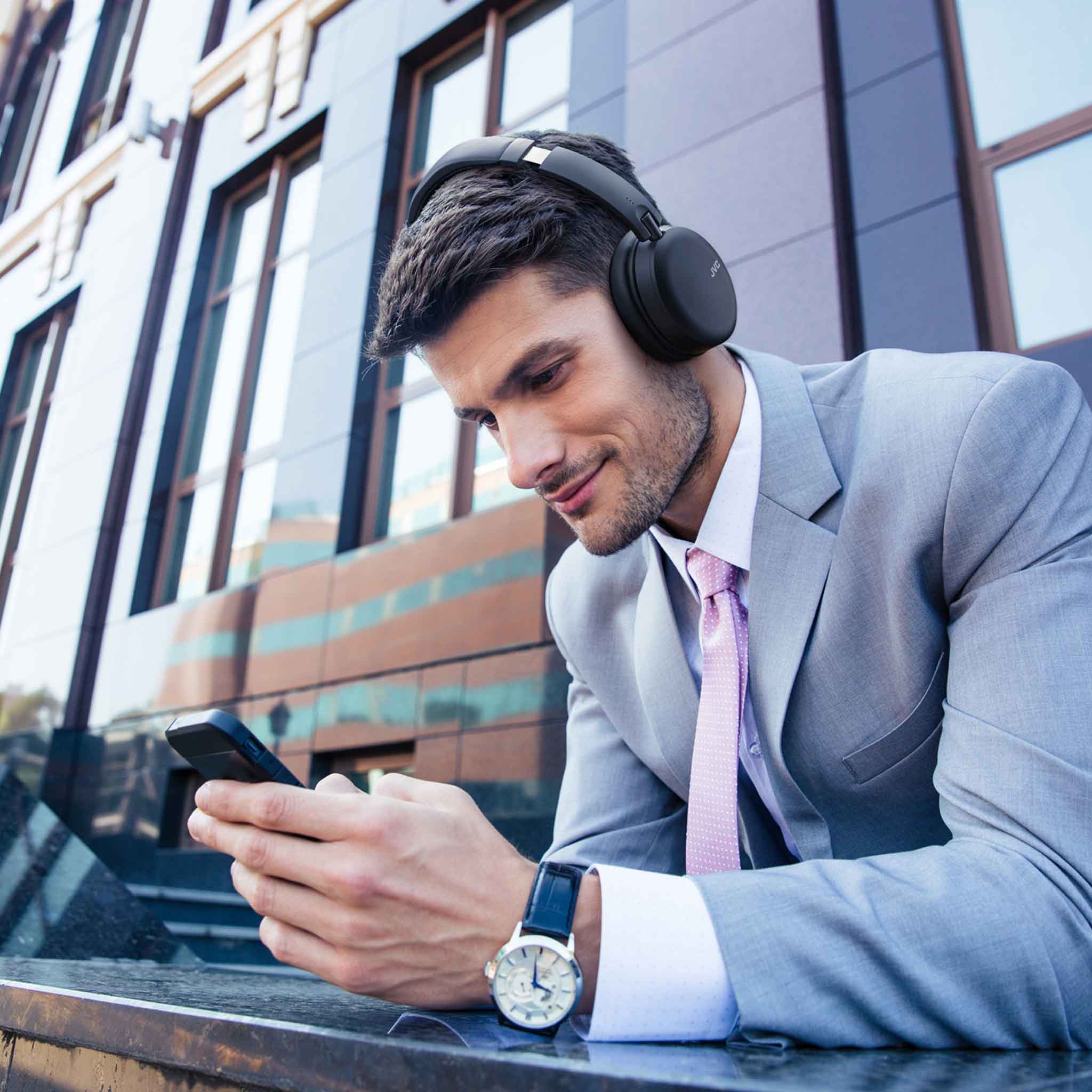 ANC (Active Noise Cancellation): Immerse Yourself in Pure Music Bliss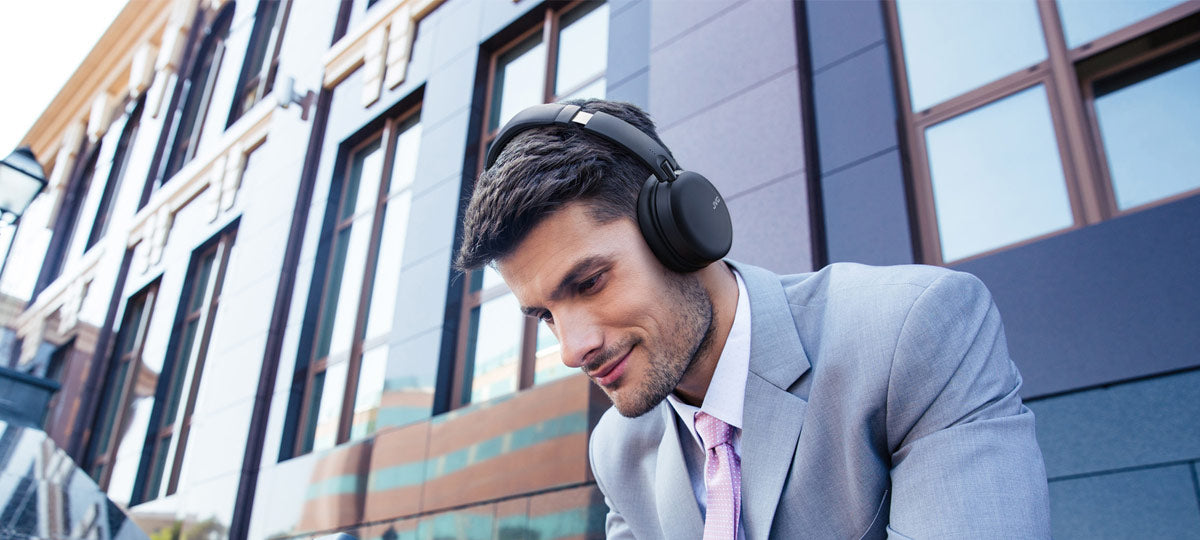 LONG LIFE BATTERY
42 Hours of Bluetooth wireless listening mode, or 37 hours in Noise Cancelling mode (Bluetooth + Noise Cancelling). In the unlikely event that you were to run out of power, simply plug the provided detachable cable into your device and you will never be without your music.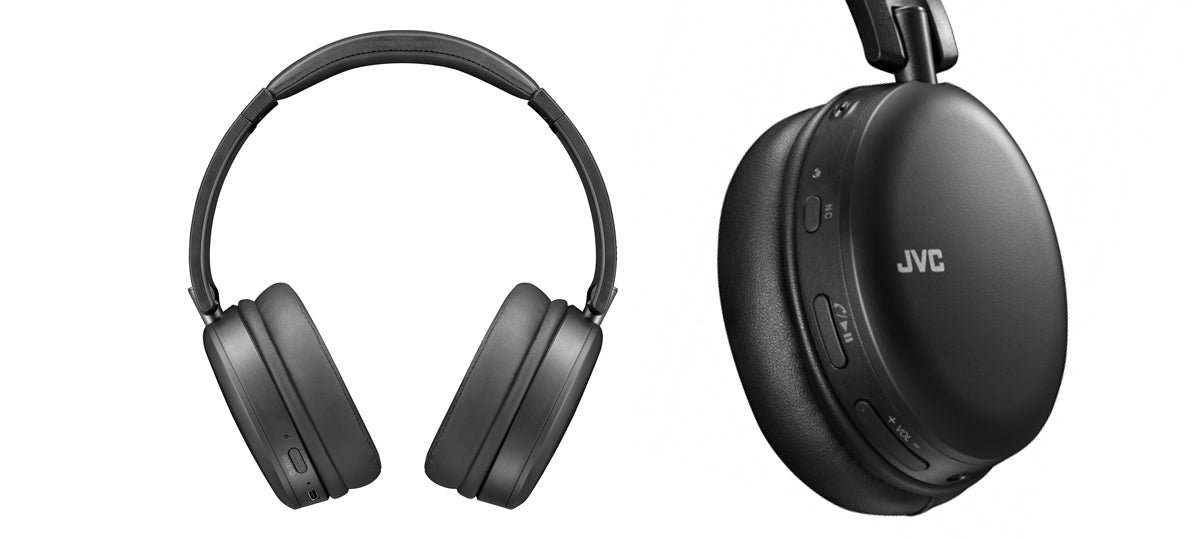 BUILT-IN MIC & REMOTE
The HA-S91N headphones offer seamless control right at your fingertips. With control buttons conveniently located on the right earpiece, you can effortlessly pause, fast forward, rewind, skip tracks, and even accept incoming calls without reaching for your device.

Additionally, these headphones come equipped with a built-in microphone, ensuring your voice is transmitted with clarity during phone calls. Stay connected while enjoying your favourite tunes without compromising on call quality.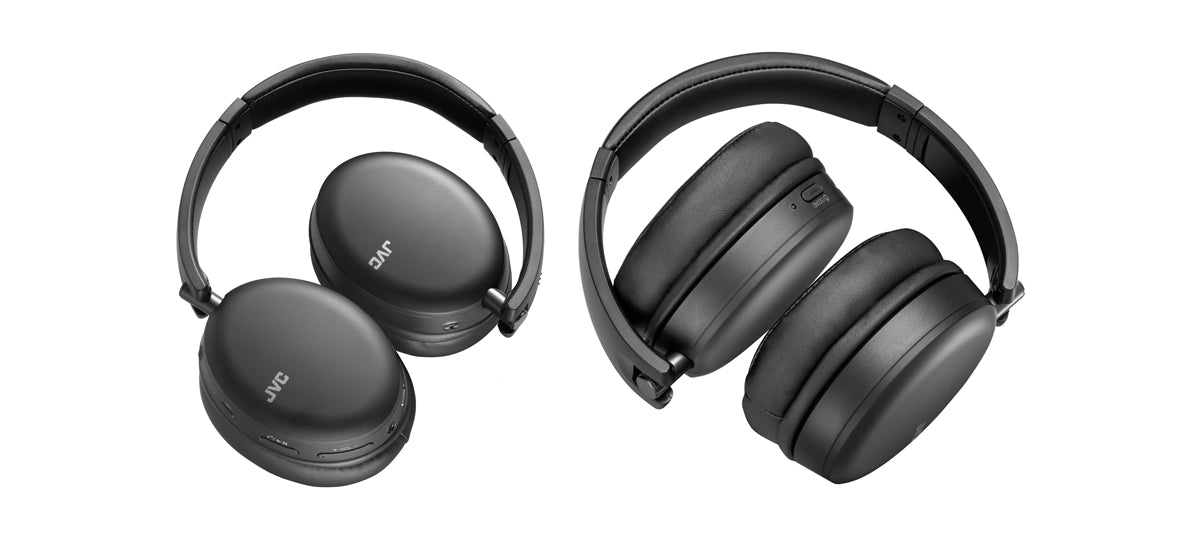 FOLDABLE DESIGN
The HA-S91N headphones feature a clever two-way folding design, making them incredibly portable and convenient to carry when not in use. This design allows you to easily fold the ear cups inwards, reducing the overall size of the headphones for efficient storage in a bag or backpack.

Whether you're travelling, commuting, or simply on the move, the folding design of the HA-S91N ensures that you can take your headphones with you wherever you go without taking up much space. This feature adds to the headphones' versatility and makes them a practical choice for those who are constantly on the move.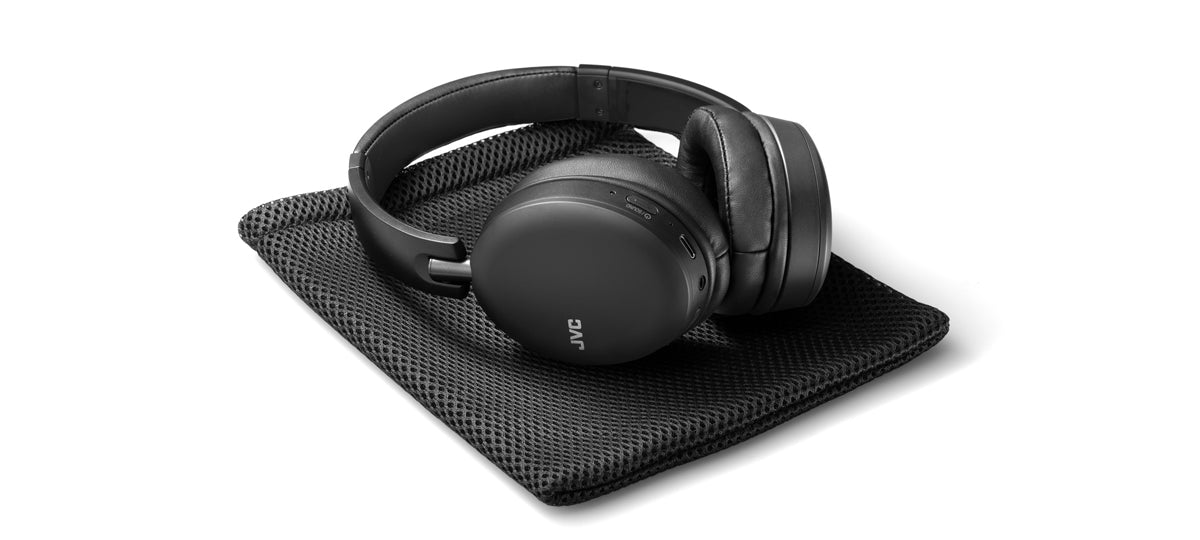 INDULGE IN COMFORT FOR HOURS
The HA-S91N headphones are thoughtfully designed to prioritise your comfort. With a lightweight construction and an around-ear fit, they provide a secure and comfortable wearing experience that allows you to enjoy your music for extended periods without discomfort.

The headband and earpads of the HA-S91N are crafted from soft, luxurious materials that enhance the overall comfort. The plush padding not only provides a gentle touch against your head and ears but also helps in reducing fatigue during long listening sessions.