HA-S22W-B
Wireless Bluetooth Lightweight On-Ear Headphones
Regular price

Sale price

£29.99

Save {{ saved_amount }}
Your style, your mood.
Listen to your favourite music for up to 17 hours of wireless playback with the HA-S22W-B wireless Bluetooth headphones available in Black. Enjoy crystal clear calls with the 3-button remote and built-in microphone without cables getting in the way. They feature a distinctive, modern on-ear style that is more compact and portable. The flat-folding swivel design makes these headphones easy to fit into your bag or luggage, and the lightweight materials make them comfortable and ideal for everyday listening. Available in 3 other colours - blue, mint and pink.
BUNDLES
HA-S22WB Headphones + Cleaning Kit & Protection Spray

+
Key Features
Technical Spec
Whats in the Box
Warranty & Usage
How to Guides
DPD Shipping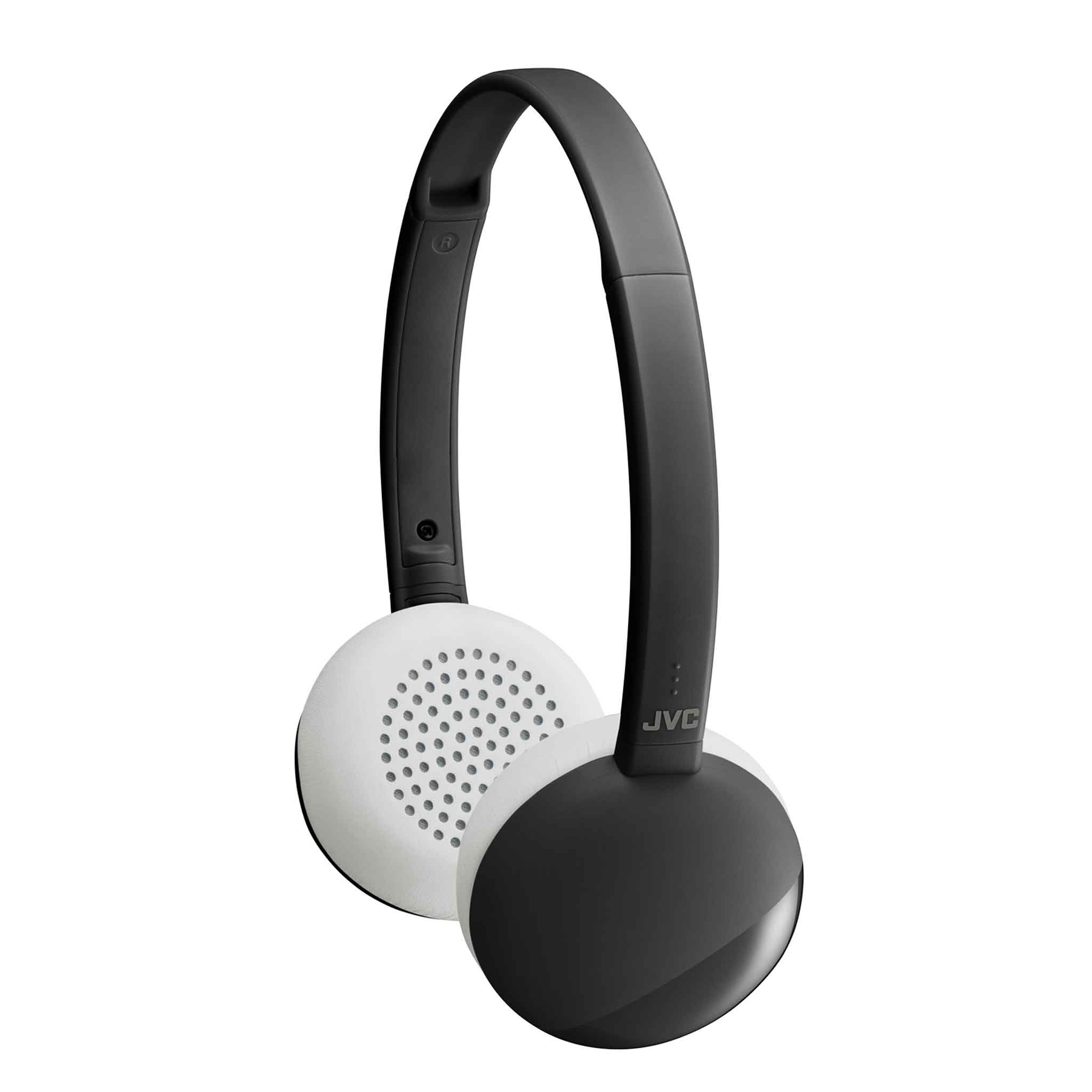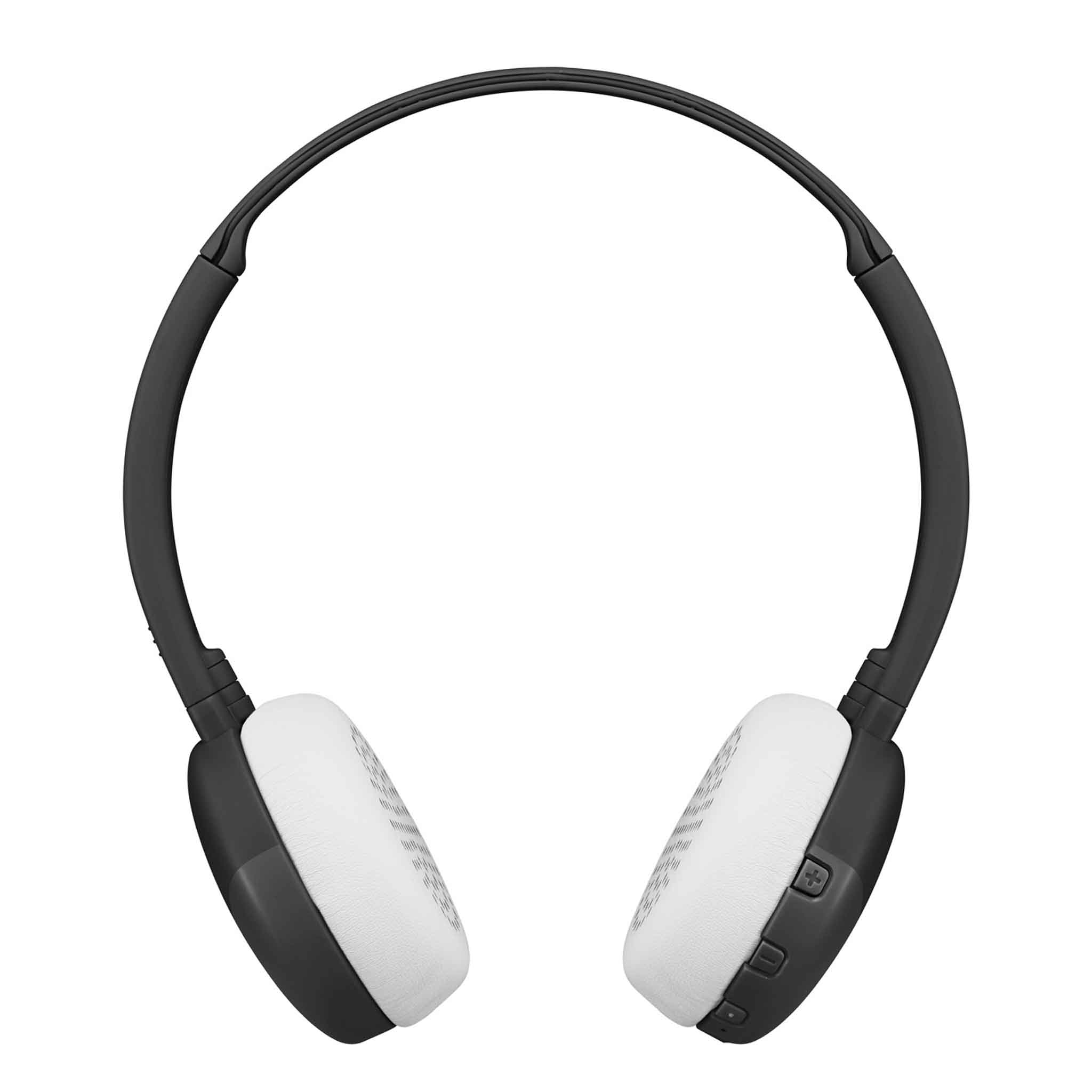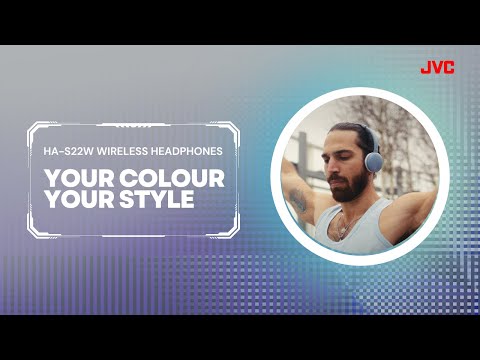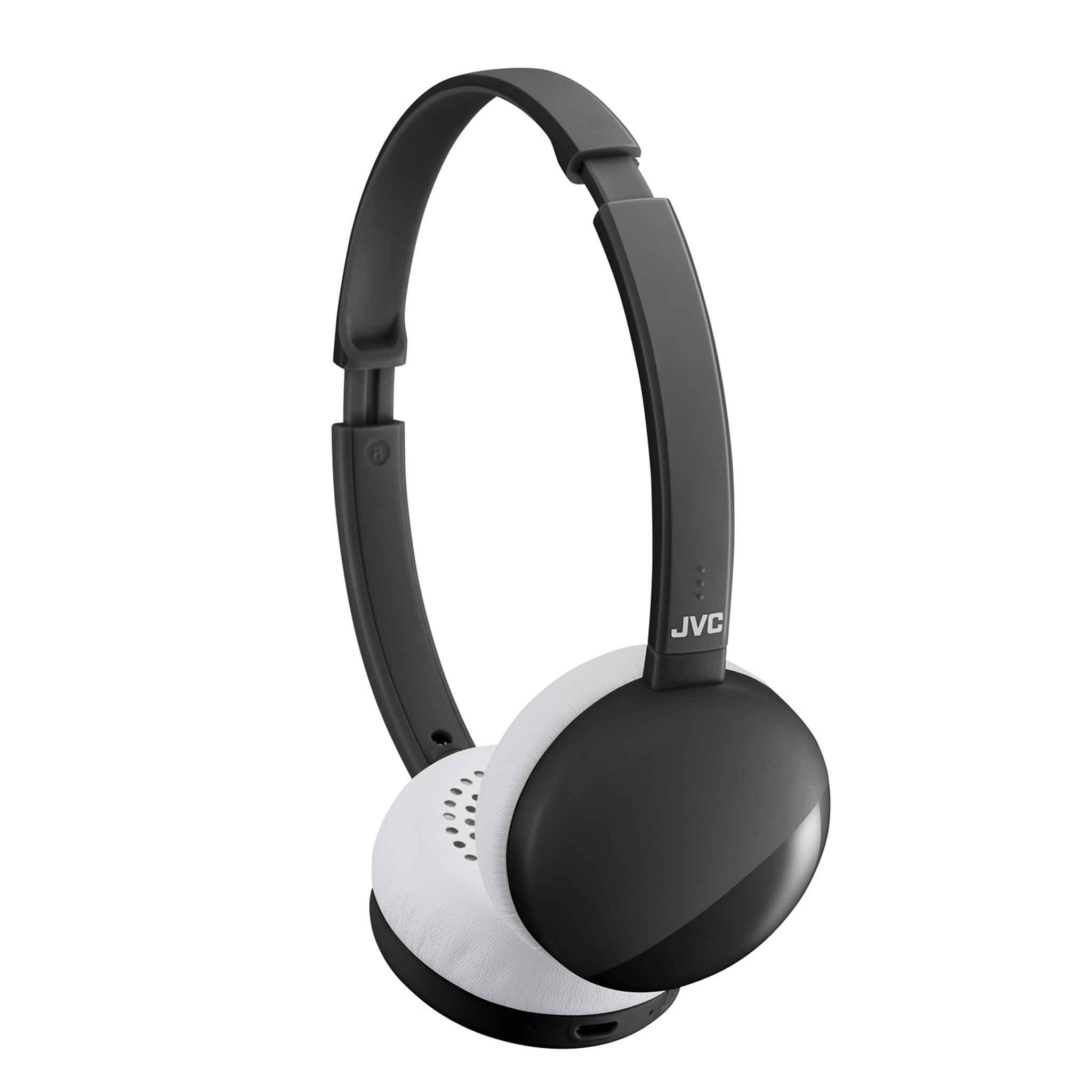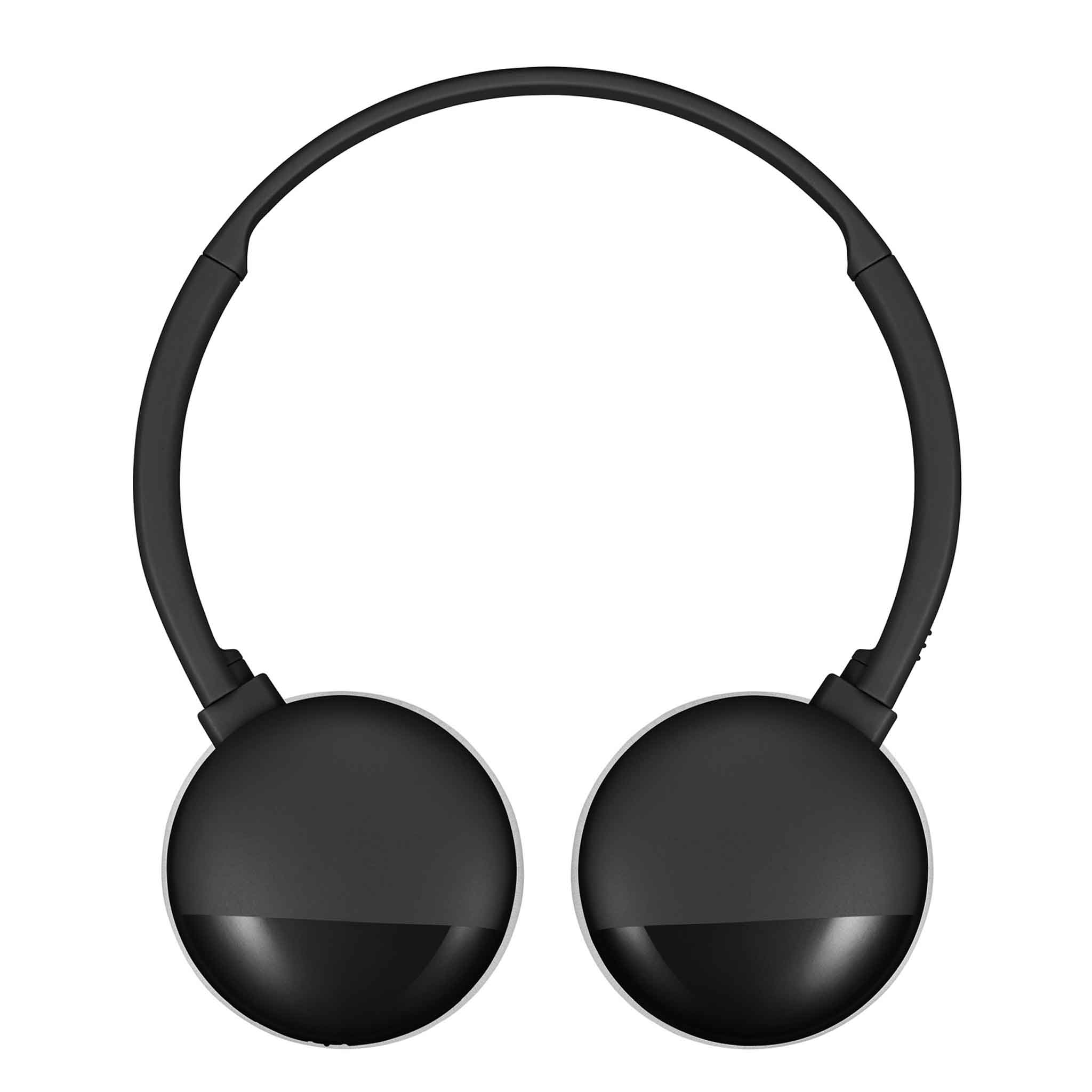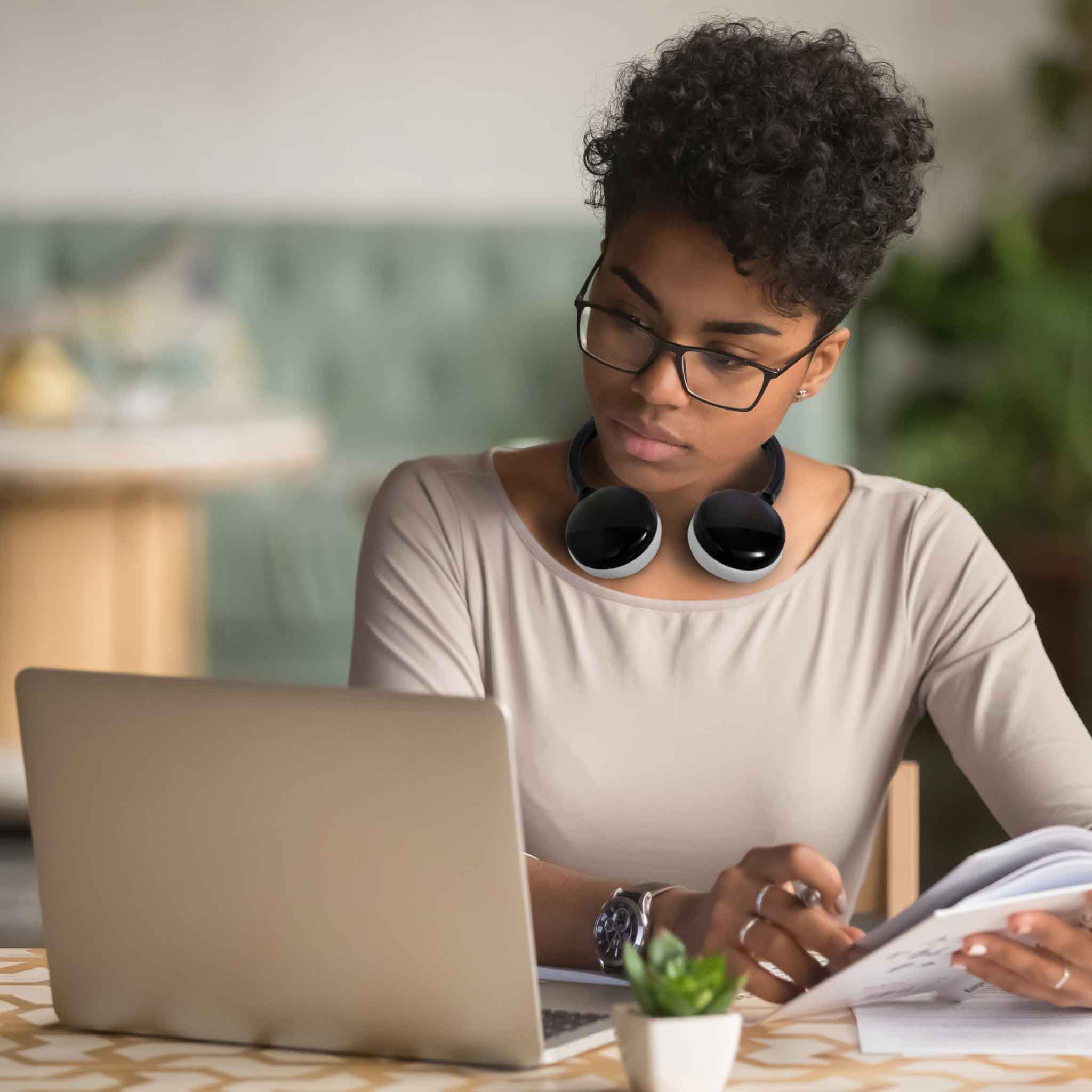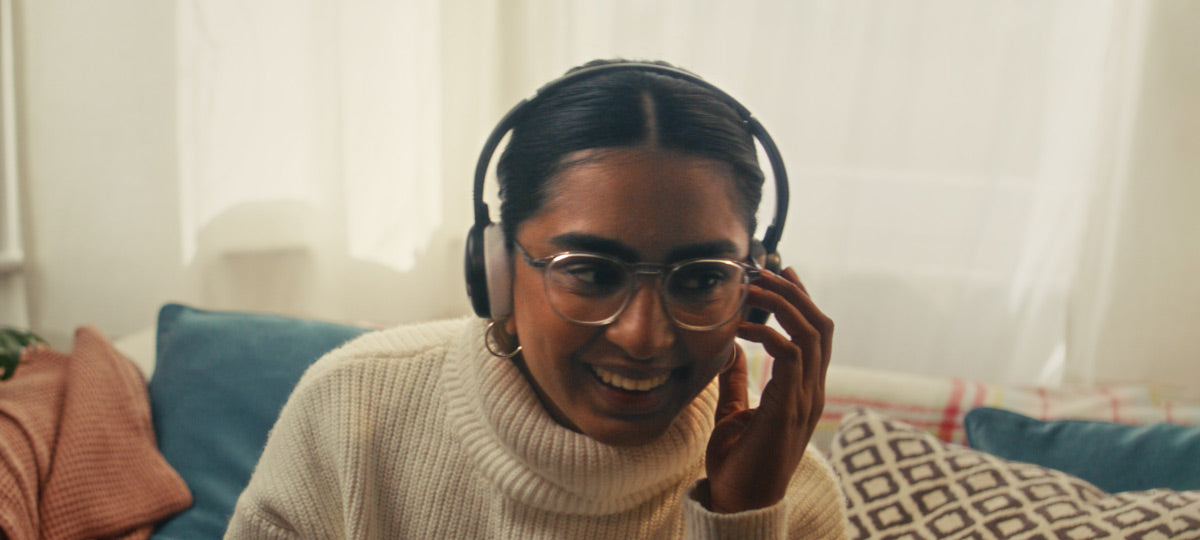 GET 17 HOURS OF LISTENING PLEASURE
Experience the freedom of wireless audio with the HA-S22W On-ear Bluetooth wireless headphones. With an impressive 17 hours of playback time, these headphones are ready to stream your favourite audio from any compatible device. Say goodbye to tangled cables and immerse yourself in a seamless music experience.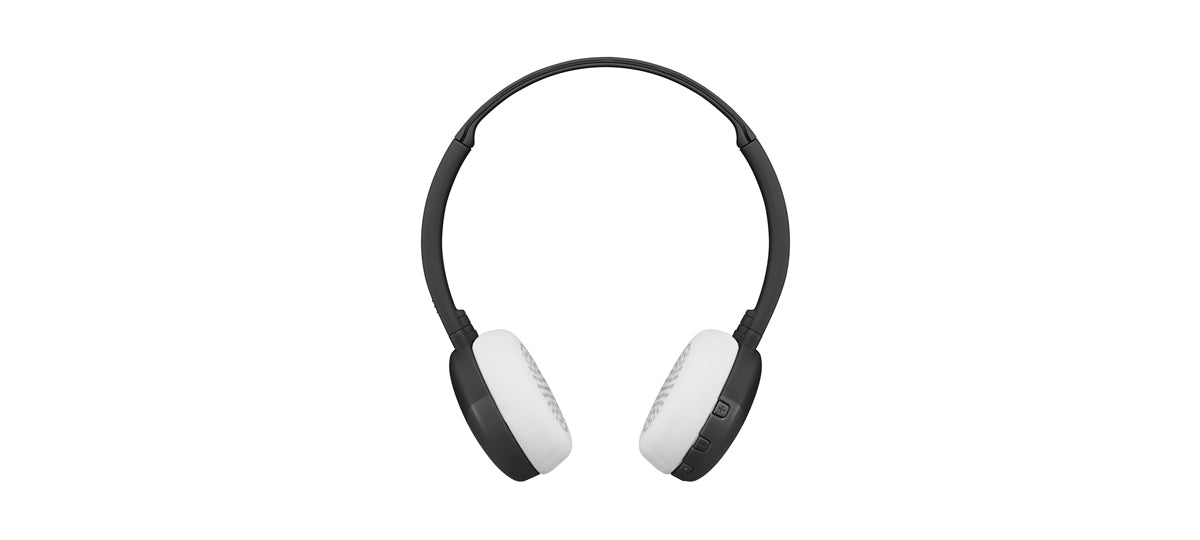 COMFORTABLE & LIGHTWEIGHT IS KEY
Indulge in comfort with the HA-S22W On-ear Bluetooth wireless headphones. With soft ear pads and an adjustable headband, these headphones offer a comfortable fit for extended listening sessions. The lightweight design ensures long-lasting enjoyment, allowing you to immerse yourself in your favourite music without discomfort.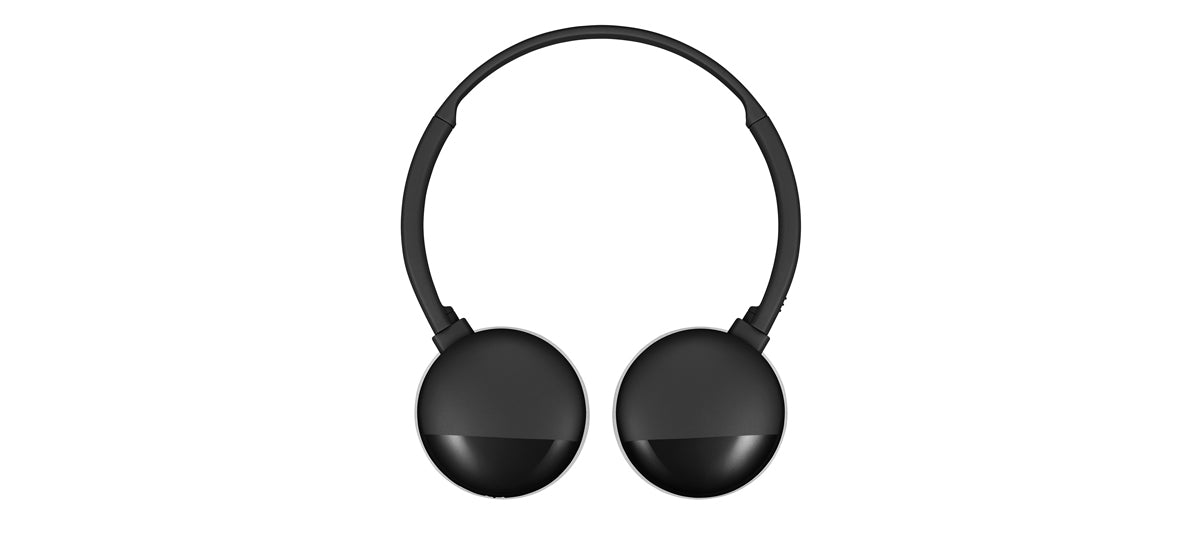 SWIVEL LAY FLAT DESIGN
Take your headphones with you wherever you go, hassle-free. The HA-S22W On-ear Bluetooth wireless headphones feature swivel-flat ear cups, making them incredibly easy to carry around. Whether you're on the move or packing them in your bag, these headphones will always be conveniently by your side, ready to provide an immersive audio experience.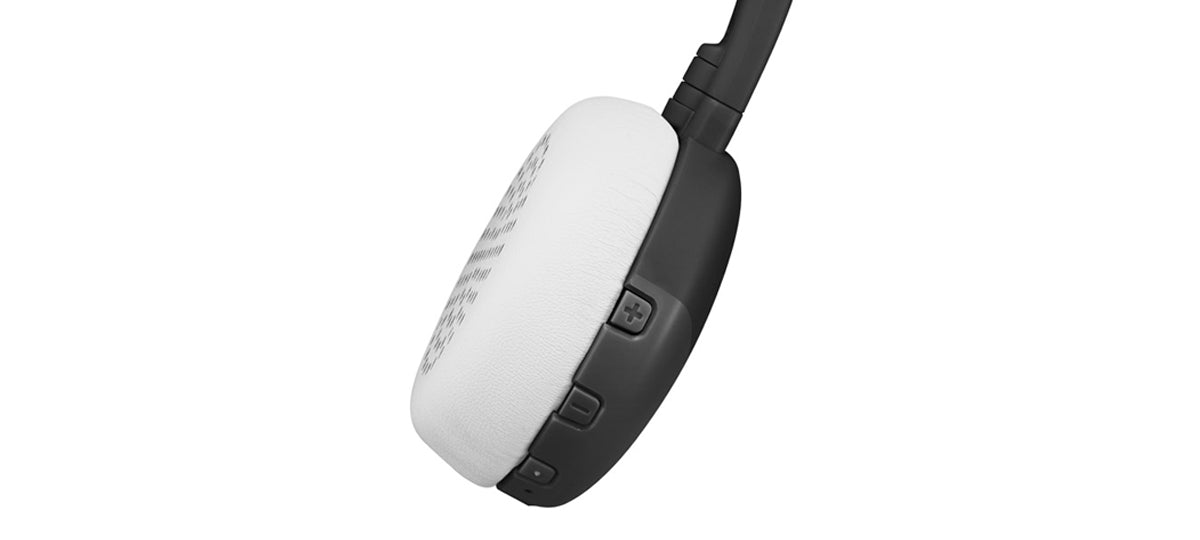 BUILT-IN MIC & REMOTE
Stay in control of your audio experience with the HA-S22W On-ear Bluetooth wireless headphones. The 3-button remote with a built-in microphone enables you to effortlessly adjust the volume, play/pause your music, and even answer calls with ease. Additionally, you can utilize your phone's Voice Assistant for convenient hands-free calling while on the go. Enjoy the convenience and versatility of these headphones, putting you in command of your sound experience.