HA-EC25T-W
Sports Wireless Bluetooth Earbuds - White
Regular price

Sale price

£39.99

Save {{ saved_amount }}
Earbuds that keep up with your pace
The HA-EC25T-W sports wireless Bluetooth earphones in white feature hook-type earbuds for a secure, comfortable fit and a compact body ideal for sports.
Bluetooth stable connection and a total of 30 hours of battery life, these earbuds won't let you down. Plus, voice assistant with your smartphone and hand-free calling and operation.
Stay safe and connected with these earbuds' IPX5 rating. With water/sweat-resistant performance, you can wear them when working out or on rainy days without worrying about damaging them.
Single ear use or included open-type earpieces make jogging outside safer by capturing ambient sounds and allowing you to hear the sound of an approaching vehicle still.
BUNDLES
HA-EC25T-W Earbuds + Cleaning Kit & Protection Spray

+
Key Features
Technical Spec
Whats in the Box
Warranty & Usage
How to Guides
DPD Shipping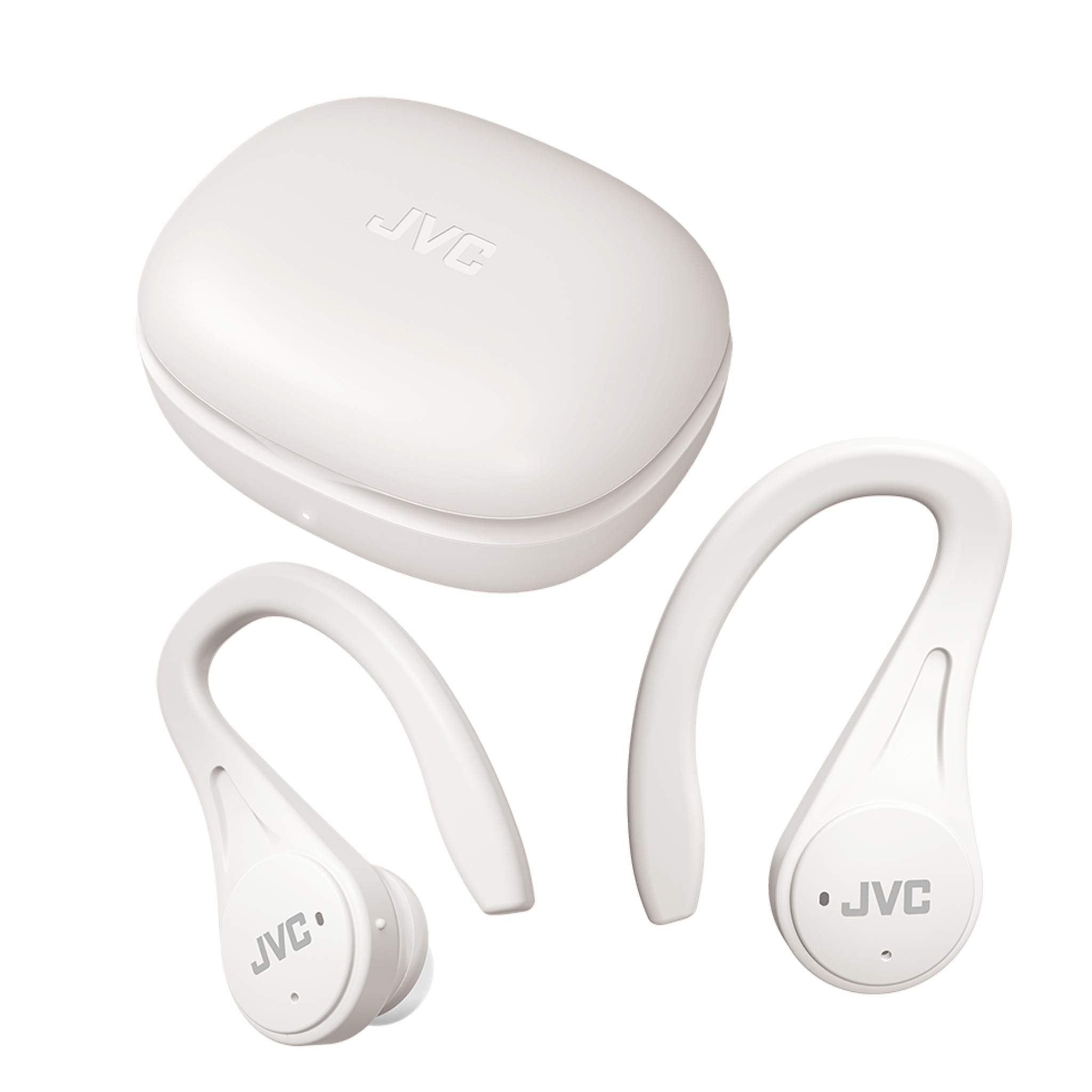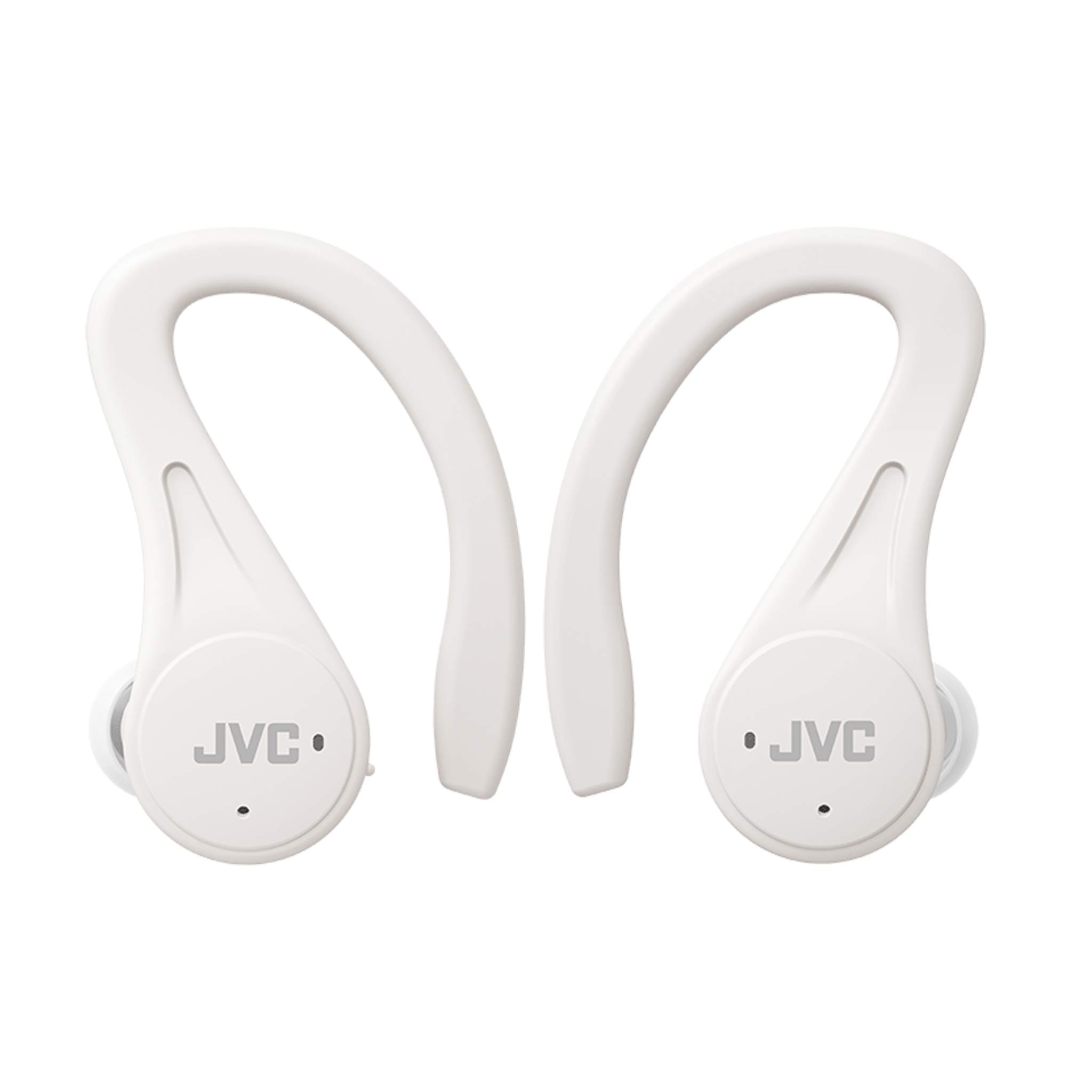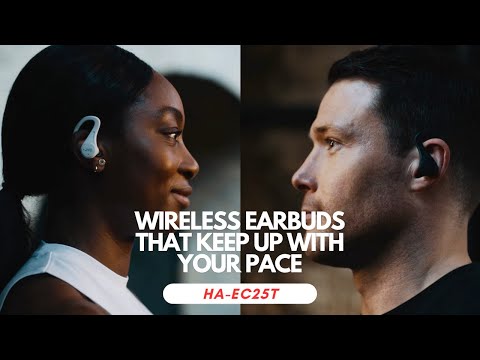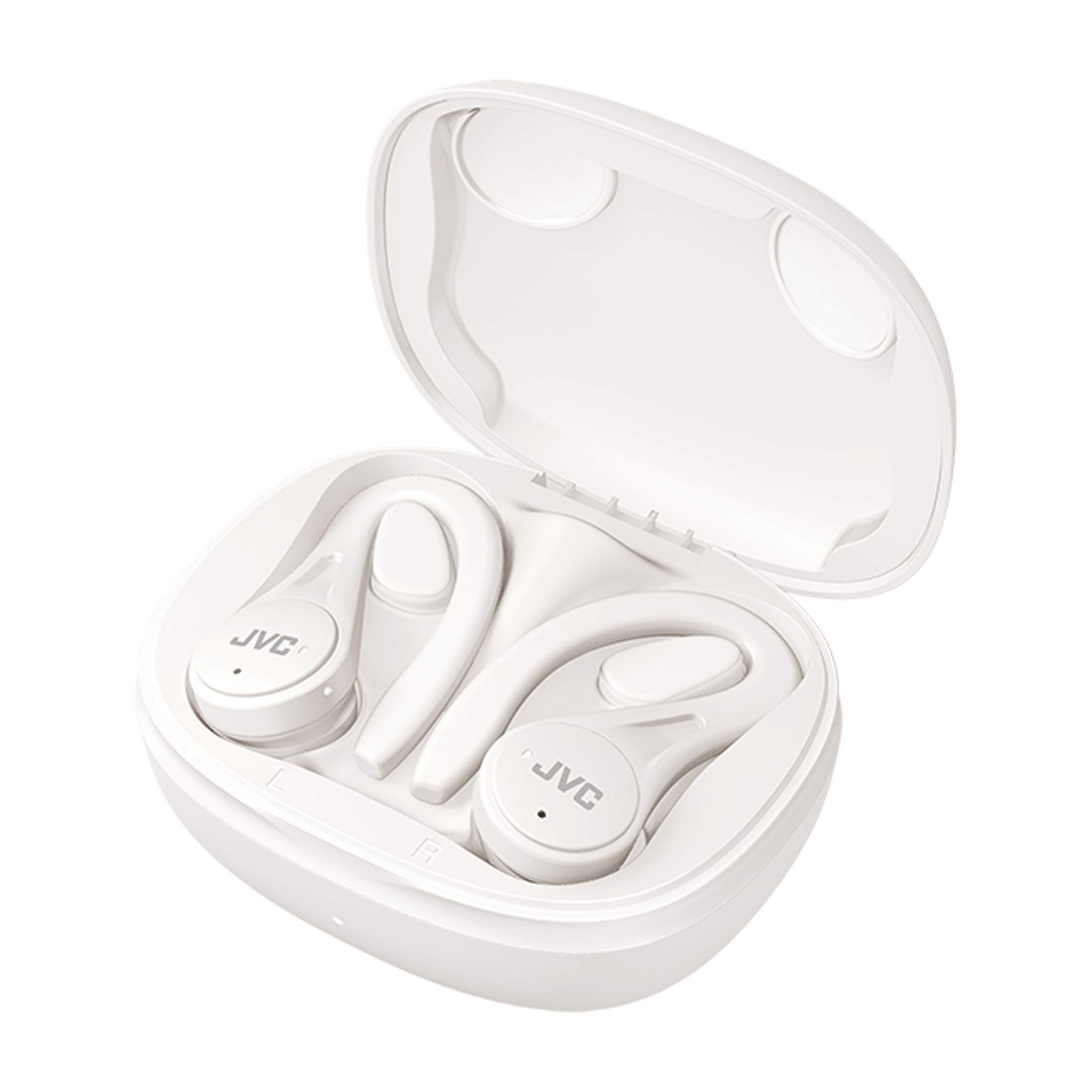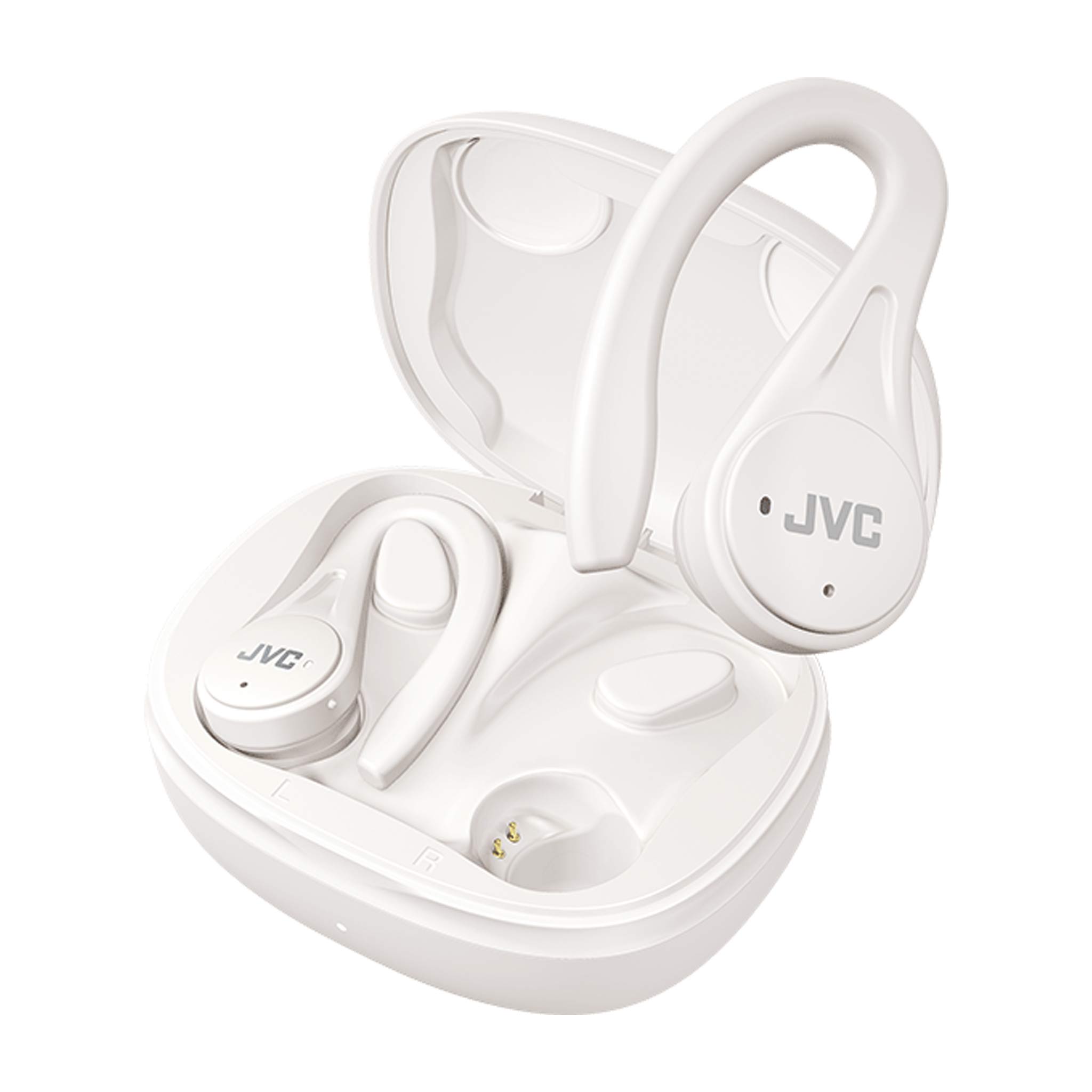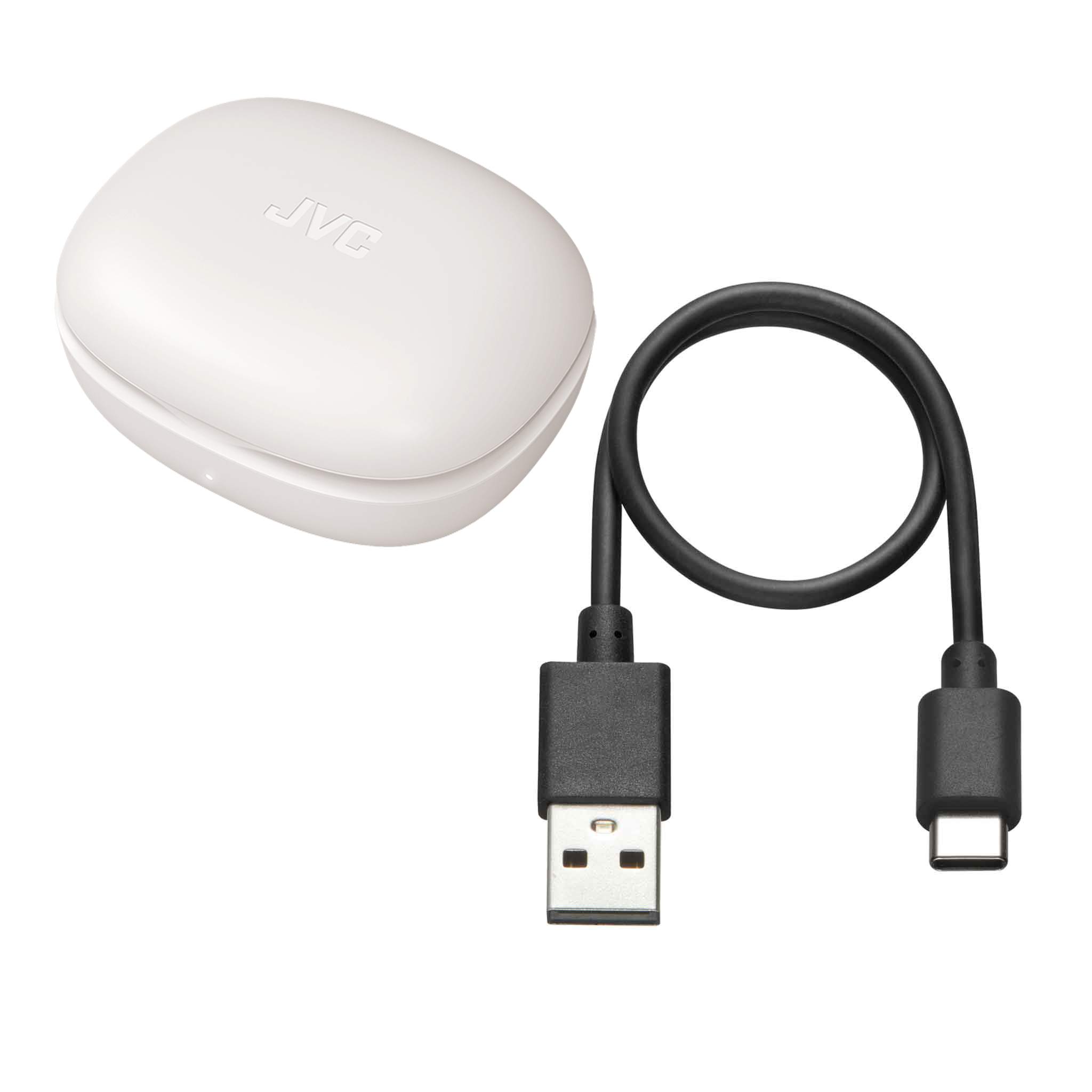 Ignite your spirit and find inspiration through the power of music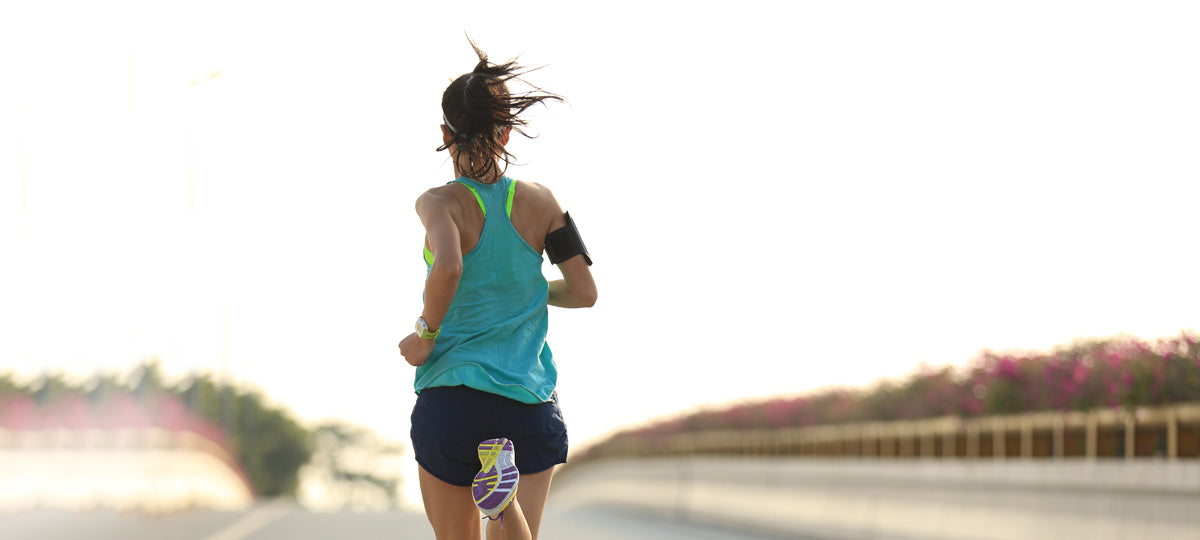 AMBIENT SOUNDS
Experience the best of both worlds with ambient sound filters. Stay connected to your environment while enjoying your favourite tunes. Let important sounds in and stay aware of your surroundings. Find the perfect balance with ambient sound filters.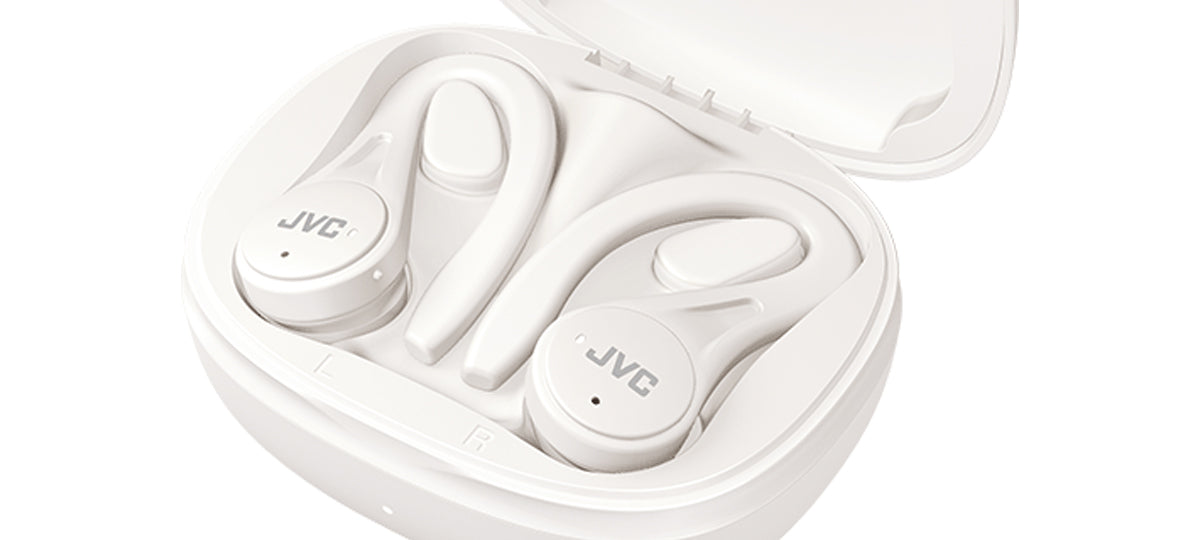 SMALL CHARGING CASE
Enjoy uninterrupted music and entertainment with our compact charging case. With 7.5 hours of playtime on a single charge, and an additional 22.5 hours of battery life provided by the portable charging case, you can indulge in your favourite sounds for longer.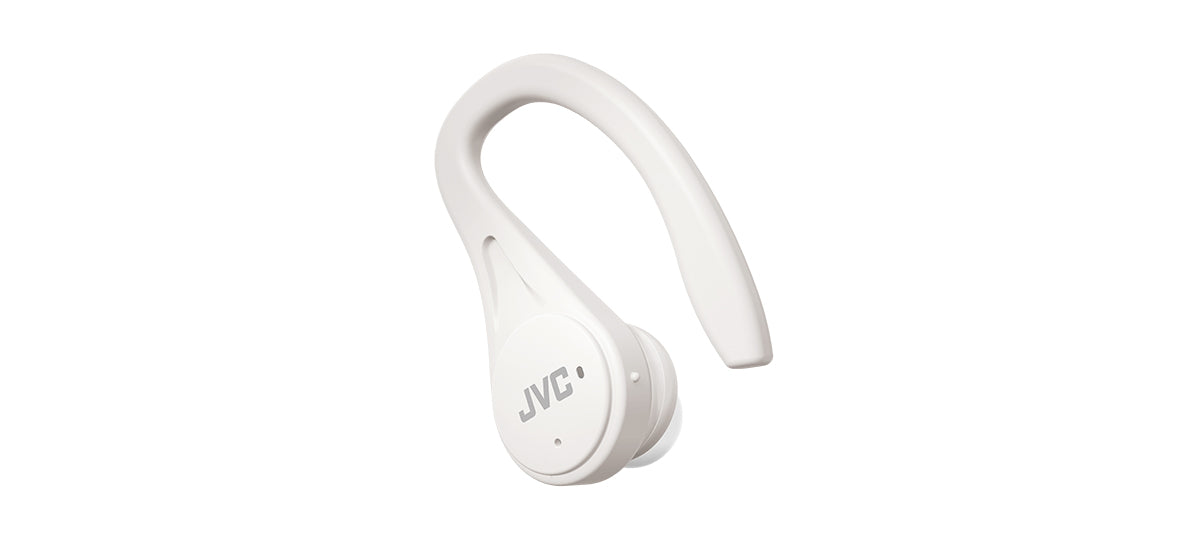 HOOK EAR SUPPORT
Experience the ultimate in comfort and stability with our hook ear support. Designed to fit around your ear perfectly, it provides a secure and comfortable fit, whether you're jogging, working out, or simply relaxing. Say goodbye to earbud slippage and discomfort, and enjoy uninterrupted enjoyment with our hook ear support.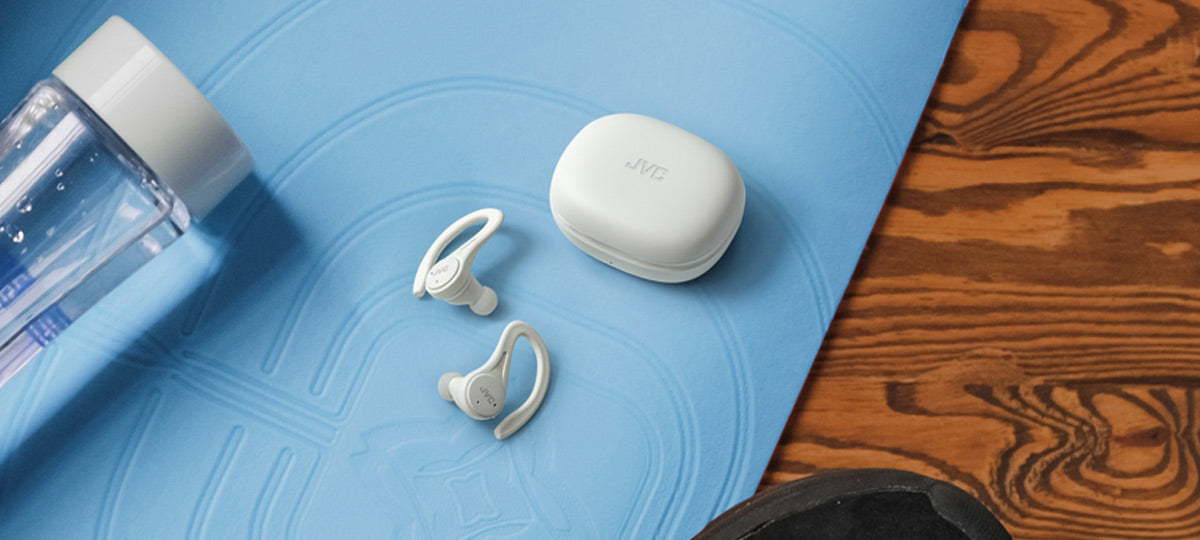 IPX5 WATER RESISTANT
Engineered with an IPX5 rating, they offer superior water resistance, guarding against splashes, sweat, and unexpected rain showers. Let nothing stand in your way, no matter the weather or intensity of your workout.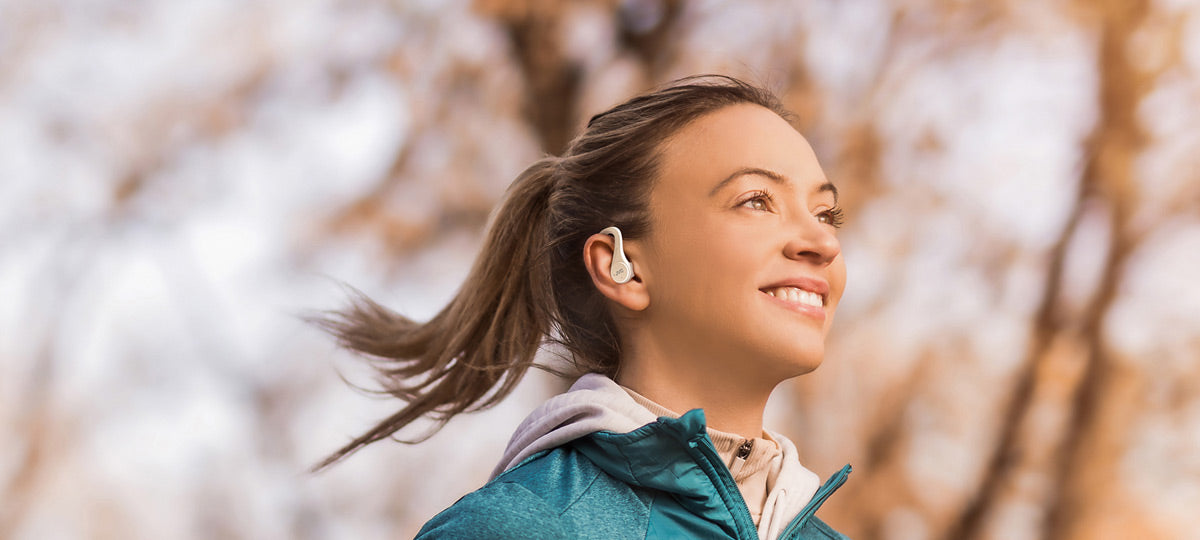 VOICE ASSISTANT
Take control of your audio experience with the convenience of a voice assistant. Seamlessly connect to your smartphone's voice assistant to effortlessly play your workout playlist. With integrated microphone and buttons, you can conveniently answer or make calls, as well as effortlessly control tracks and adjust volume levels.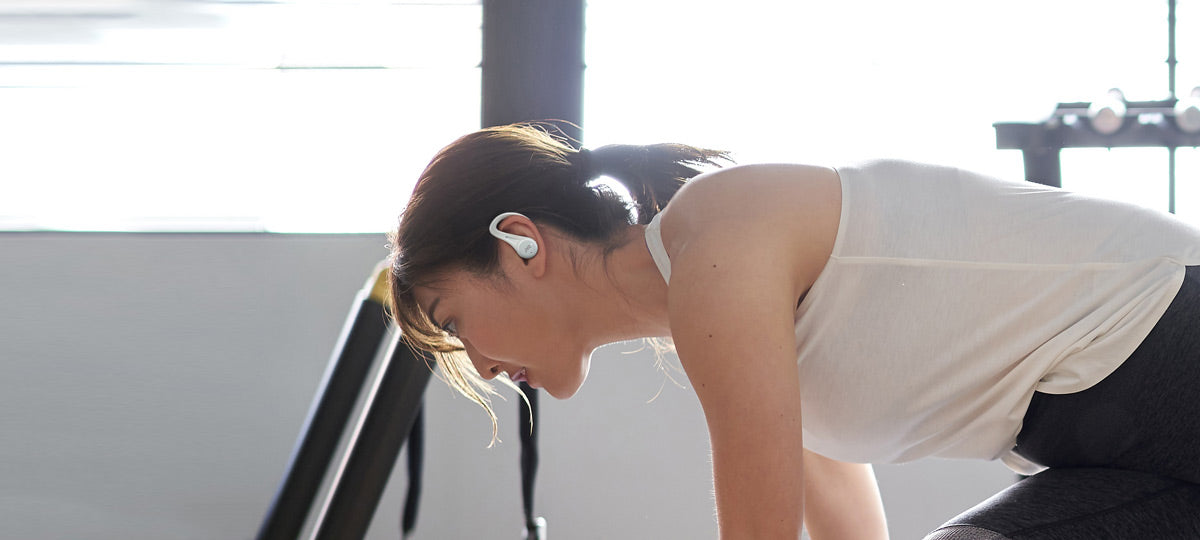 SINGLE-SIDE USE
Whether you prefer the left or right earpiece, you have the freedom to talk and engage in calls while still maintaining control over the volume. Enjoy the convenience of personalised audio and communication, tailored to your preferences. With our single-side use feature, you're in charge of your audio experience like never before.