HA-A7T-A
Gumy Wireless Earphones - Soda Blue
Regular price

Sale price

£39.99

Save {{ saved_amount }}
Your Colour, Your Style
Enjoy your music without any restricting cables, with the HA-A7T True Wireless Gumy Bluetooth Earphones in Soda Blue.
Simply connect your earphones via Bluetooth and load up your favourite playlist, and enjoy. It even connects automatically to your device once you've paired the earphones, saving you time.
Whether you're in the gym, out for a jog or just listening in the garden, the IPX4 water resistance rating, means it doesn't matter if the in-ear phones get a little wet!
Never miss a call while engrossed in your music with the hands-free calling and smartphone voice assistant features.
A colour to match your style, these earphones carry 6-hours of charge and then the carrying charging case provides another 9-hours of charge on the move and will keep your precious earphones safe and sound.
BUNDLES
HA-A7T-A Earphones + Cleaning Kit & Protection Spray

+
Key Features
Technical Spec
Whats in the Box
Warranty & Usage
How to Guides
DPD Shipping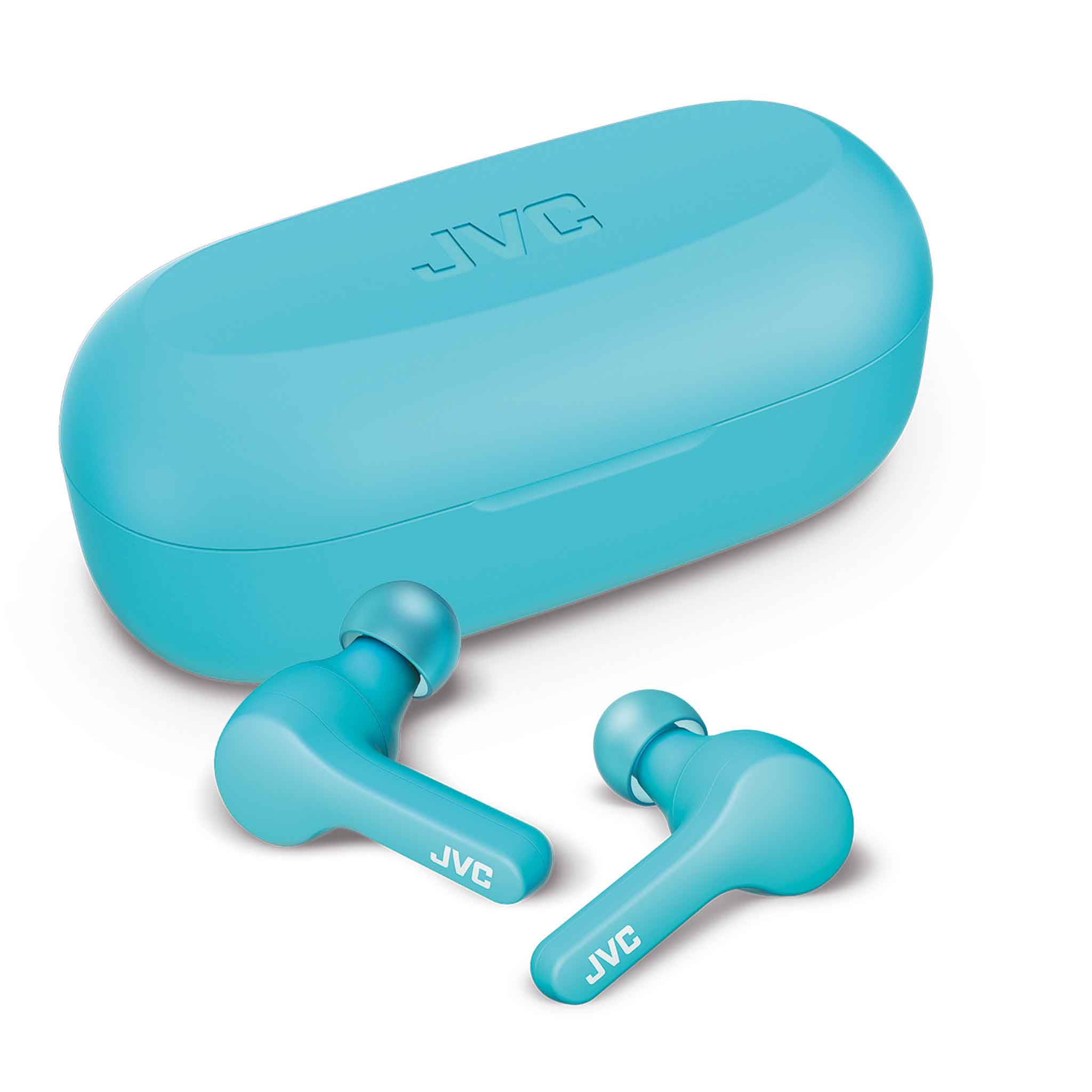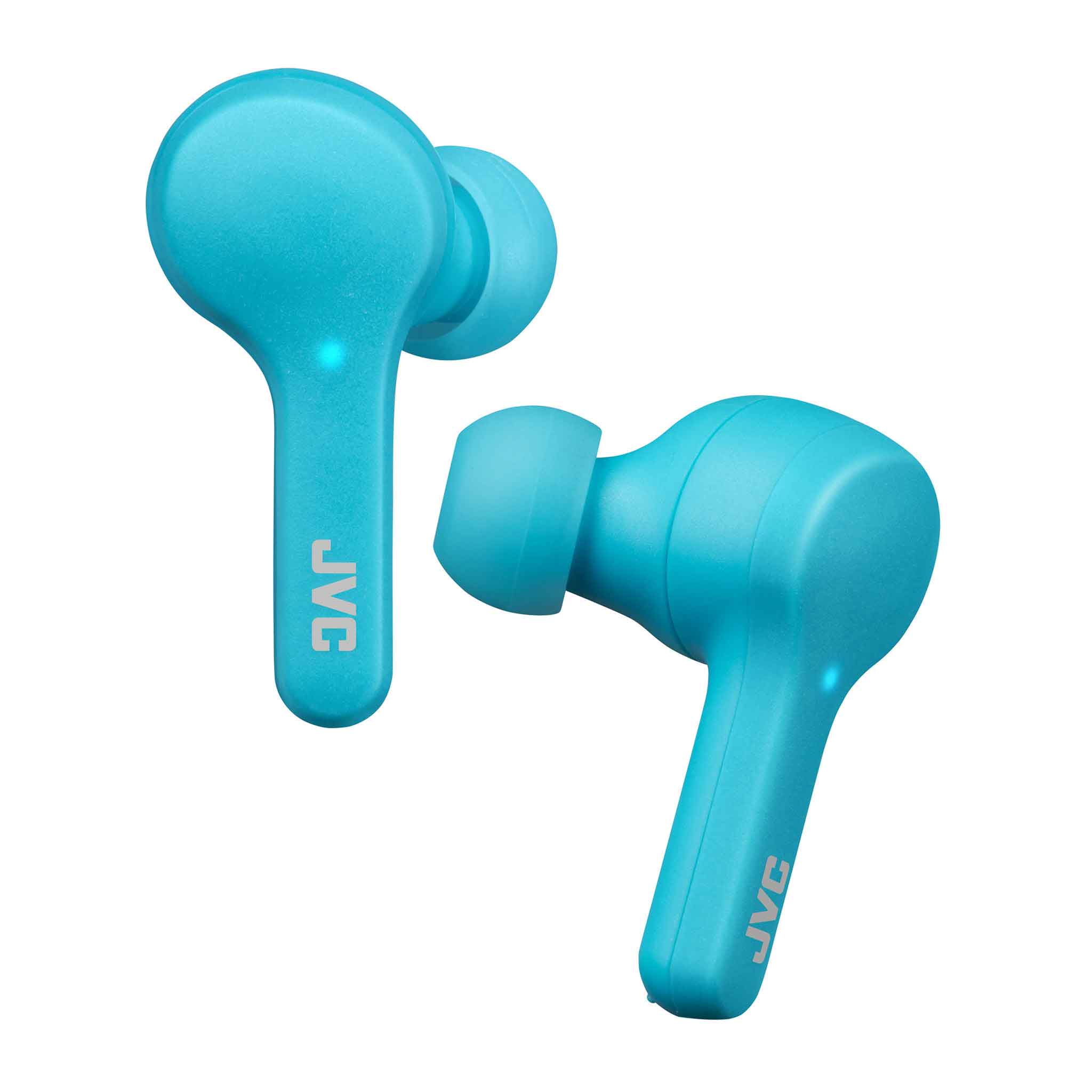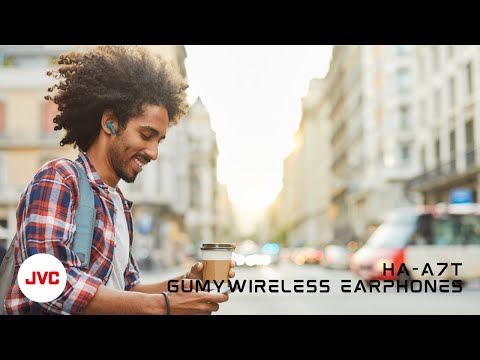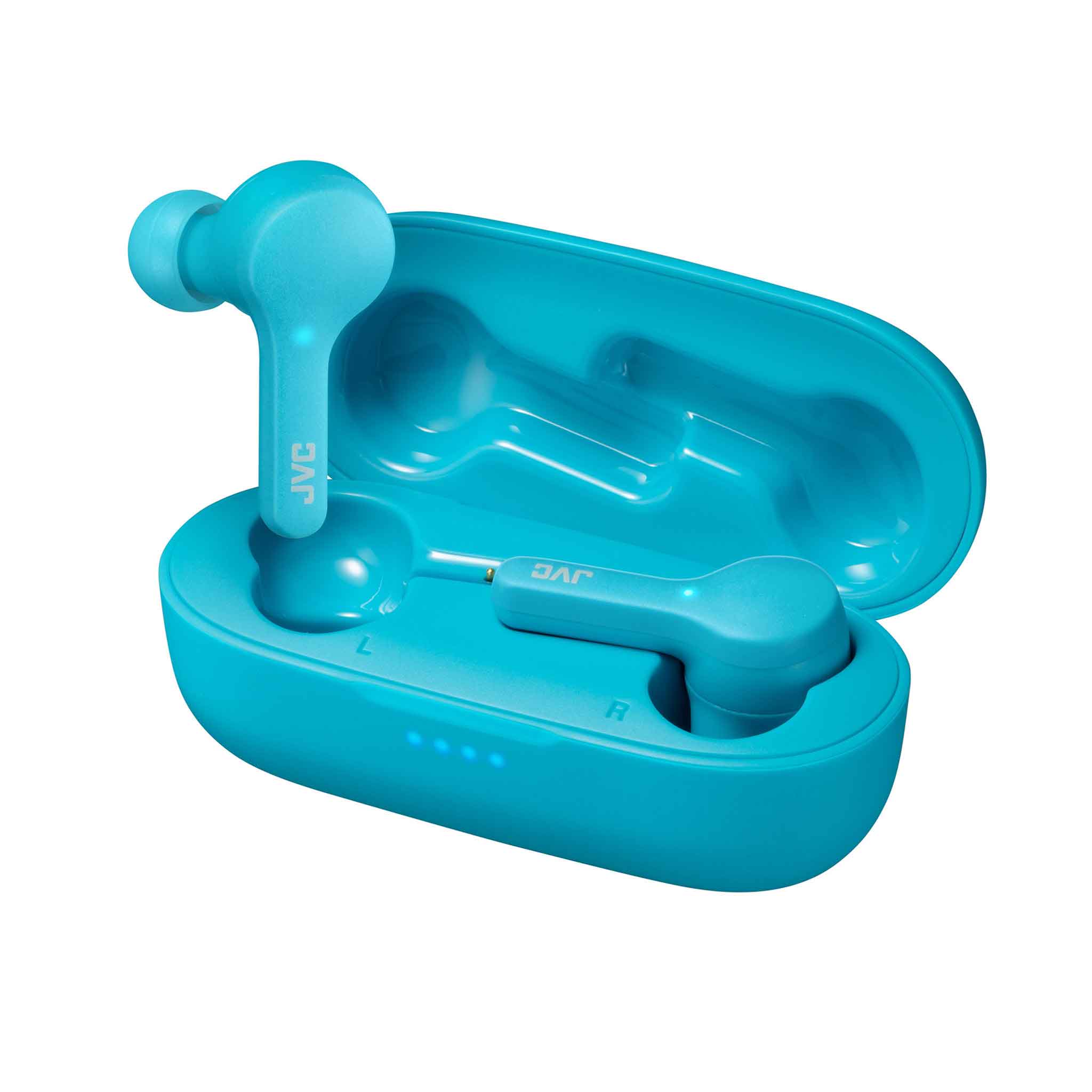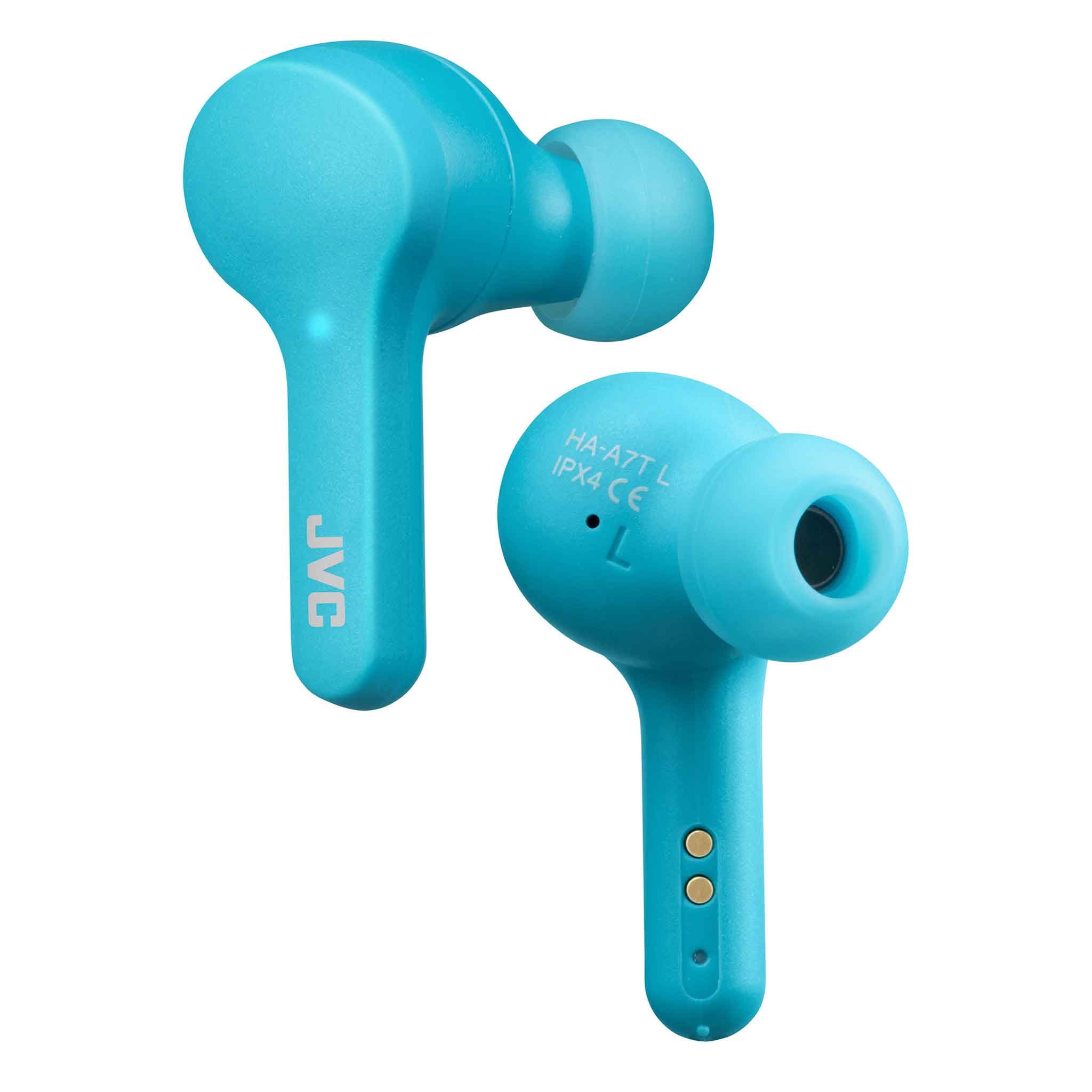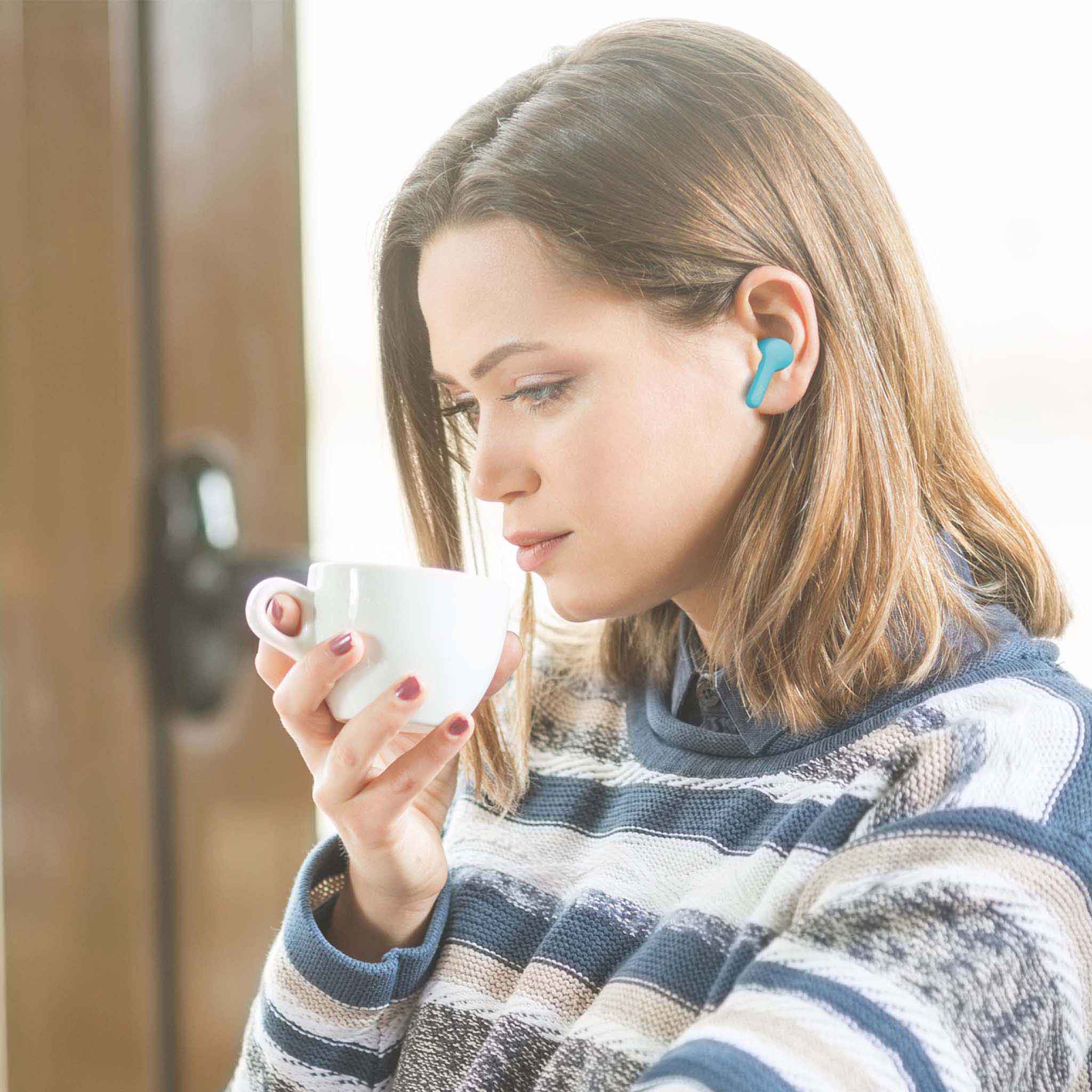 Your music with a touch of colour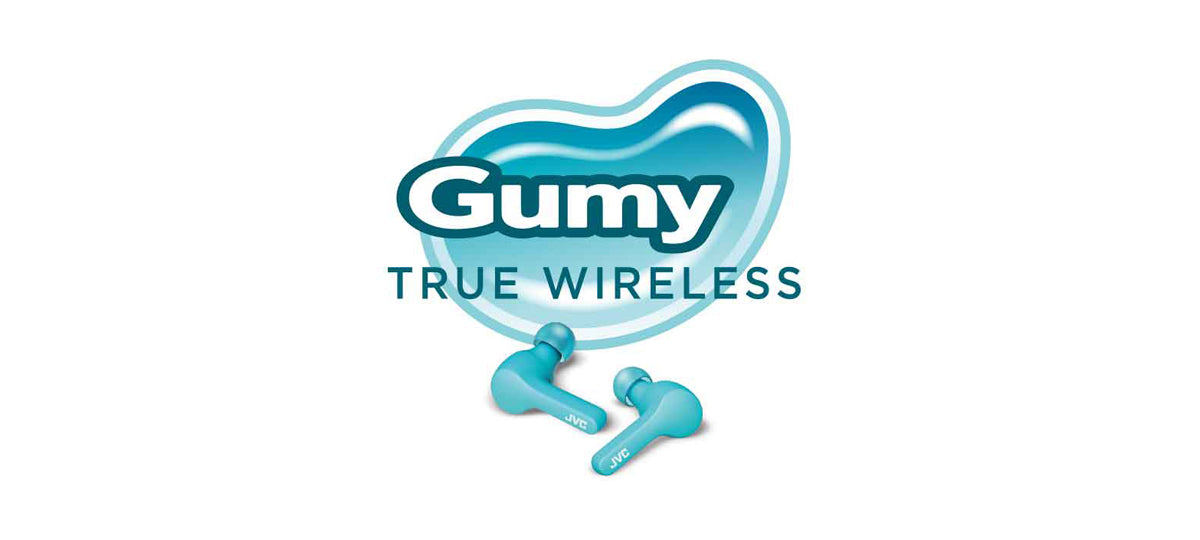 GUMY TRUE WIRELESS
The Gumy range is now wireless, these earphones combine vibrant colours, unmatched comfort, and exceptional sound quality. Experience the freedom of wireless listening without compromising on style or performance. Upgrade to the HA-A7T for an immersive audio experience that truly stands out.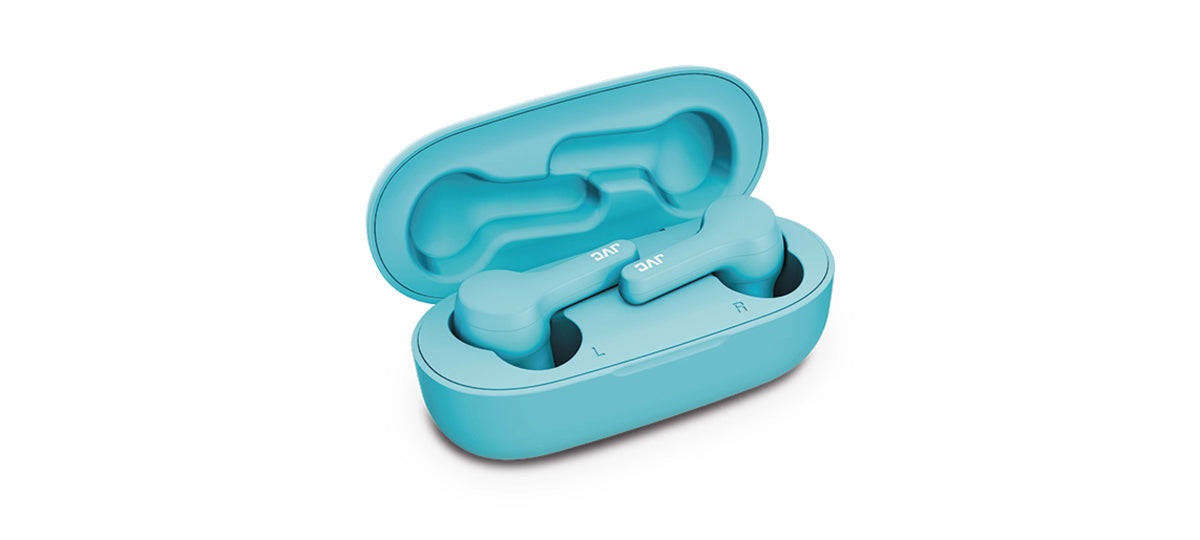 BATTERY LIFE & CHARGING CASE
With the HA-A7T, indulge in uninterrupted music enjoyment for up to 6 hours on a single charge. Relax to all your favourite tunes without worrying about battery life. And when you need an extra boost, the sleek and portable charging case offers an additional 9 hours of playtime. Stay powered up and immerse yourself in music anytime, anywhere with the HA-A7T.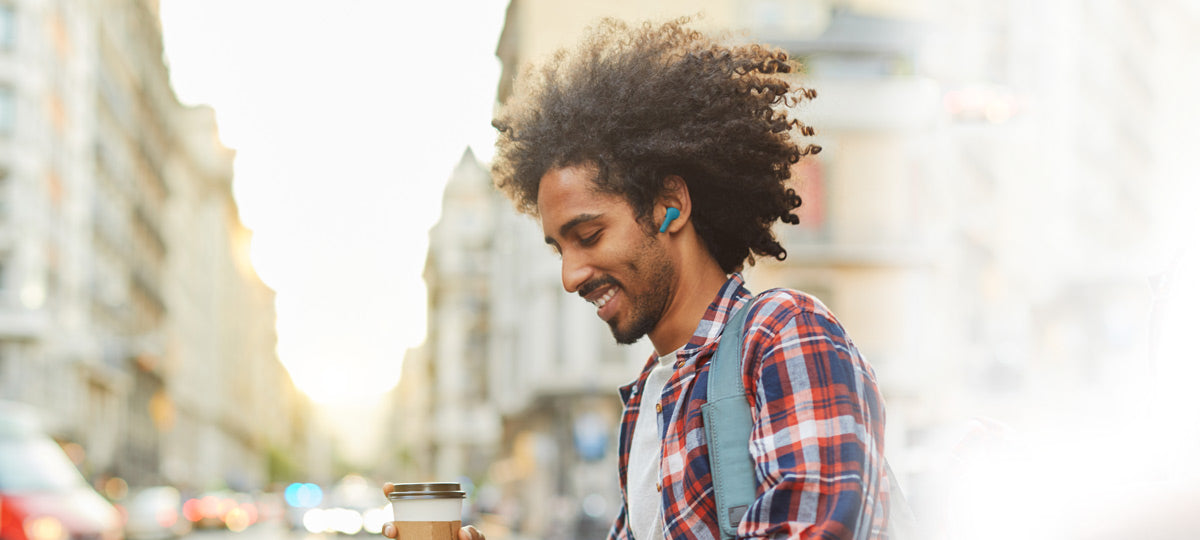 VOICE ASSISTANT COMPATIBLE
Experience convenience at its finest with the HA-A7T. Equipped with a built-in mic and remote volume control, enjoy hands-free communication and effortless control of your audio experience via Bluetooth 5.0. Access your favourite voice assistants with ease, as these earphones seamlessly integrate with a wide range of intelligent virtual assistants. Say goodbye to tangled wires and hello to a smarter, more connected listening experience with the HA-A7T.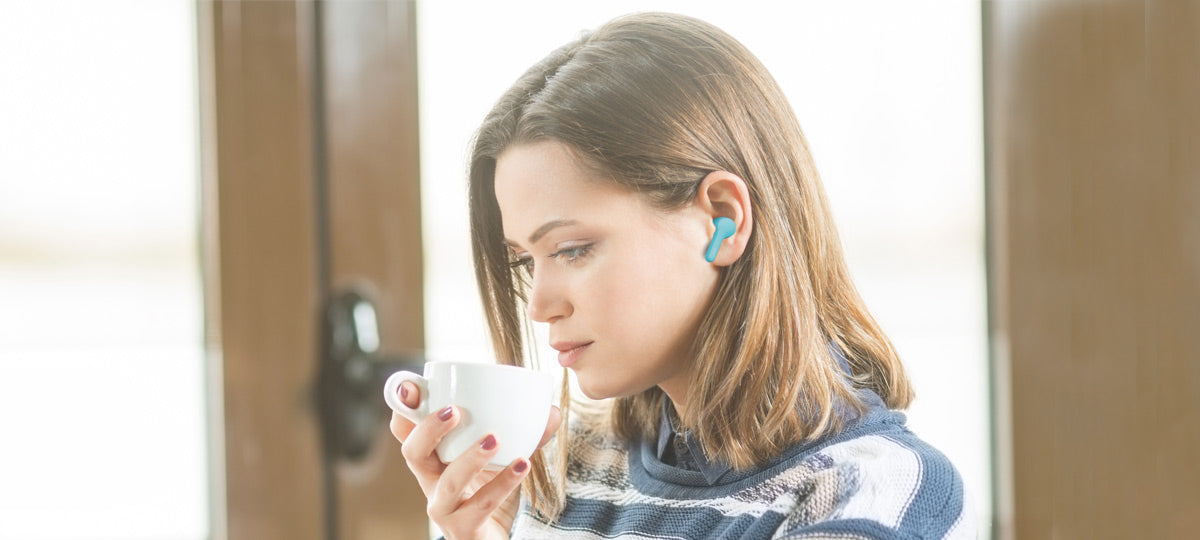 COMFORT LIKE NO OTHER
Discover unparalleled comfort with the HA-A7T. Designed with your comfort in mind, these Gumy earphones offer a secure and cosy fit. Included with the earphones are small, medium, and large silicone earpieces, ensuring a perfect fit for every ear size.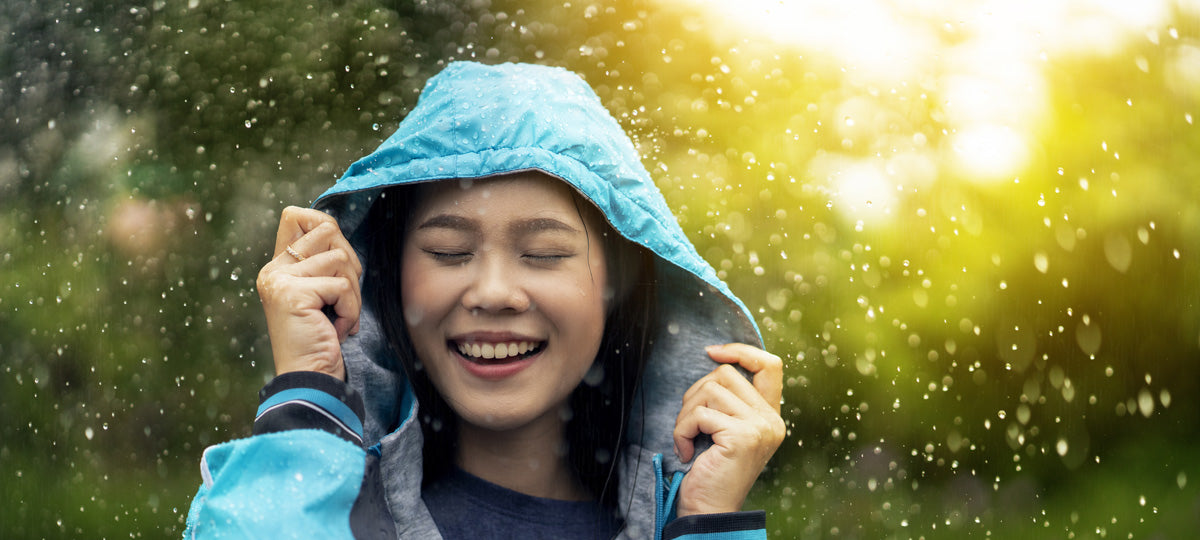 IPX4 RAIN PROOF DESIGN
Ready to take on any adventure, the HA-A7T are designed to withstand the elements. With its IPX4 rating, you can confidently wear these earphones during rainy weather, or even when splashed. Say goodbye to worries about sweat or rain ruining your audio experience.