HA-A5T-B
Gumy Mini Wireless Earphones - Black
Regular price

£29.99

Sale price

£19.99

Save {{ saved_amount }}
Gumy Mini Earphones - Small but mighty!
Small and compact the HA-A5T Gumy Mini True Wireless earphones deliver on sound. With a total 15-hour long battery life (Including charging with the case). Single ear use (Left side only) and stable wireless connection (BT 5.1)—Bluetooth hands-free mic with voice assistant compatible with one button control.
BUNDLES
HA-A5TB Earphones + Cleaning Kit & Protection Spray

+
Key Features
Technical Spec
Whats in the Box
Warranty & Usage
How to Guides
DPD Shipping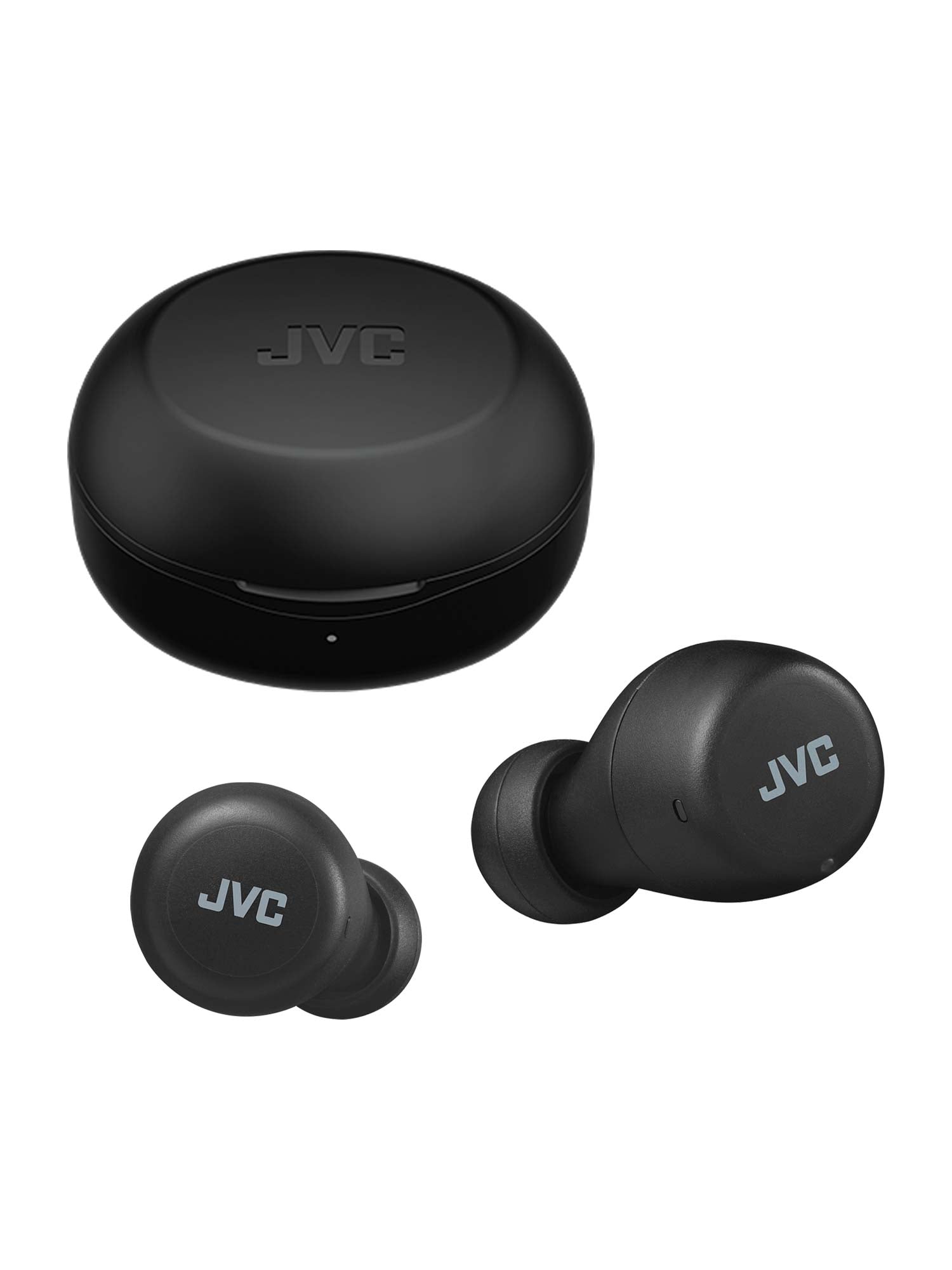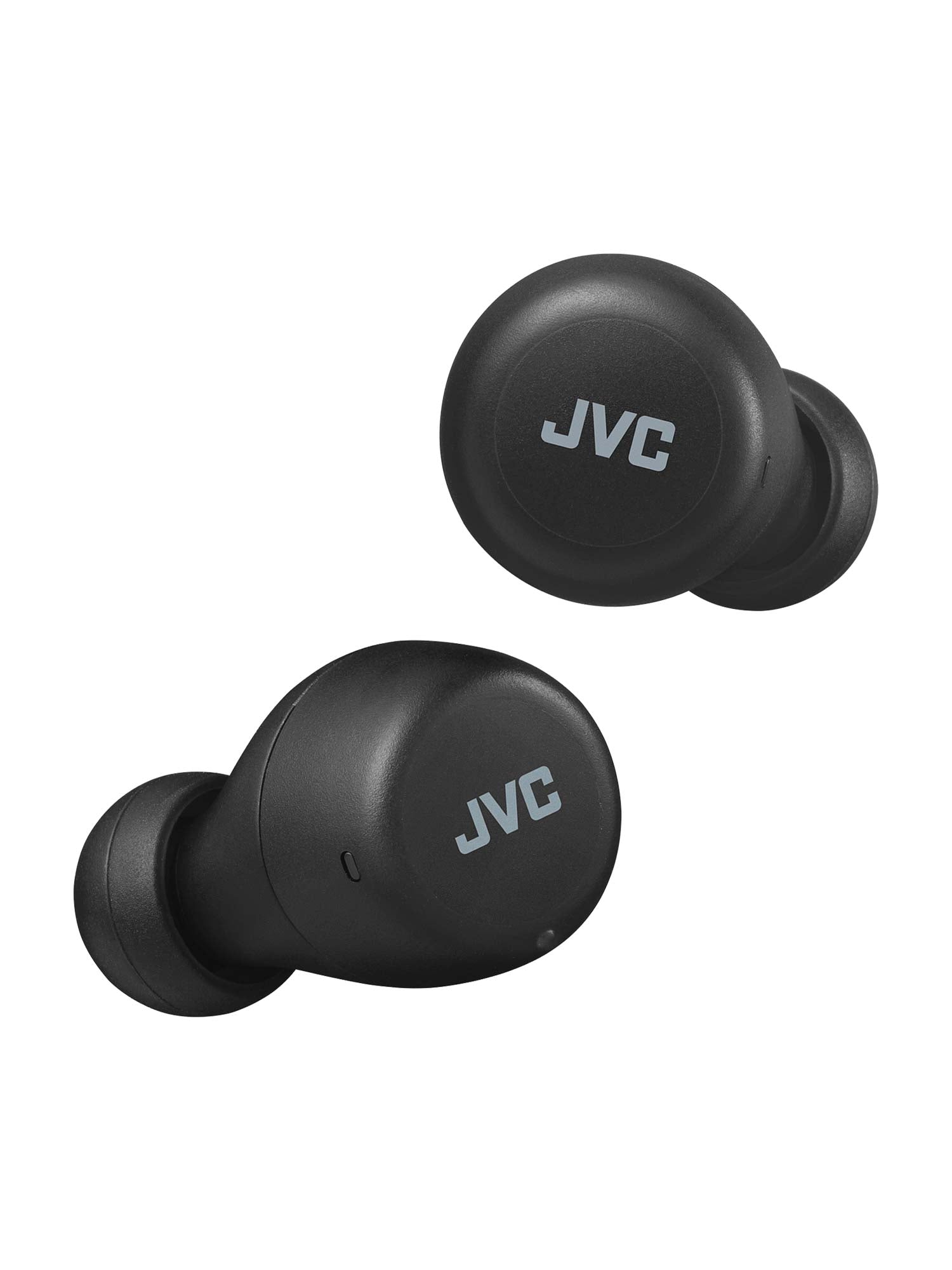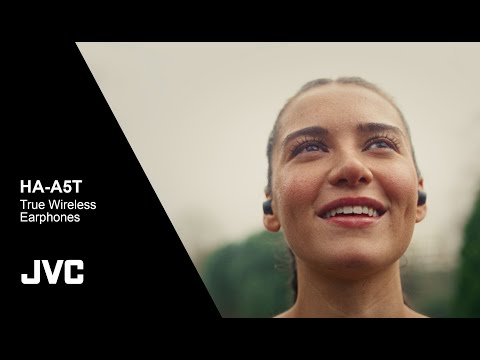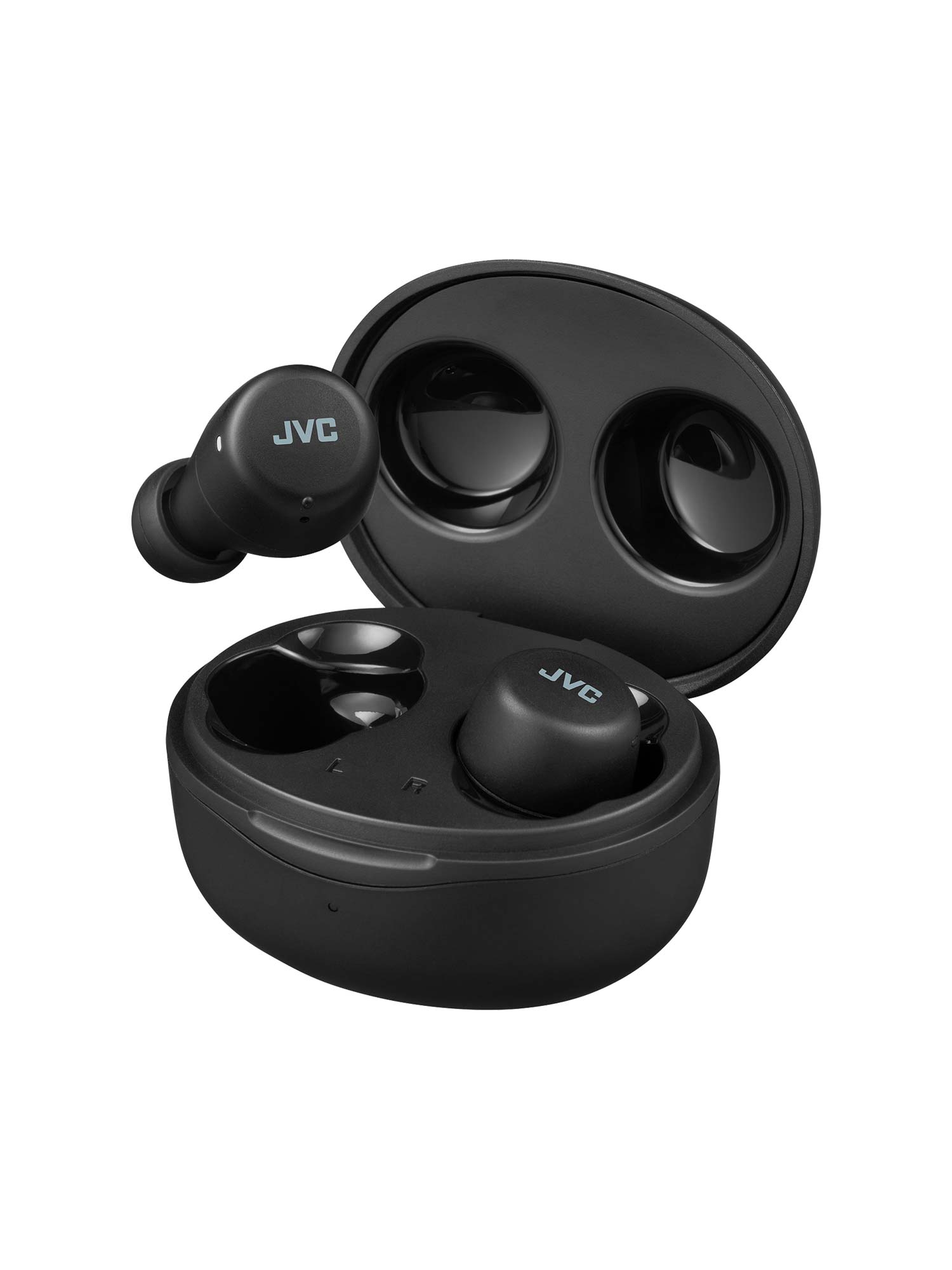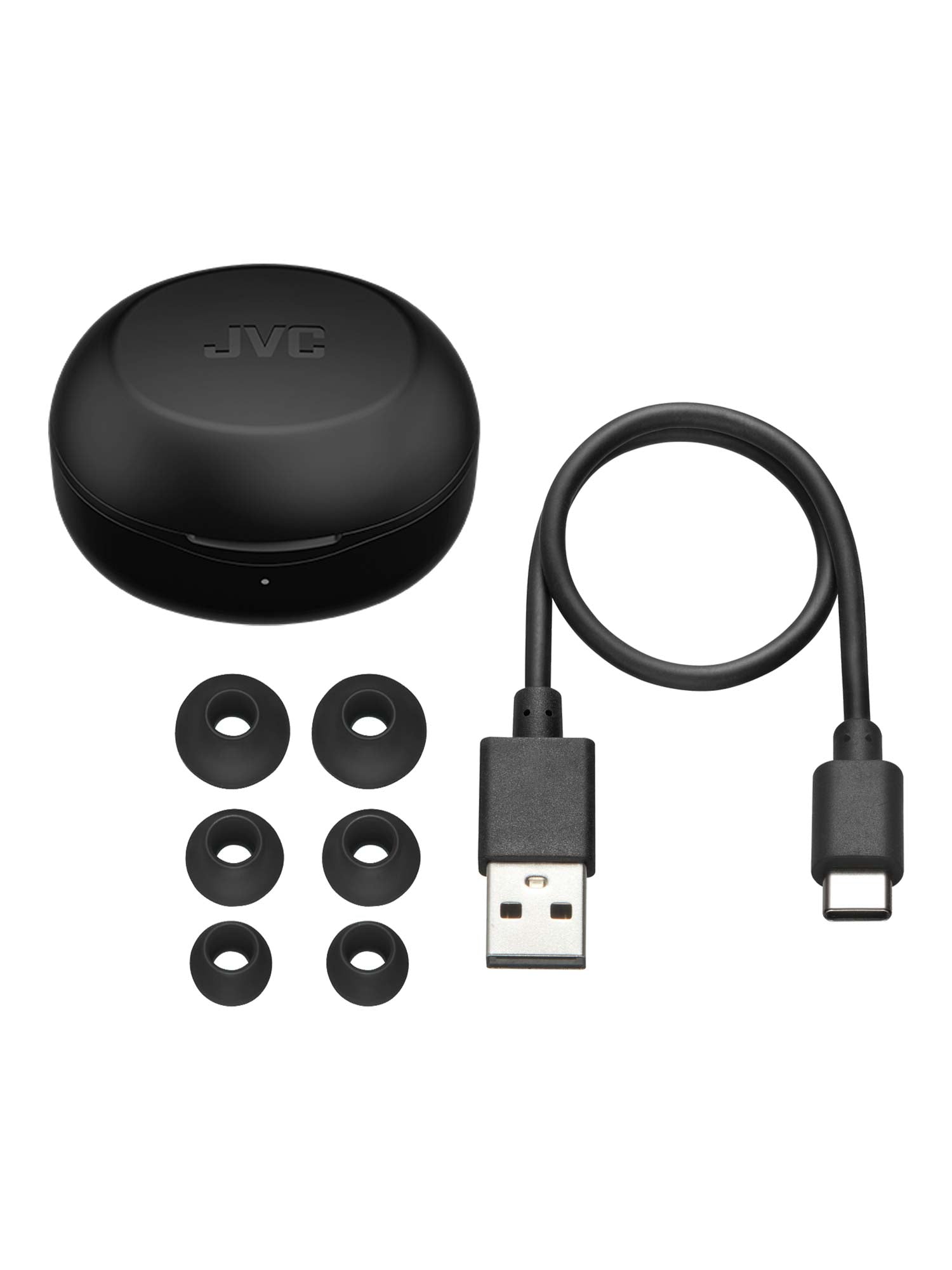 Gumy Mini Earphones - Small but mighty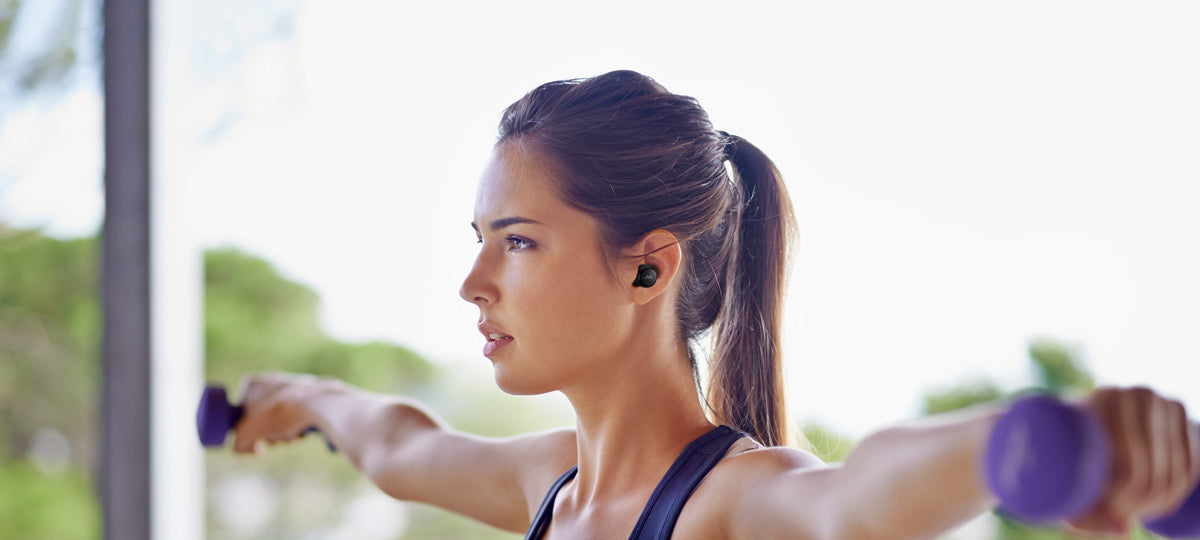 GUMY GOES MINI
Introducing the HA-A5T-B Gumy Goes Mini! Despite their petite size, these incredible earbuds pack a powerful punch when it comes to sound quality. Comparable to the tiniest olives, they prove that great things can indeed come in small packages. Immerse yourself in rich, crystal-clear audio that will exceed your expectations. Don't let their size fool you—these mini marvels are ready to elevate your listening experience to new heights.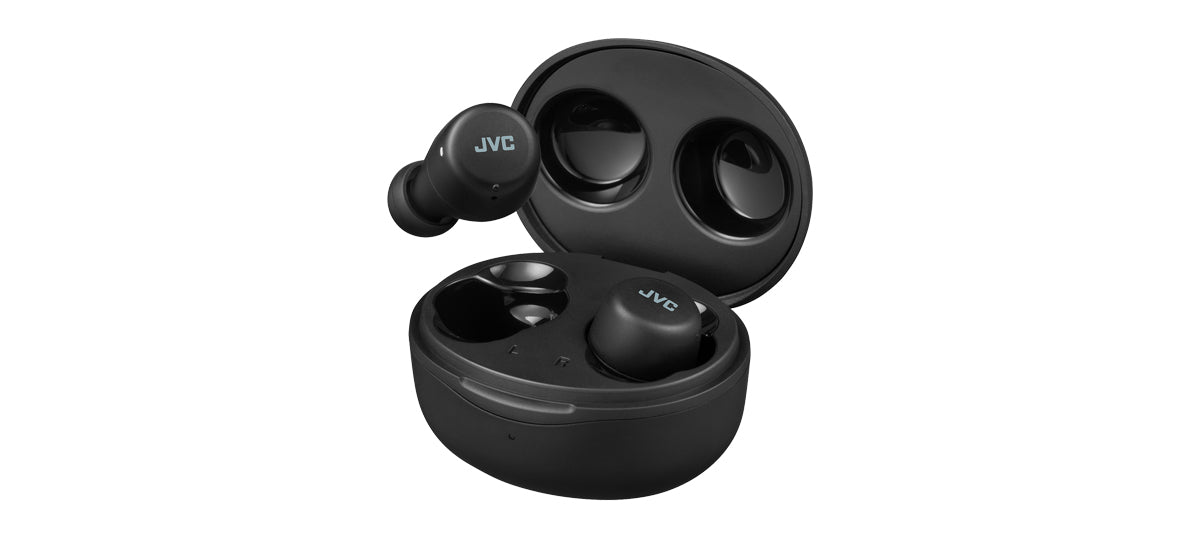 BATTERY LIFE & CHARGING CASE
Gumy Mini Earphones offer up to 5 hours of listening time, allowing you to enjoy all your favourite tunes without interruption. Plus, the small and compact charging case provides an additional 10 hours of charging, ensuring you have enough power to keep the music playing all day long. Get ready to immerse yourself in a world of endless music enjoyment.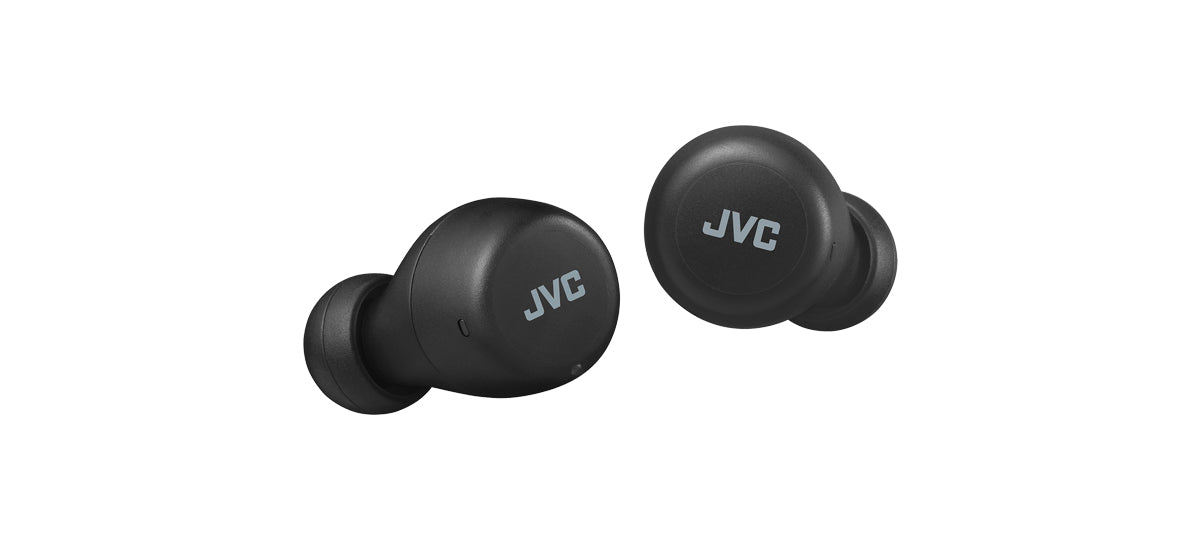 SOLO EARPHONE USAGE
Stay aware of your surroundings while enjoying your music with Solo Earphone Usage. When you need to stay tuned in to what's happening around you, simply pop in the left earphone and keep the right one out. This way, you can continue to groove to your favourite tunes without missing out on important sounds or conversations. Stay connected to the world while indulging in your music with Solo Earphone Usage.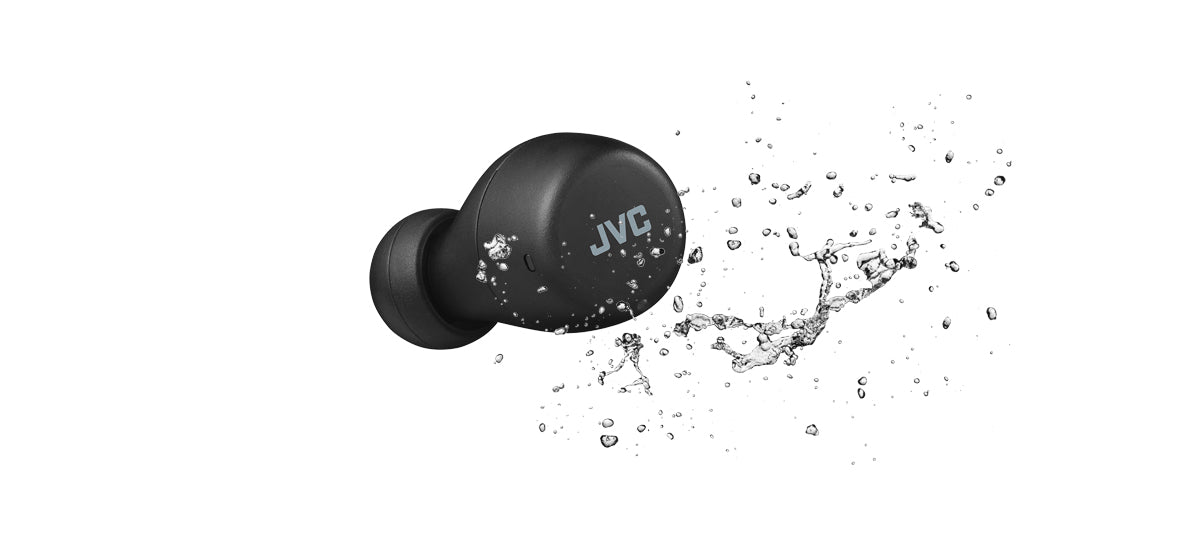 IPX4 RAIN & SWEAT PROOF
Embrace your sports and outdoor activities without any concerns about getting wet or sweaty. With IPX4 rating, these earphones are designed to withstand rain showers and sweat, ensuring durability and reliability during your workouts or outdoor adventures. Stay focused on your fitness goals or enjoy your favourite activities without worrying about the elements. Let the IPX4 Rain & Sweat Proof feature bring you peace of mind and enhanced enjoyment in any weather condition.