HA-A11T-W
Wireless Memory Foam Earbuds - White
Regular price

£59.99

Sale price

£29.99

Save {{ saved_amount }}
Simple and ready to go
Freedom to move without wires with JVC's HA-A11T earbuds in White.
Keep on listening for hours with plenty of time to spare. The HA-A11T's provide a total of 28 hours listening time. 8 hours battery life on a single charge, then recharge another 2 times with the carrying case. A quick 10-minute charge provides 1-hour playback. Automatically power on and connect to your device when simply removing the earbuds from the charging case, for quick and easy operation. 
BUNDLES
HA-A11T-W Earbuds + Cleaning Kit & Protection Spray

+
Key Features
Technical Spec
Whats in the Box
Warranty & Usage
How to Guides
DPD Shipping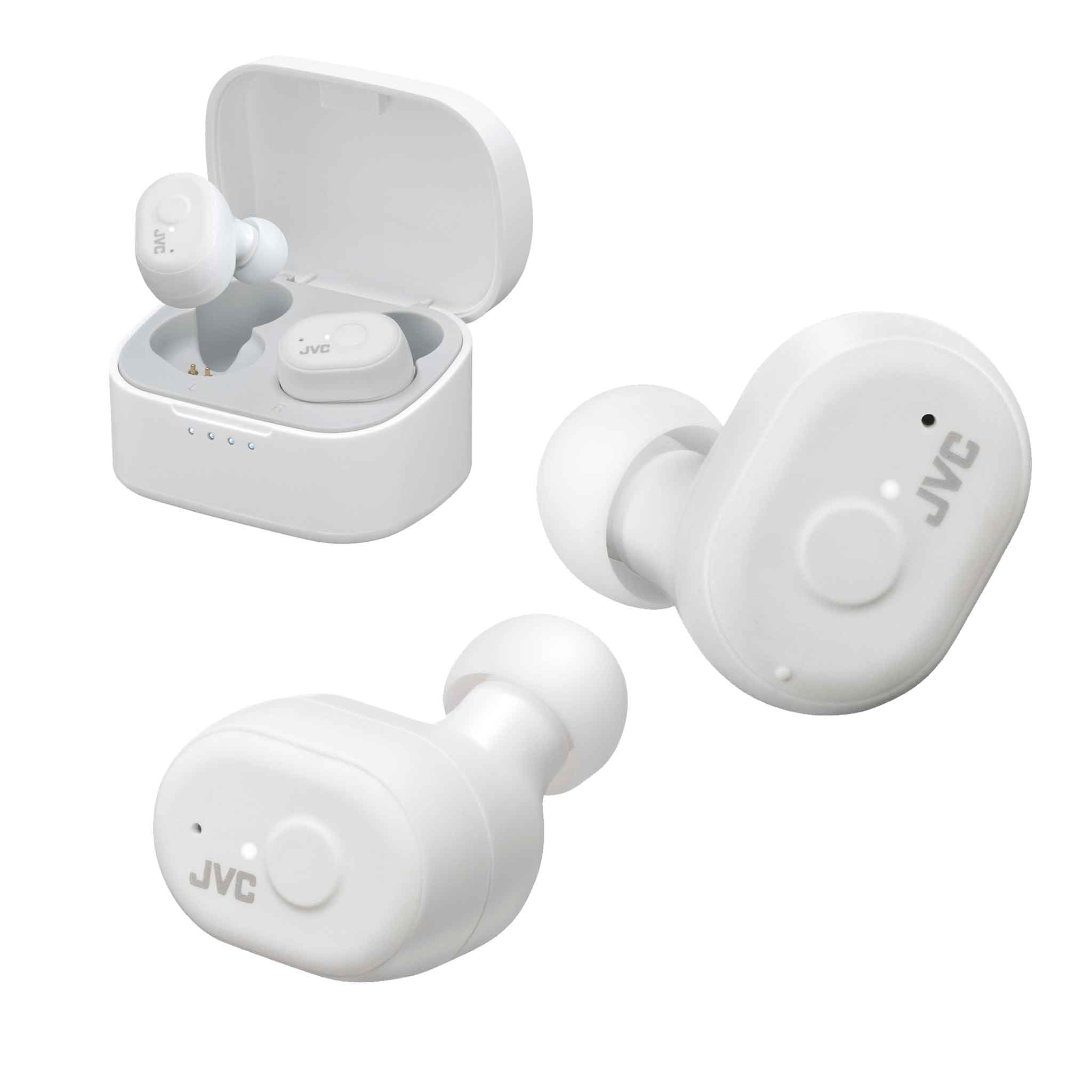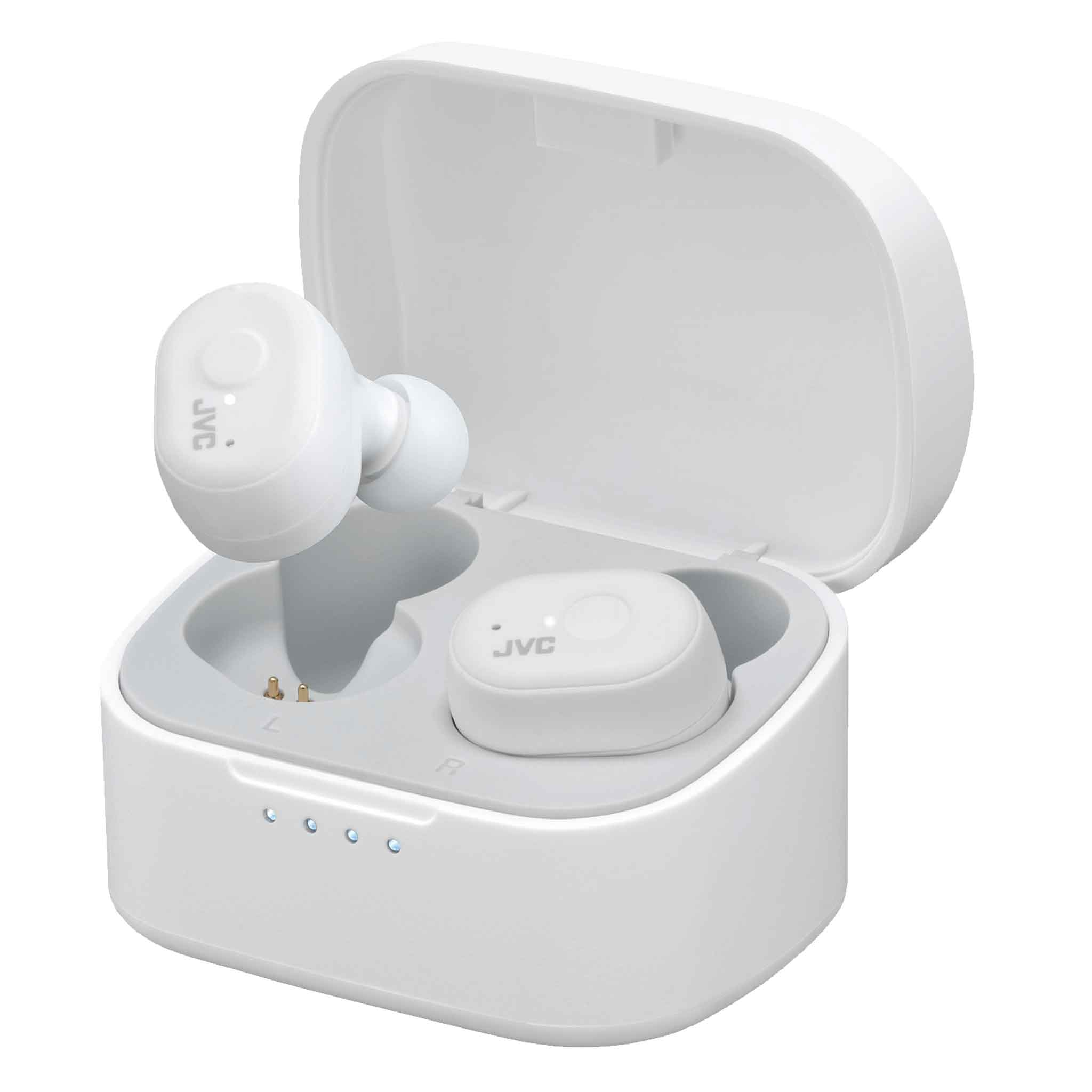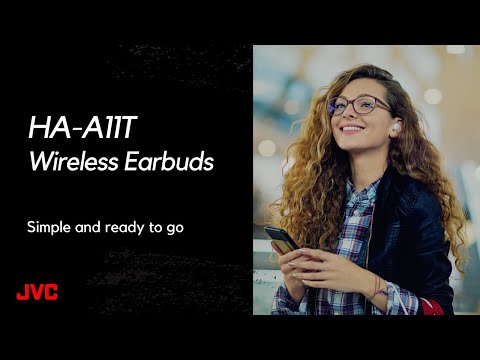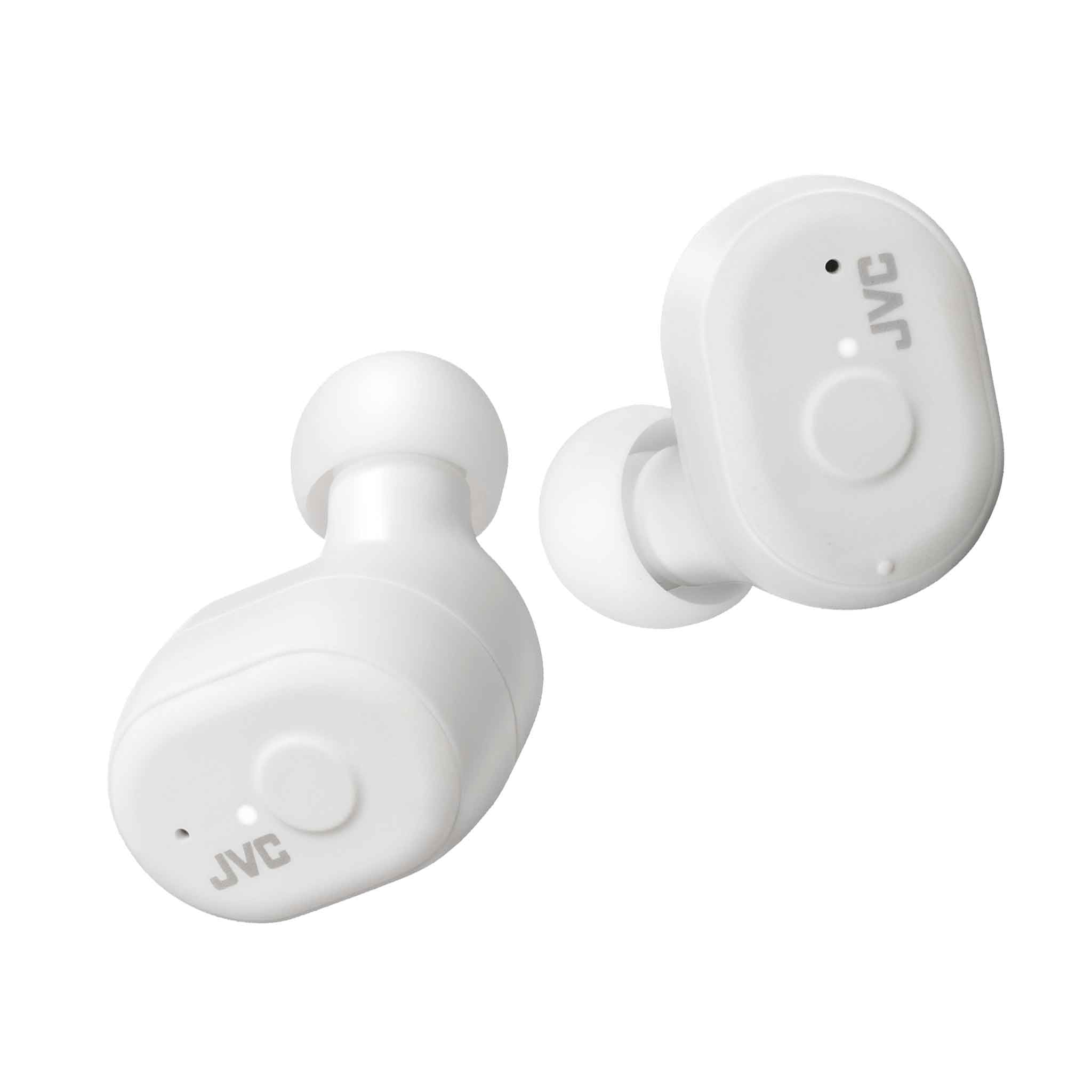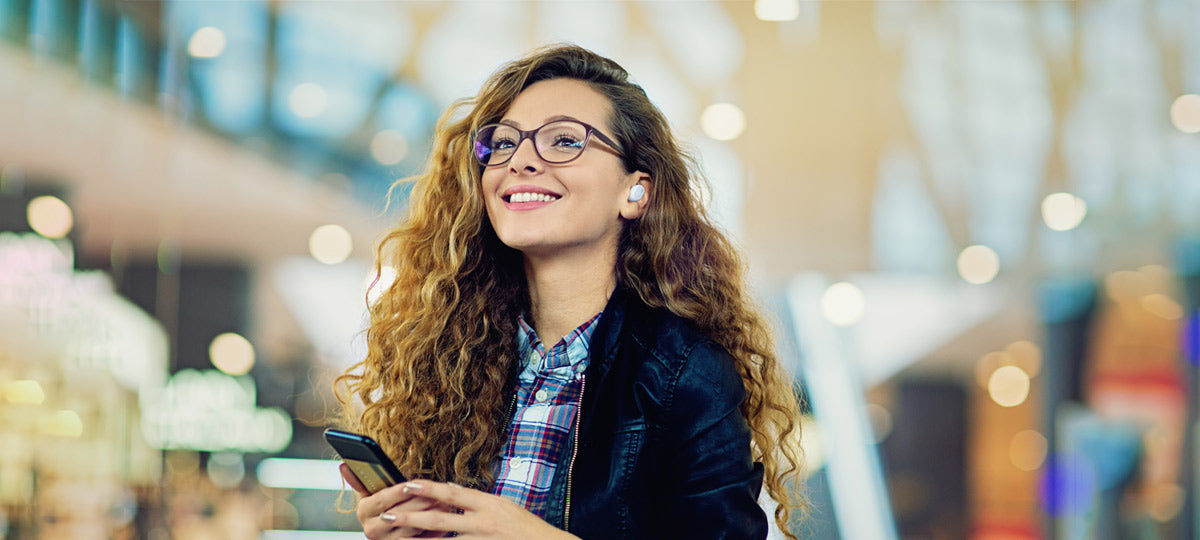 SIMPLY CONNECT & PLAY
Experience seamless connectivity with the HA-A11T-W wireless earbuds. Simply pop them in and let the auto connect feature do the work. Enjoy your favourite audio book, music, or engage in a conversation with ease. No fuss, just pure enjoyment.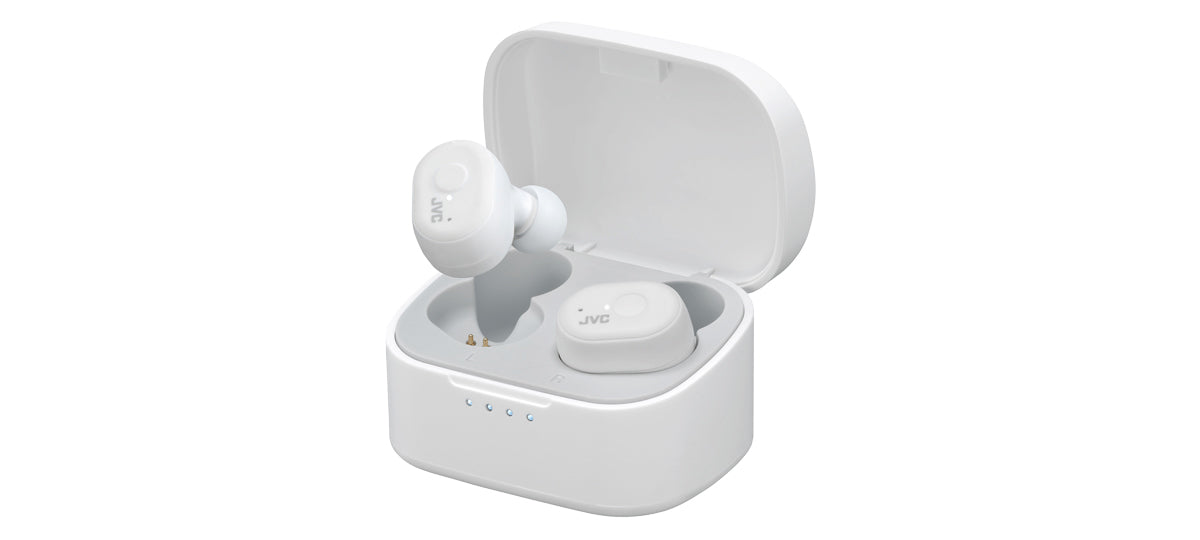 CHARGING CASE + BATTERY LIFE
Unleash your music marathon with the HA-A11T-W wireless earbuds. With an impressive total battery life of 28 hours, you get 8 hours of uninterrupted playtime on a single charge. And if that's not enough, the charging case provides an additional 2.5 times of charging, extending your listening pleasure. So, what will you listen to? The possibilities are endless.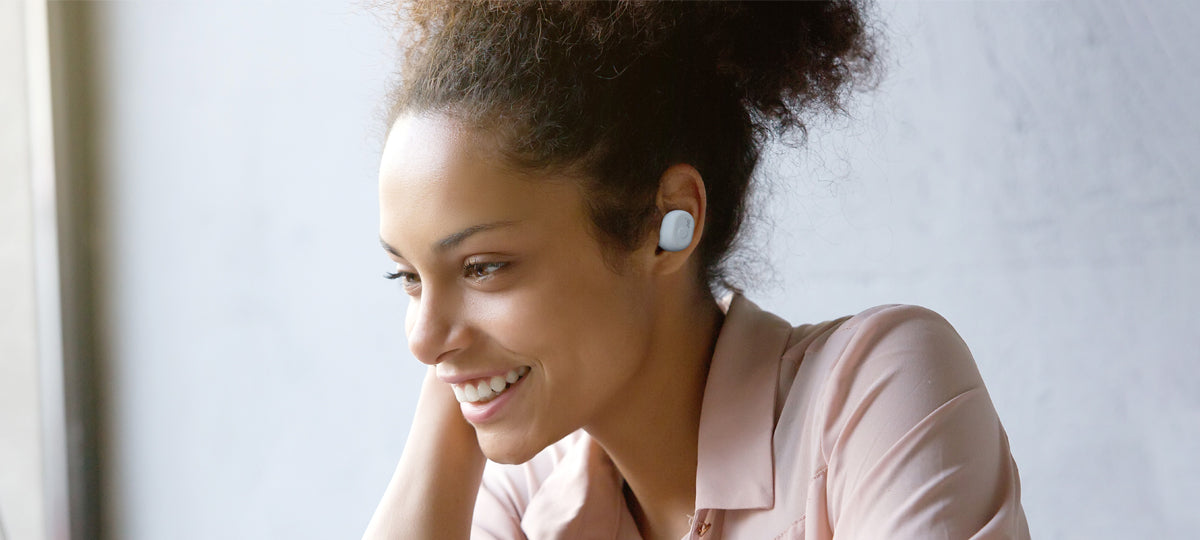 10-MINS QUICK CHARGE
No time to waste? No worries. With quick charge technology, just 10 minutes of charging gives you a full hour of playtime. Stay powered up and enjoy your music, even when you're in a rush.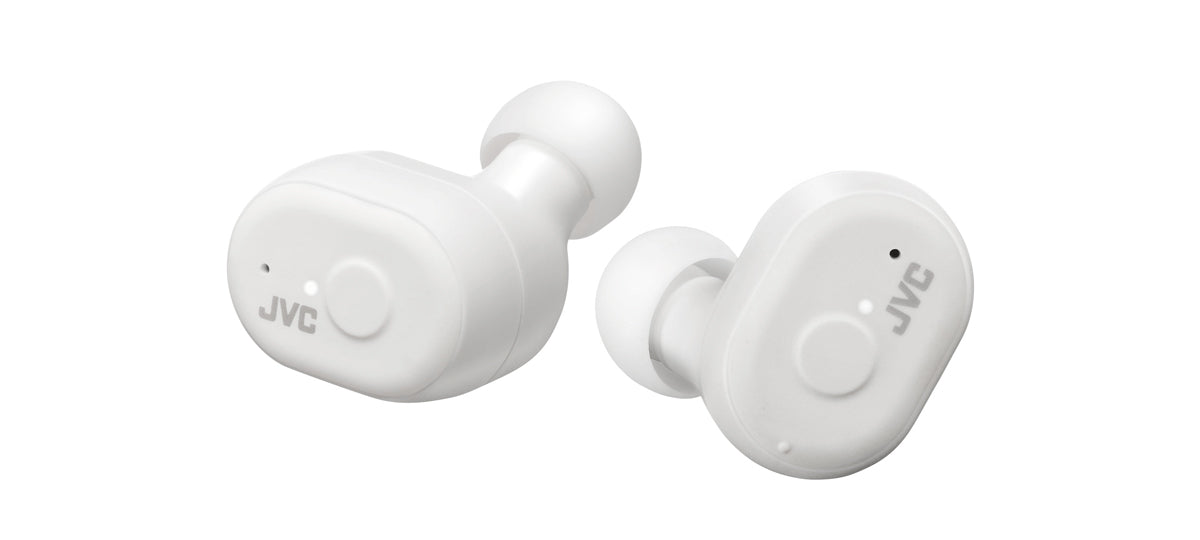 TOUCH & TALK
Stay connected and in control with Touch & Talk functionality. With a simple touch, you can easily reduce the playback volume of your earbuds, allowing you to have a conversation without the need to remove them. Experience quick and seamless communication on the go.