HA-S100N
Around-Ear Hybrid Noise Cancelling Wireless Headphones
Regular price

Sale price

£299.99

Save {{ saved_amount }}
The next generation in Noise Cancelling

Looking for the best Noise Cancelling for immersive sound, free of noise distraction? The HA-S100N noise cancelling headphones have full touch control which allows for simple operation of all functions with just the touch of a finger, and Automatic ON/OFF feature for quick pairing and easy operation.
The HA-S100N have a high-quality protein leather (vegan friendly) in the headband and ear-pads for a perfect fit and comfort during long listening.
Get help from Google hands-free, making them the perfect companion to stay connected when you're on the go.
Hurry, only 2 items left in stock!
BUNDLES
HA-S100N Headphones + Cleaning Kit & Protection Spray

+
Key Features
Technical Spec
Whats in the Box
Warranty & Usage
How to Guides
DPD Shipping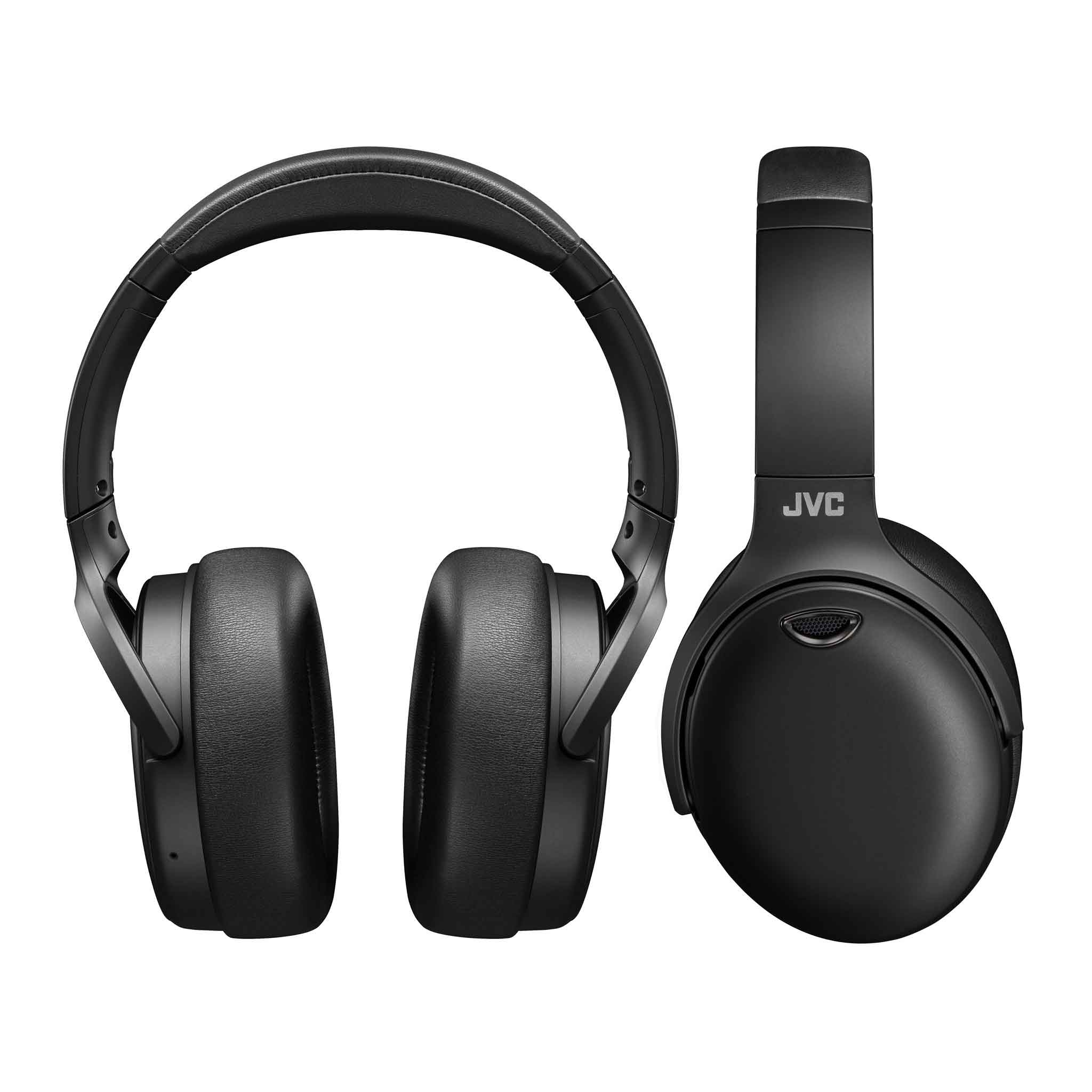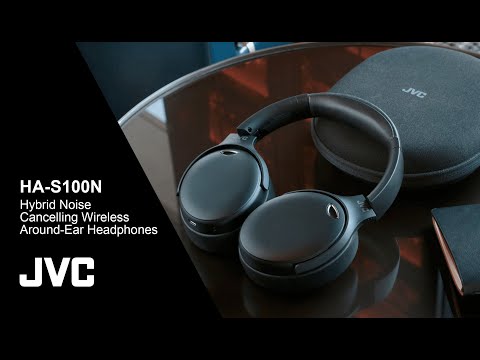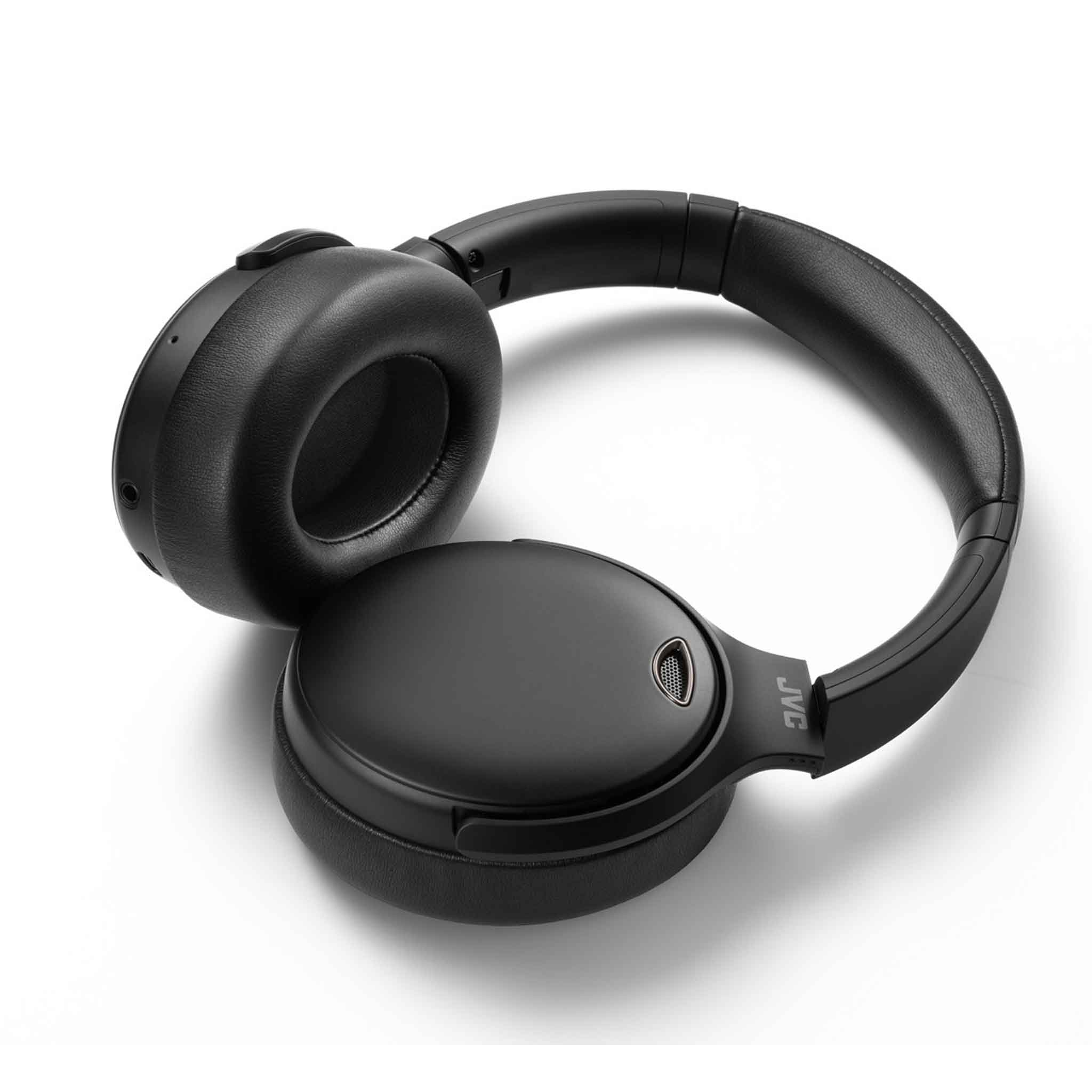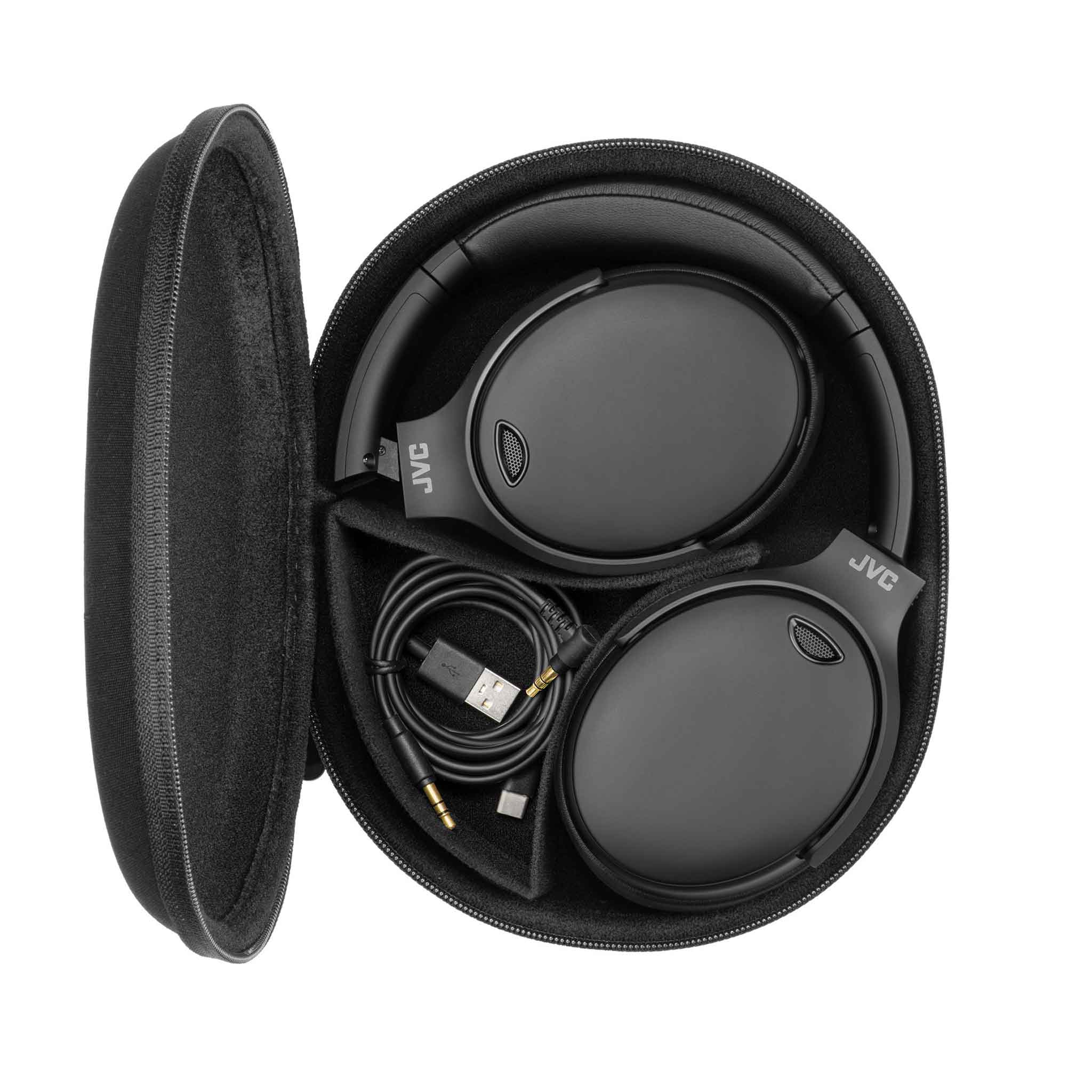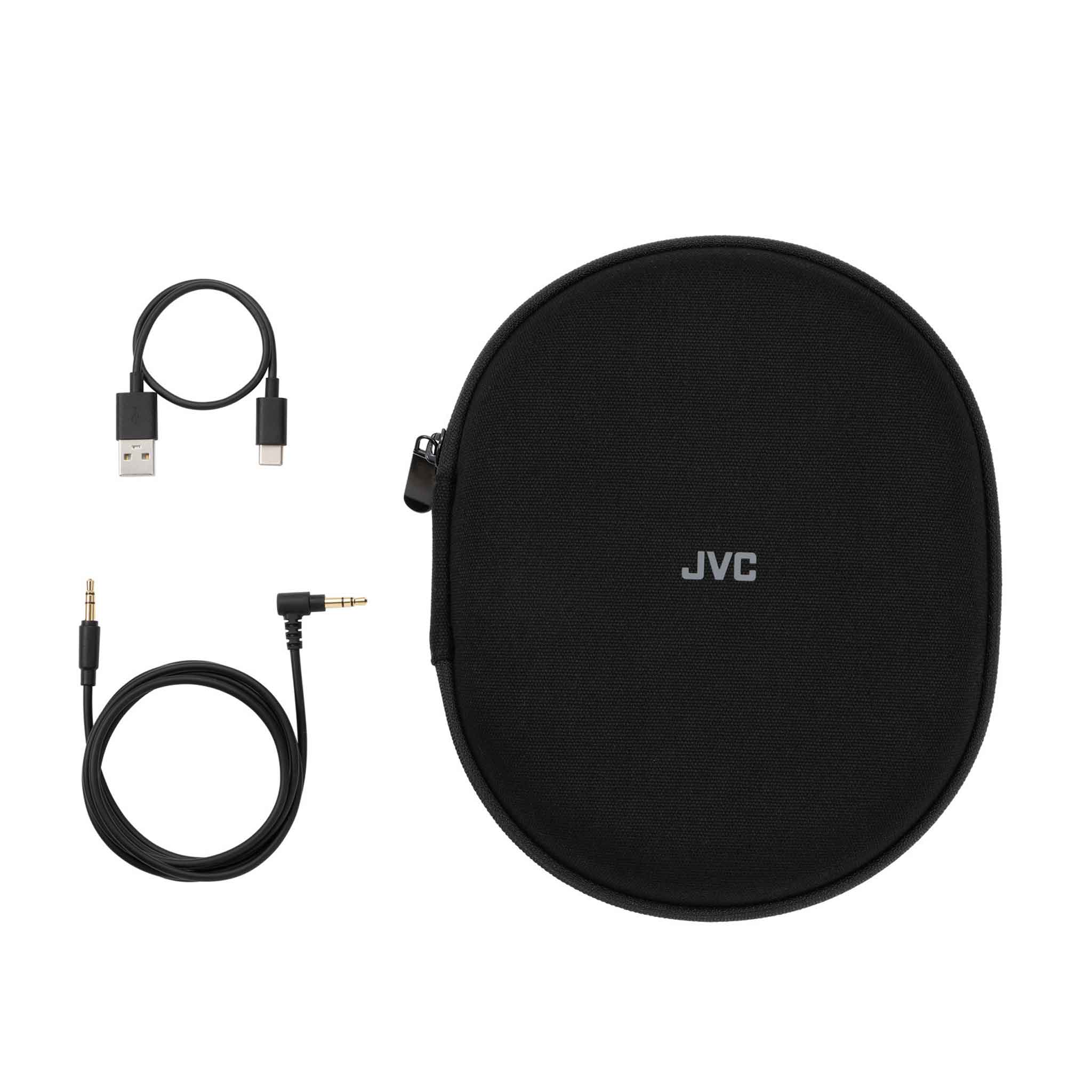 Experience the next level of noise cancellation technology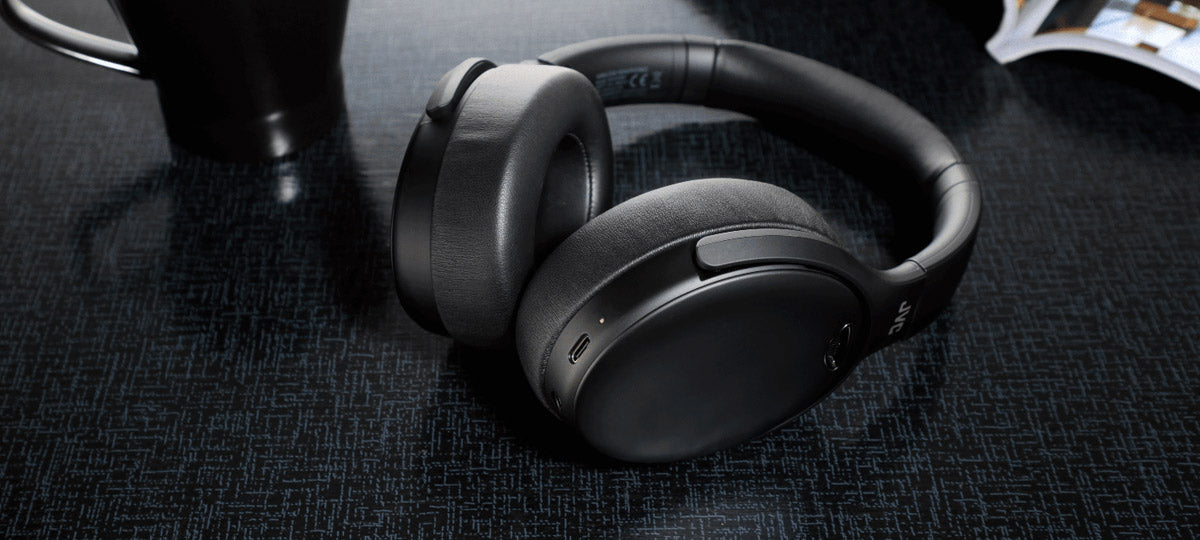 HYBRID NOISE CANCELLING - EXPERIENCE CRYSTAL-CLEAR SOUND WITH NO COMPROMISE
Hybrid Noise Cancelling with High Sound Isolation. These headphones are designed to deliver an exceptional audio experience by combining the power of external and internal microphones.

Traditional noise cancelling headphones primarily rely on internal microphones to detect and cancel out ambient noise. However, our Hybrid Noise Cancelling technology takes it a step further. By utilising both external and internal microphones, that capture a wider range of noise, ensuring excellent sound quality and optimal noise cancellation.

With our Hybrid Noise Cancelling headphones, you can experience crystal-clear sound without compromise.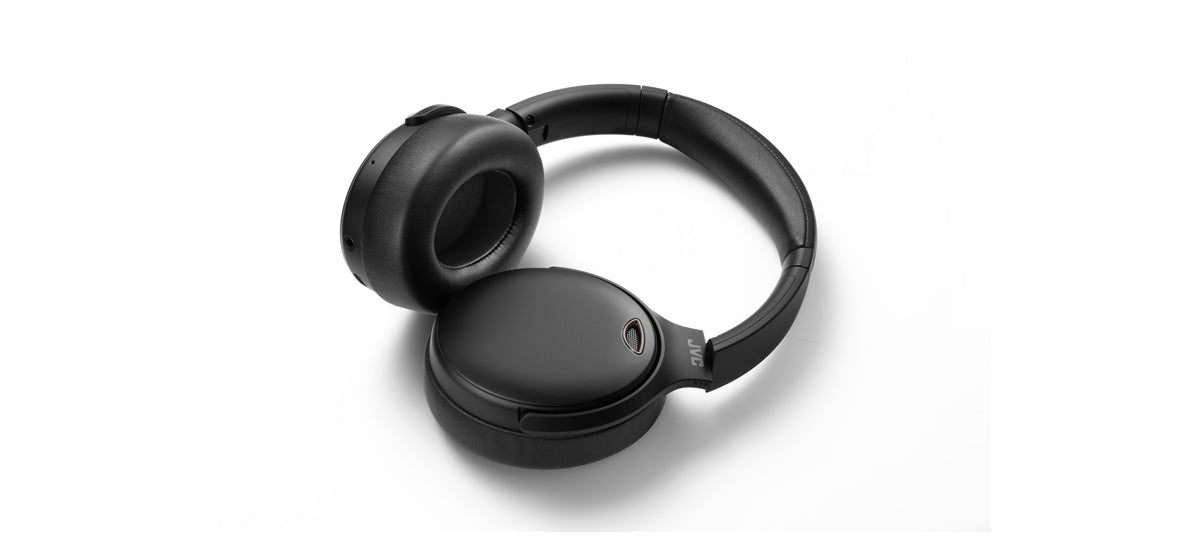 EXPERIENCE THE ULTIMATE CONVENIENCE WITH FULL TOUCH CONTROL
With just a simple tap or swipe on the ear cap, you have complete control over your music, noise cancellation, ambient sound, and even quick calls.

No more searching for buttons or struggling with complicated controls. Our Full Touch Control technology brings you a seamless and intuitive way to manage your audio experience. Effortlessly adjust volume, skip tracks, activate noise cancellation, or let in ambient sound with a simple touch or swipe gesture.

Full Touch Control enhances your overall comfort. No need to fumble with small buttons or worry about accidental presses. The smooth touch surface on the ear cap ensures a comfortable and hassle-free experience.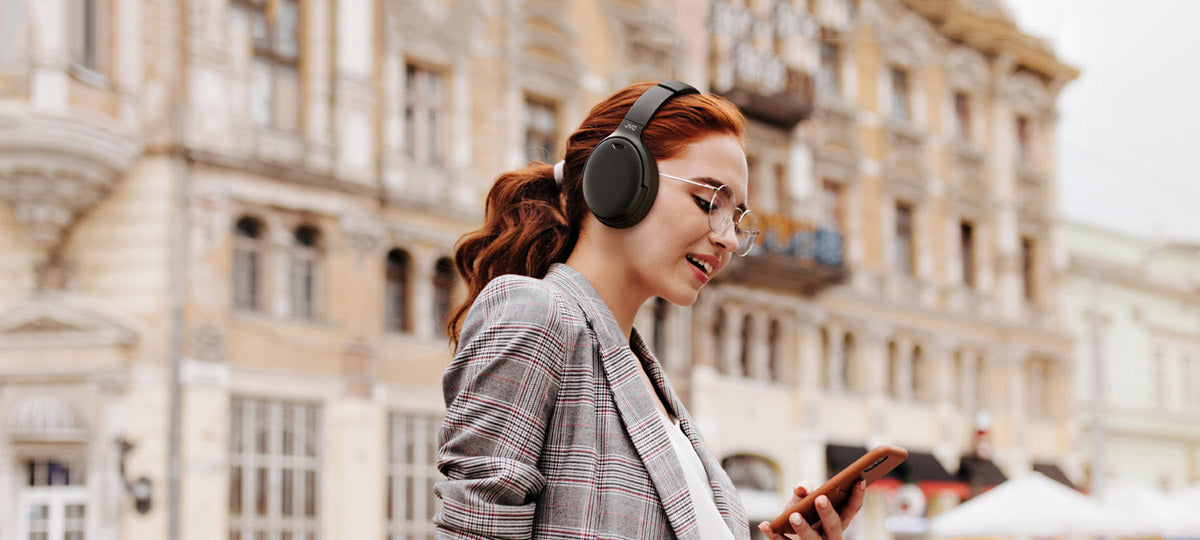 AUTOMATIC POWER ON/OFF, PAIRING
Say goodbye to the hassle of manual pairing and powering on/off your headphones. Our revolutionary Automatic Power On/Off and Pairing feature makes your listening experience effortless.

Simply put on the headphones, and they will automatically power on and seamlessly connect to your device. No more searching for buttons or dealing with complicated setup processes. Just wear them, and you're ready to immerse yourself in your latest audio book or playlist.

When you're done enjoying your audio, simply place the headphones on a swivel or remove them, and they will automatically power off. This intelligent feature not only saves battery life but also eliminates the need to manually turn off your headphones every time you're done using them.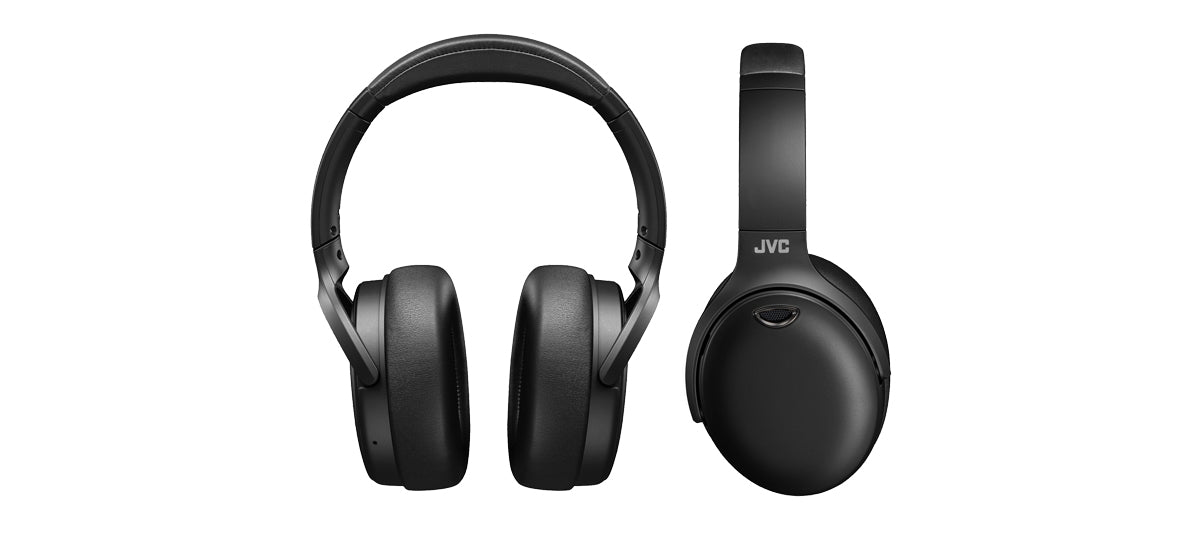 OPTIMISED SOUND PERFORMANCE
Experience optimized sound performance like never before. Our headphones utilize the power of SBC/AAC/aptX HD audio codecs to deliver high-quality sound that will truly immerse you in your music.

These advanced audio codecs ensure that every note, beat, and lyric is reproduced with remarkable clarity and precision. Enjoy a wide dynamic range, rich bass, and crystal-clear highs that bring your favourite songs to life.

Combined with our high-performance noise cancelling technology, you can enjoy your music without any distractions. Immerse yourself in a world of pure sound, free from the interference of ambient noise. Whether you're on a crowded train, in a noisy office, or simply looking for a moment of tranquillity, our headphones deliver an exceptional audio experience.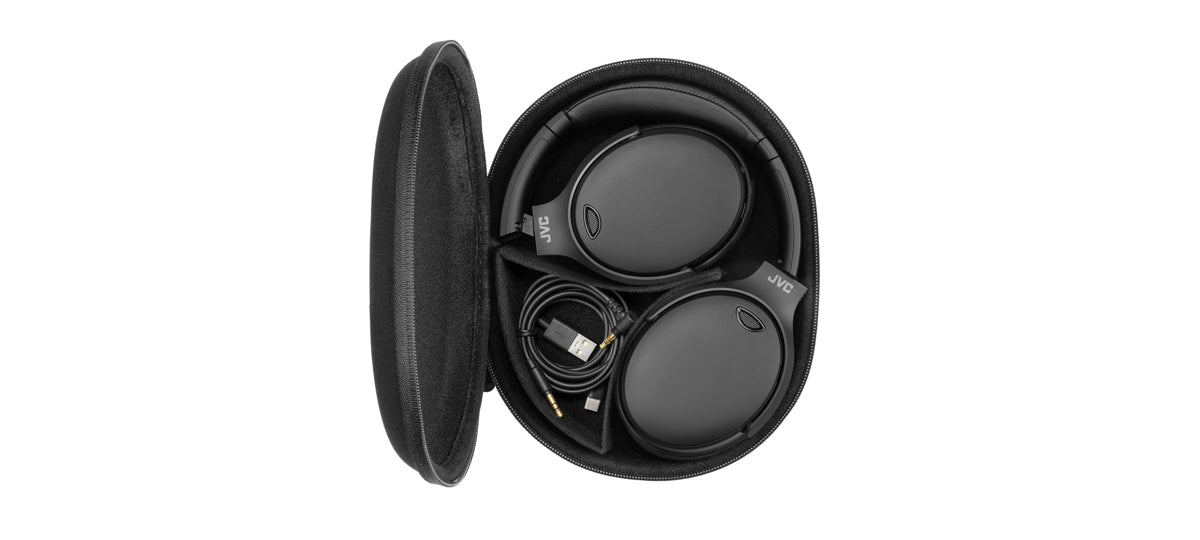 LONG BATTERY LIFE
Enjoy uninterrupted listening for extended periods with our headphones' impressive battery life. With up to 25 hours of playback in Bluetooth wireless listening mode, or 22 hours in pure Noise Cancelling mode (Bluetooth + Noise Cancelling), you can indulge in your favourite music, podcasts, or audiobooks throughout the day without worrying about running out of power.

Whether you're on a long commute, travelling, or simply enjoying a marathon listening session, our headphones are designed to keep up with your audio needs. Immerse yourself in a world of sound and let the music take you on a journey while our long-lasting battery ensures you never miss a beat.